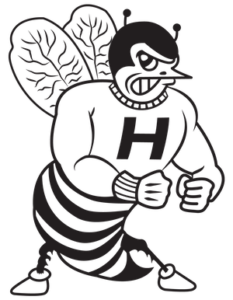 1103 N. Jefferson Street
Harvard, IL 60033
Main: 815-943-6461
Attendance: 815-943-5670
Fax: 815-943-8506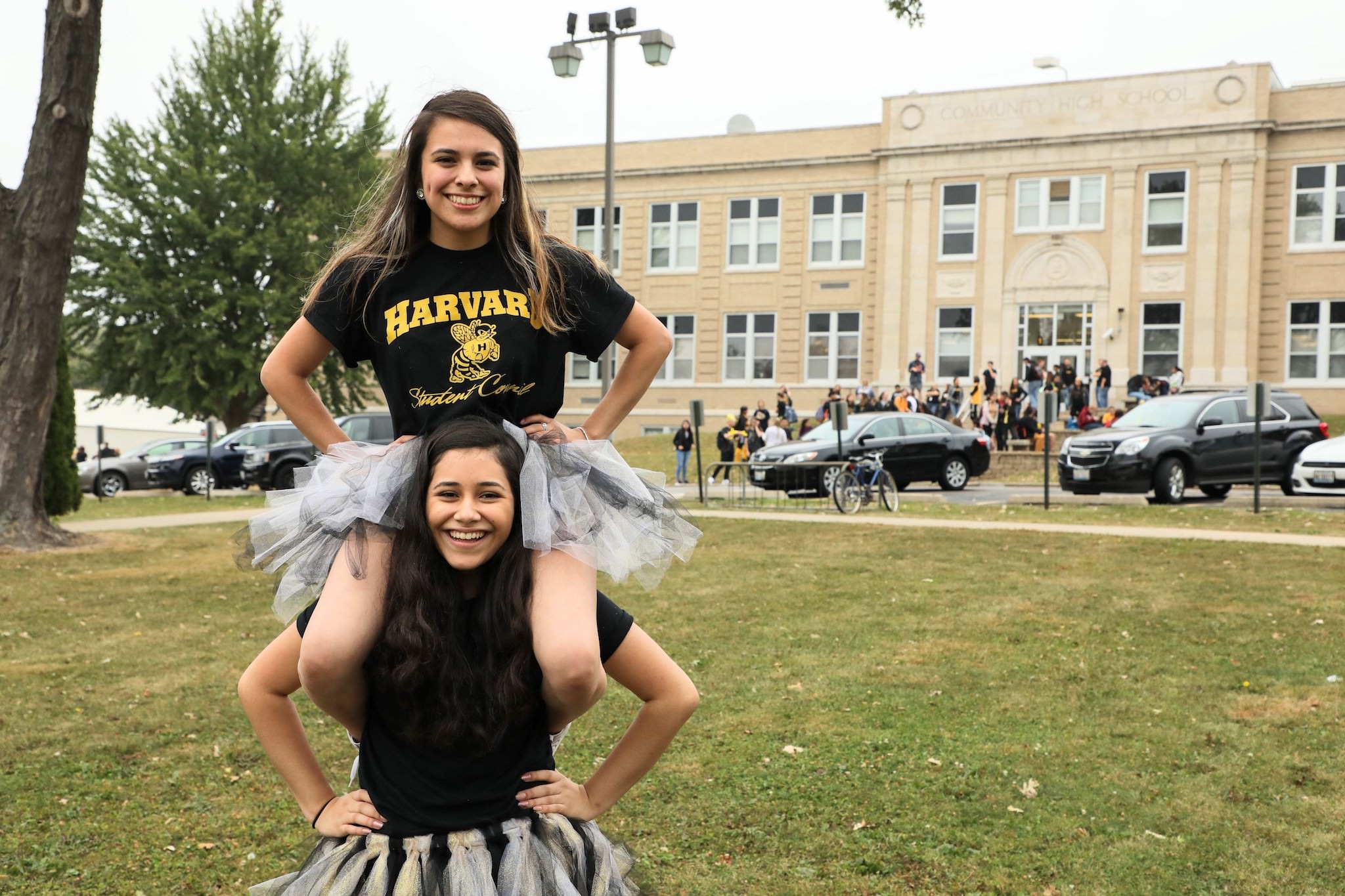 The school's mission is to prepare students for life after high school, no matter where their path takes them.
Harvard High School offers challenging honors courses at all levels and an expanding roster of Advanced Placement classes. Students take high school and college dual credit courses in cooperation with McHenry County College. Most recently, the college received a five-year Upward Bound grant for Harvard High School. The project provides weekly tutoring, workshops, and summer programs, preparing students for higher education.
Many activities are offered at the high school to enhance academic instruction. The high school's LINK Crew consists of a group of upperclassmen whose purpose is to mentor incoming freshmen and transfer students. The high school also offers career and technical education, as well as an extensive building trades program. The guidance department helps students obtain financial aid, choose colleges and careers.
Harvard High School competes in the competitive Kishwaukee River Conference Students can compete in sports, student government, instrumental and choral music, the chess team, and other extracurricular activities. The Hornets have represented themselves well in state competition, bringing home nine Illinois High School Association state tournament trophies, including two state championships.