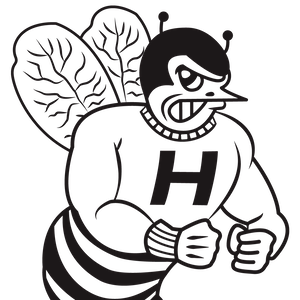 1301 Garfield Street
Harvard, IL 60033
815-943-6466
Fax: 815-943-8521
Harvard Junior High School serves sixth through eighth grade students in a departmentalized setting. The junior high offers the AVID program, which prepares students for success in high school, college, and a career, especially students traditionally underrepresented in higher education.
To help with the total development of the student, Harvard Junior High offers a variety of classes and activities, including music, sports, student government, art, technology, and extended curriculum. The junior high staff works closely with the high school staff to ensure a smooth transition for eighth grade students into high school.