🐝Attention Harvard High School Fall sports athletes! There will be a coaches meeting at 5 pm and a parent meeting immediately following at 6:30 pm on August 9th! 🐝 Make sure to attend to get all the important information for the upcoming season! #HarvardRising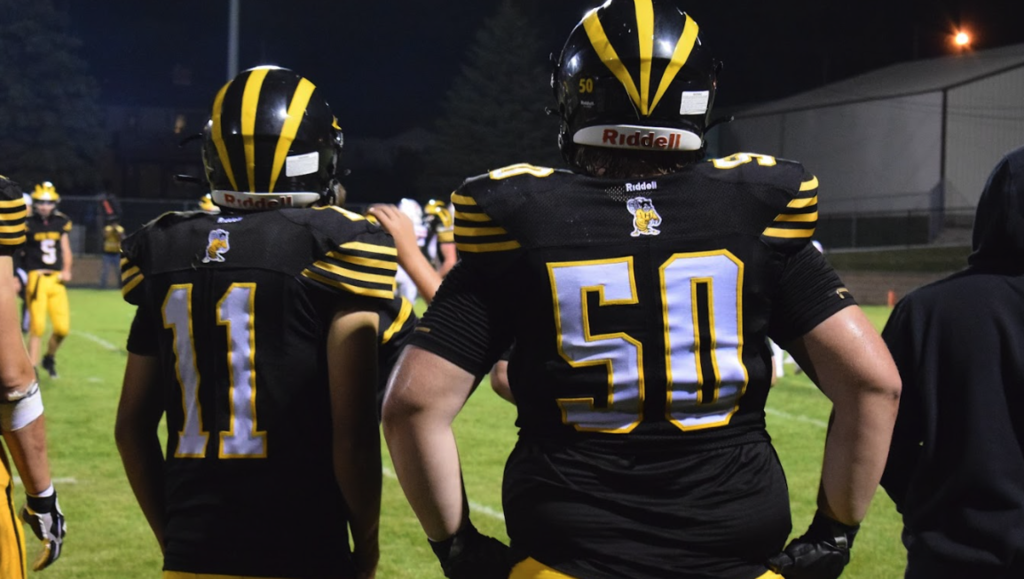 Join us in 🎉 CELEBRATING 🎉 Harvard High School senior Madelyn Uzyn. Madelyn was accepted into the Milwaukee Institute of Art and Design (MIAD) and awarded $90,000 in scholarships starting with the 2023/24 school year. Follow the link to read more about her bright future! ➡️
https://www.cusd50.org/article/1064378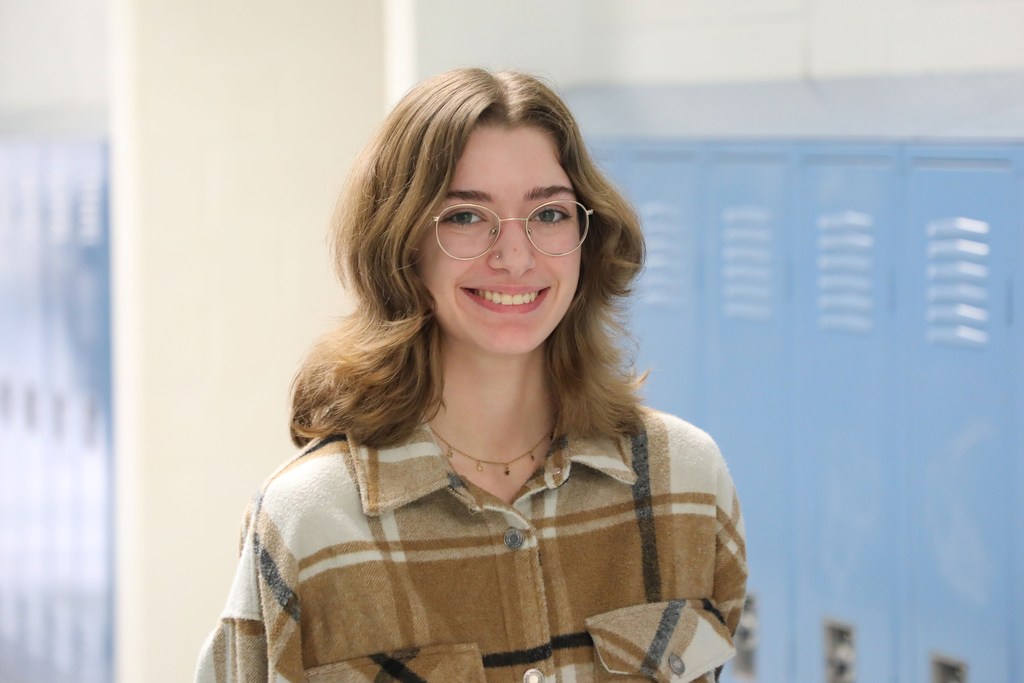 Harvard High School's business law students recently shared a visit with Officer Kohn. Officer Kohn outlined some of Harvard's most important ordinances. The students used this information to create posters highlighting the ordinances as important reminders to residents.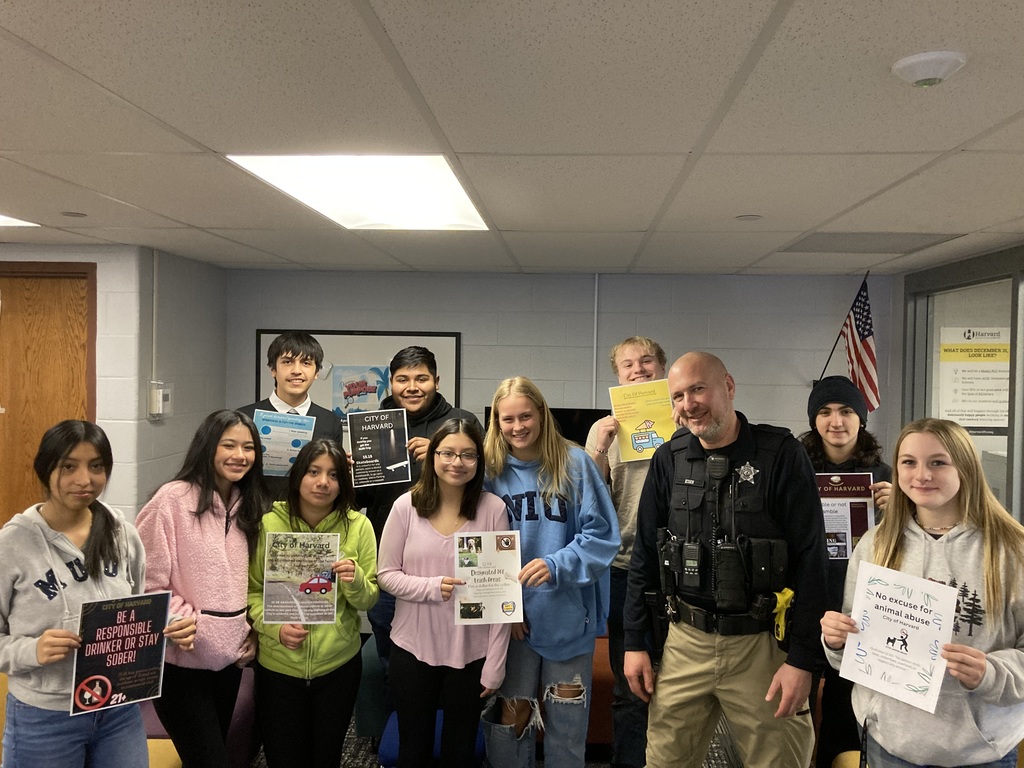 The Harvard High School Class of 2022 Hall of Fame Assembly is tomorrow Friday, November 11th at 1:45 p.m! Here is a look at the four inductees and their many accomplishments! We hope to see you tomorrow! #HarvardRising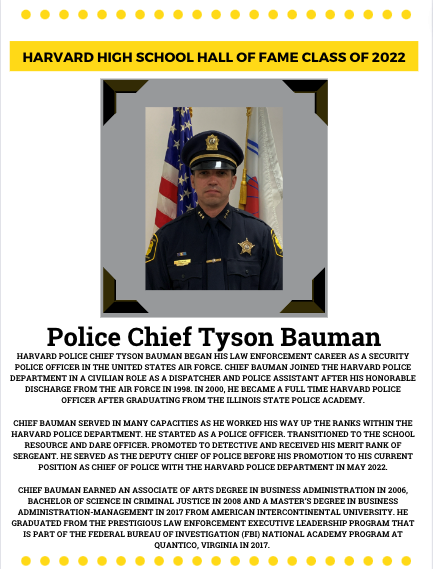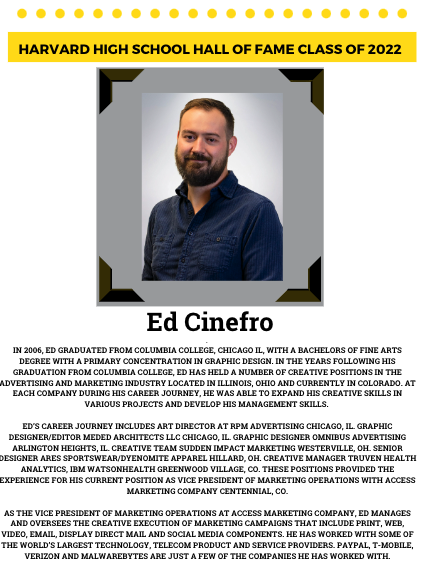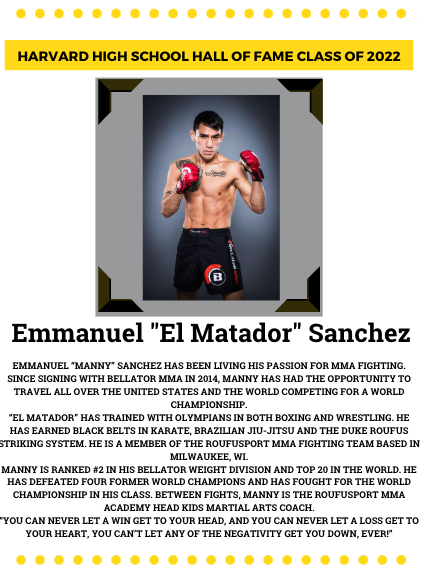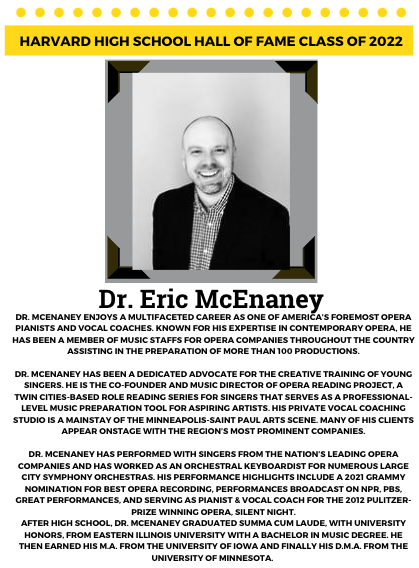 There are big things happening in CUSD 50! Congratulations to all our schools that received recognition this past week. #HarvardRising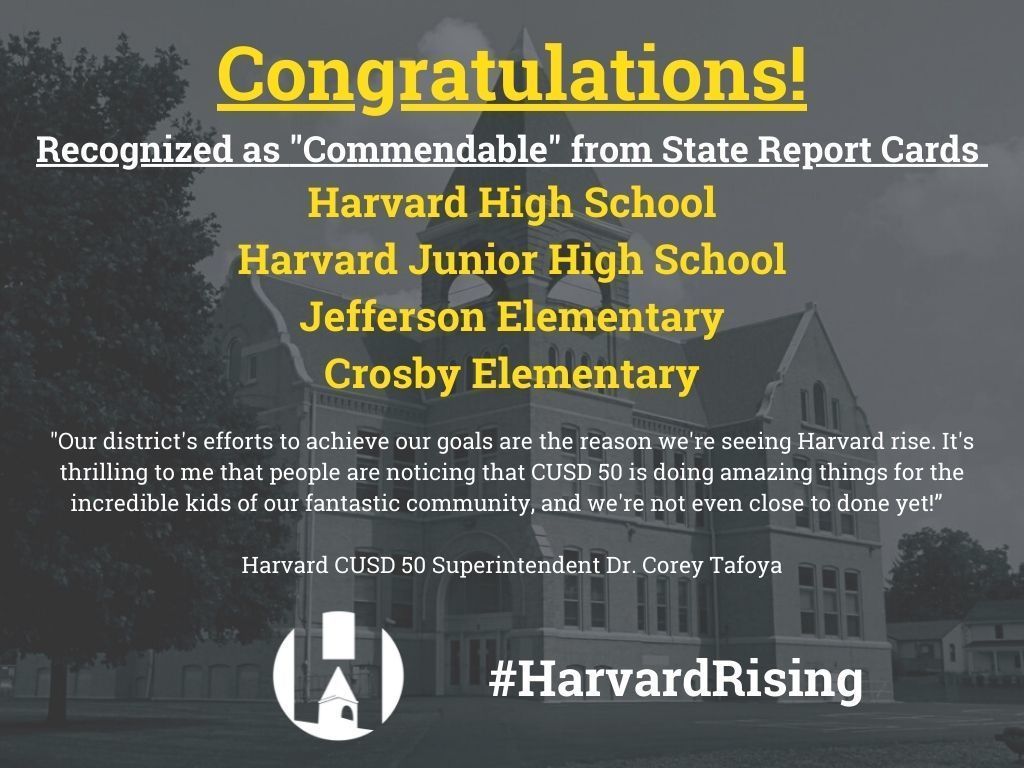 Contact your counselor today!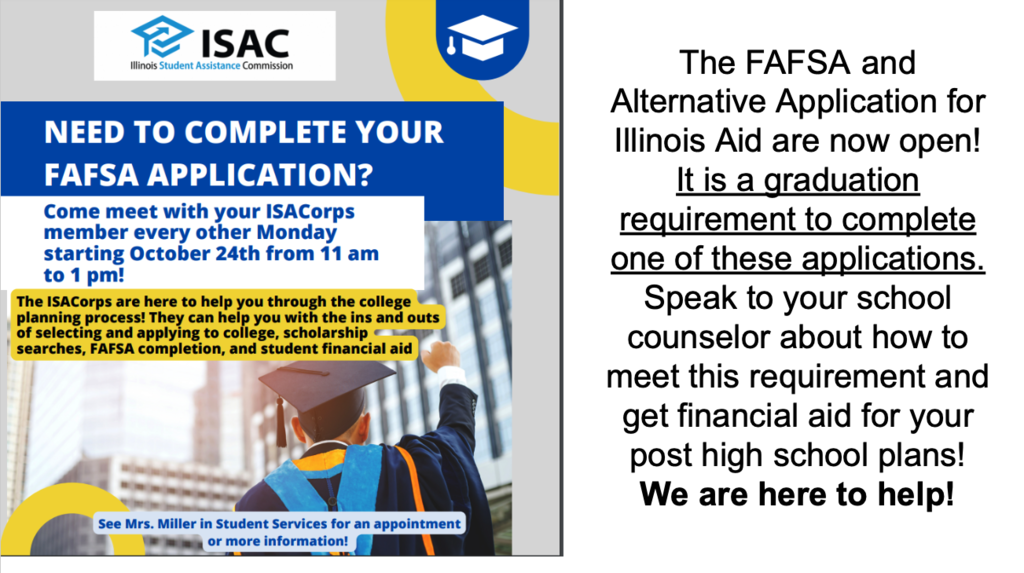 It's Halloween Movie Night! Ticket sales begin at 5:30 for $5. Elementary students or younger are free. The Nightmare Before Christmas at 6 pm. Scream at 8 pm. (Please note that 6 pm and 8pm are the updated times since poster creation) Concessions and Pizza will be available.

The Homecoming Parade was full of Hornet pride! Come support the Hornets at the Homecoming Football Game tonight at 7pm! #HarvardRising #HarvardHomecoming2022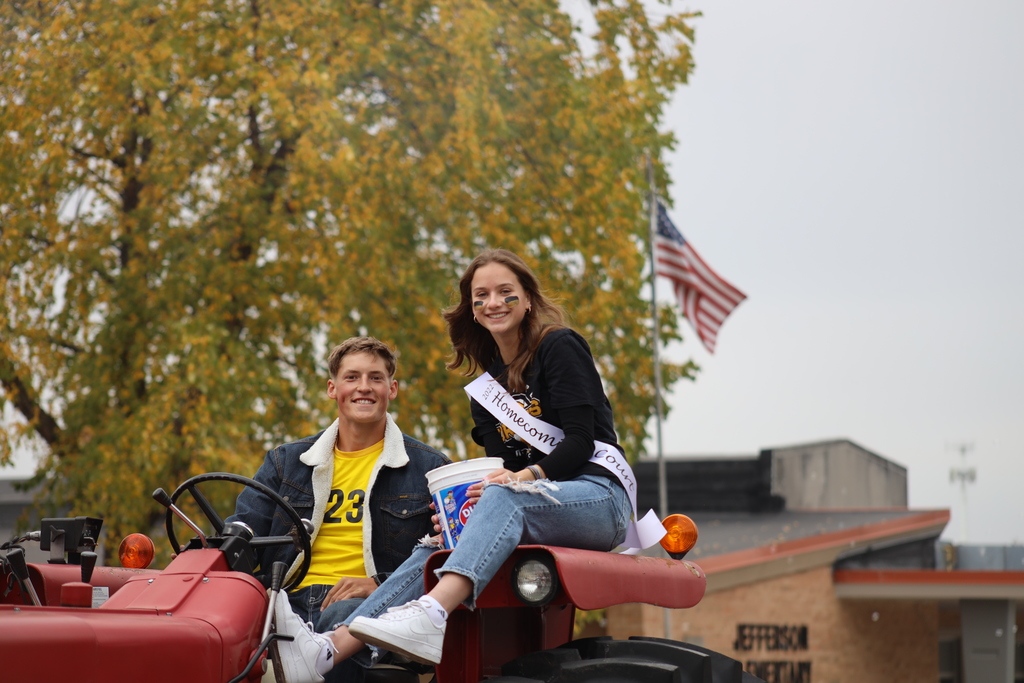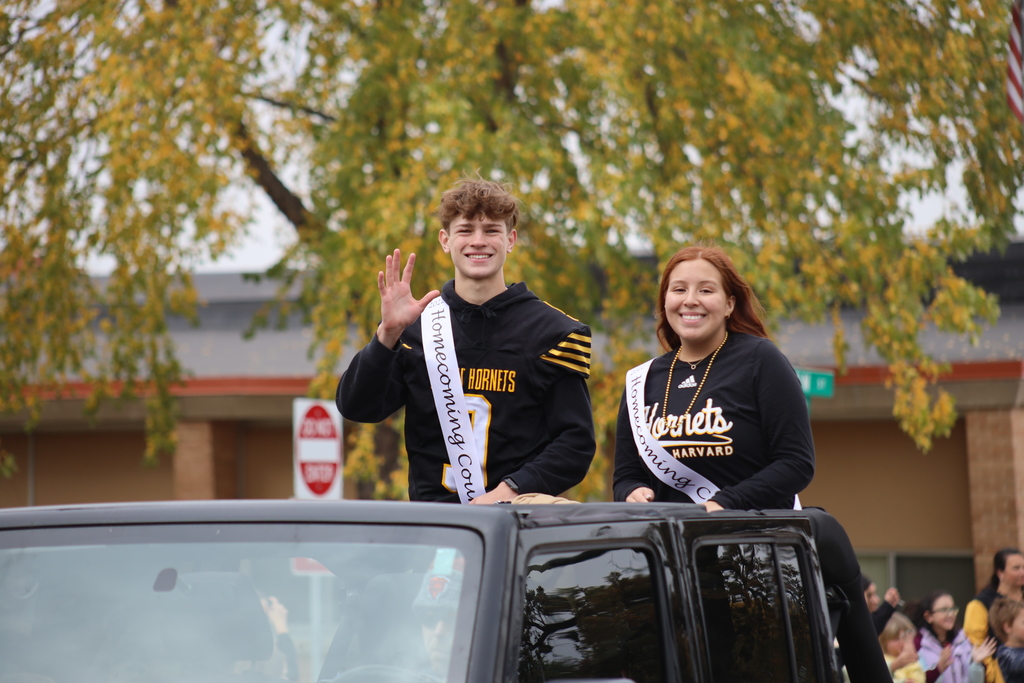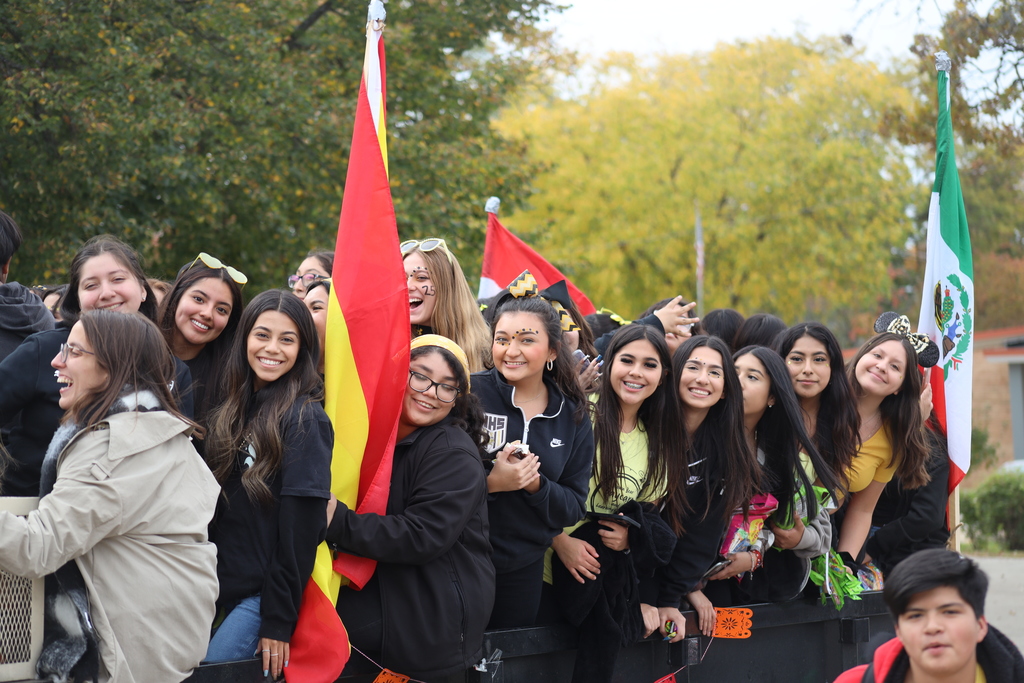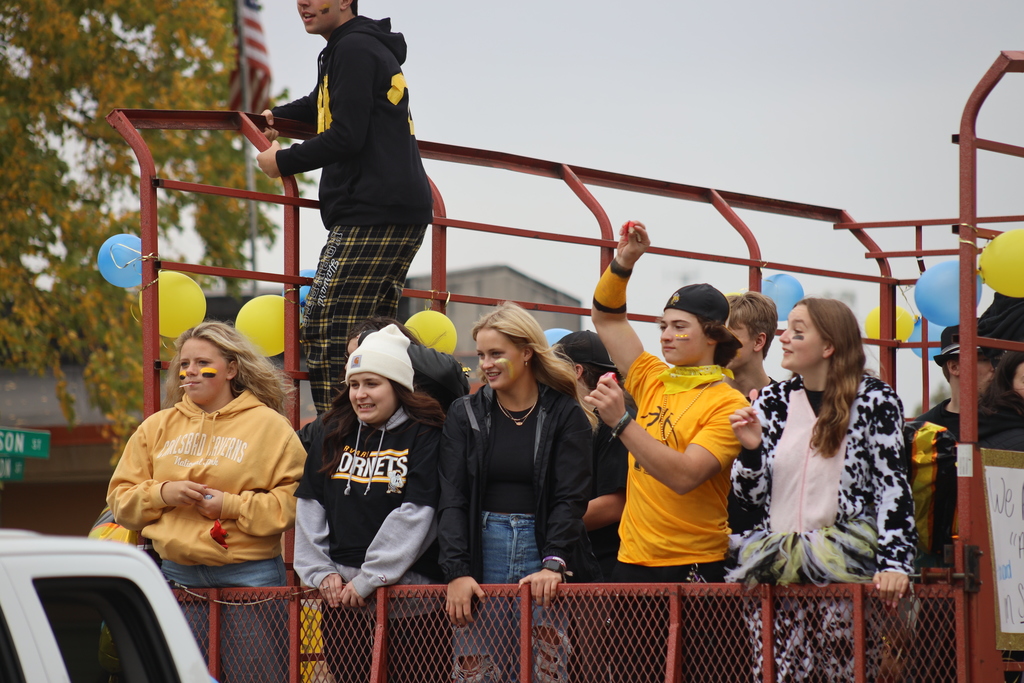 The HHS Senior Class won the 2022 Homecoming Milk Jug for loudest cheer! #HarvardRising #HarvardHomecoming2022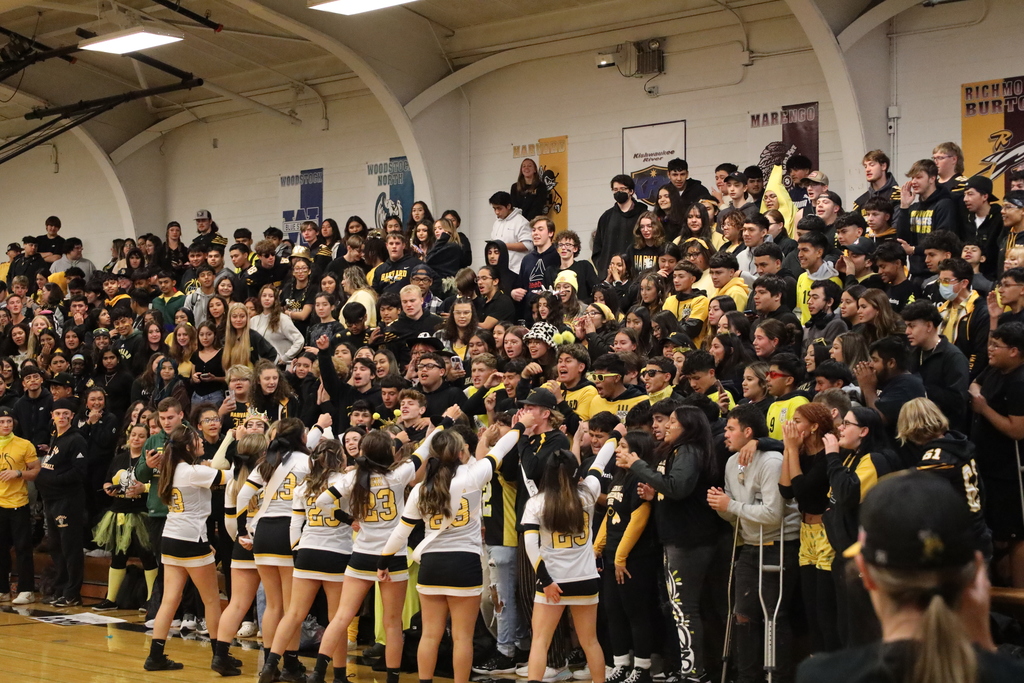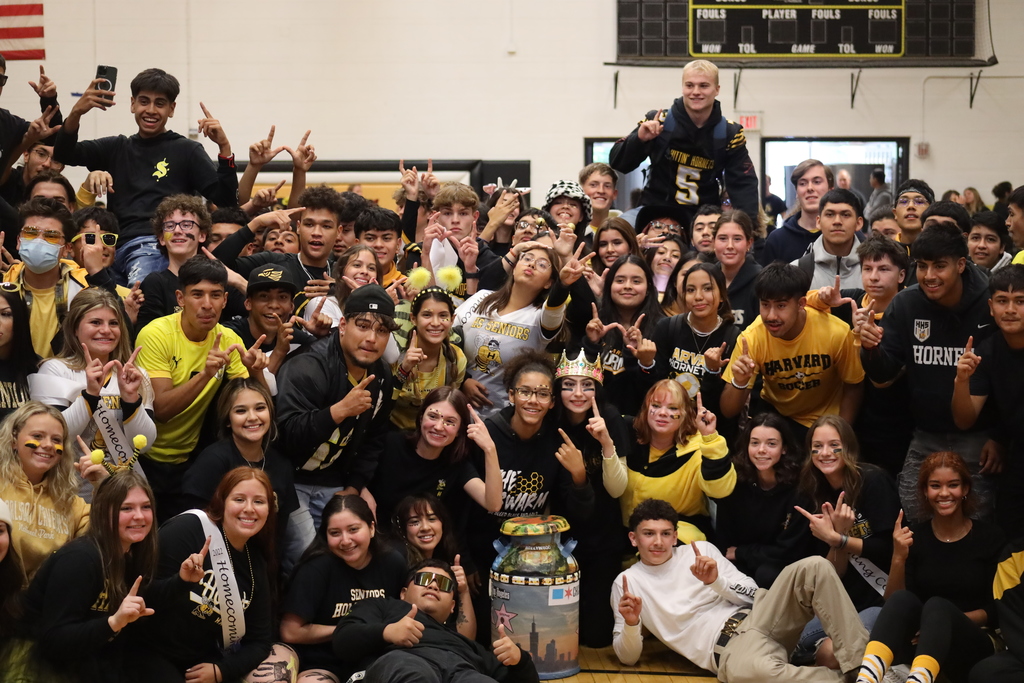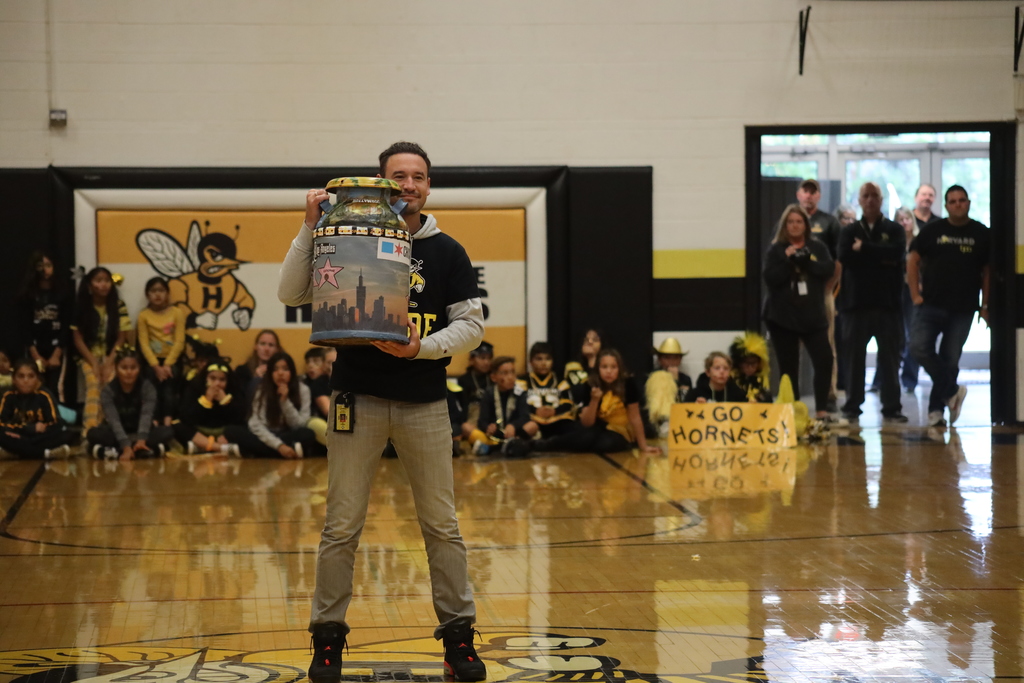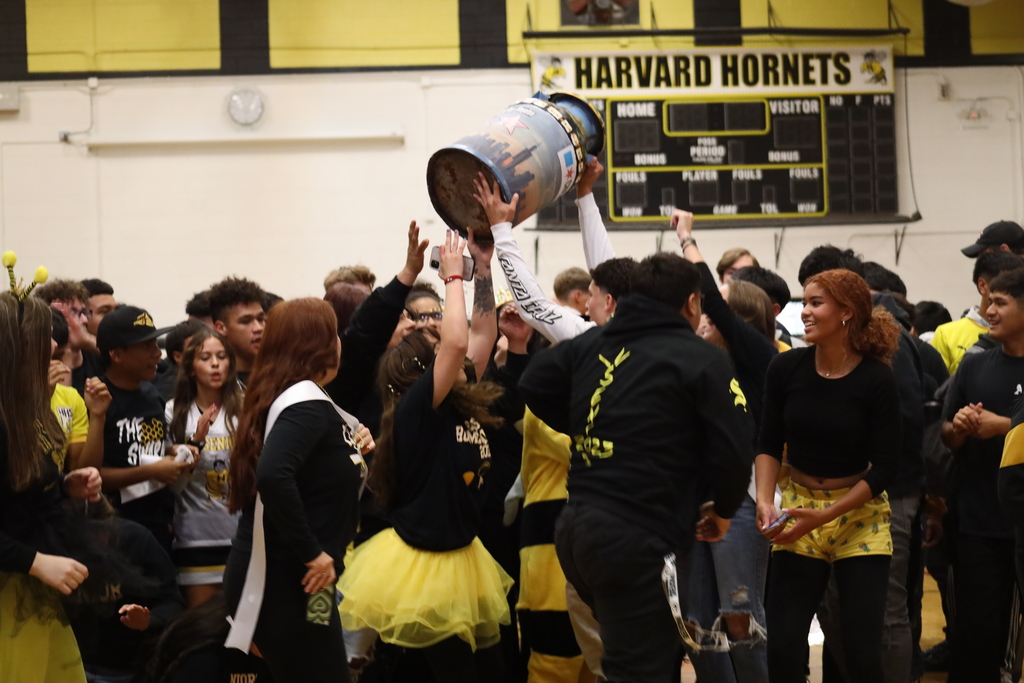 The Lip Sync group brought the energy to the HHS Pep Assembly! #HarvardRising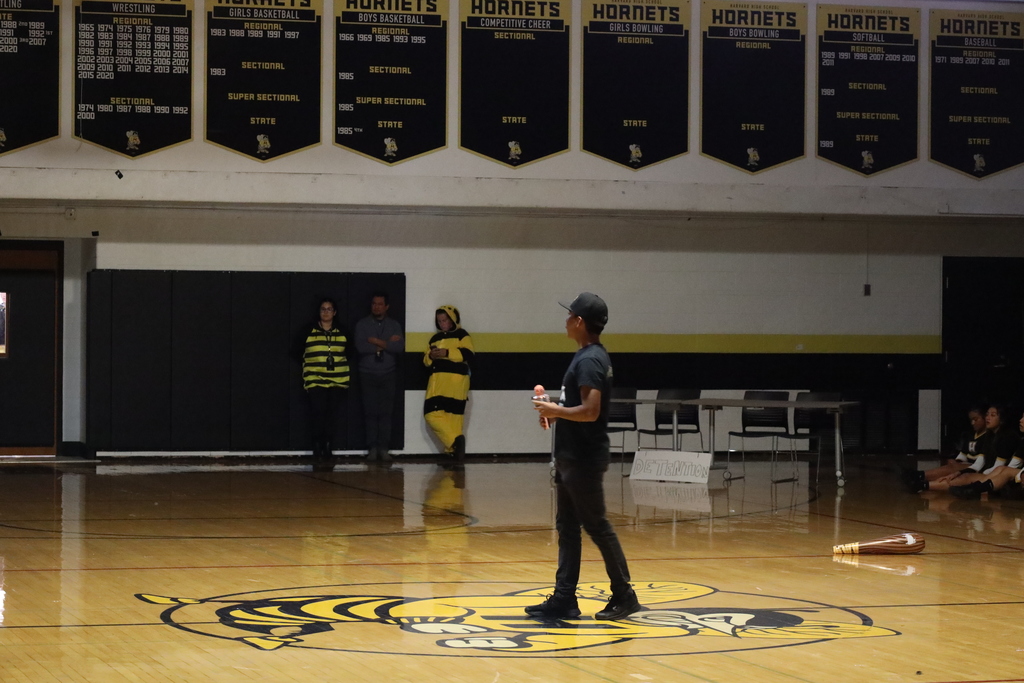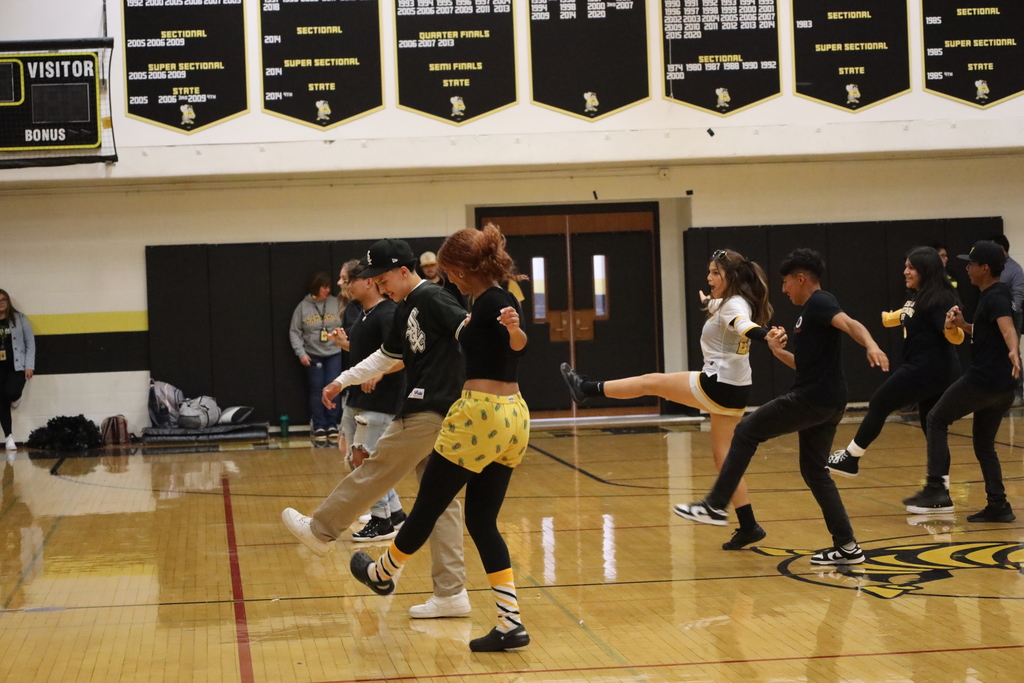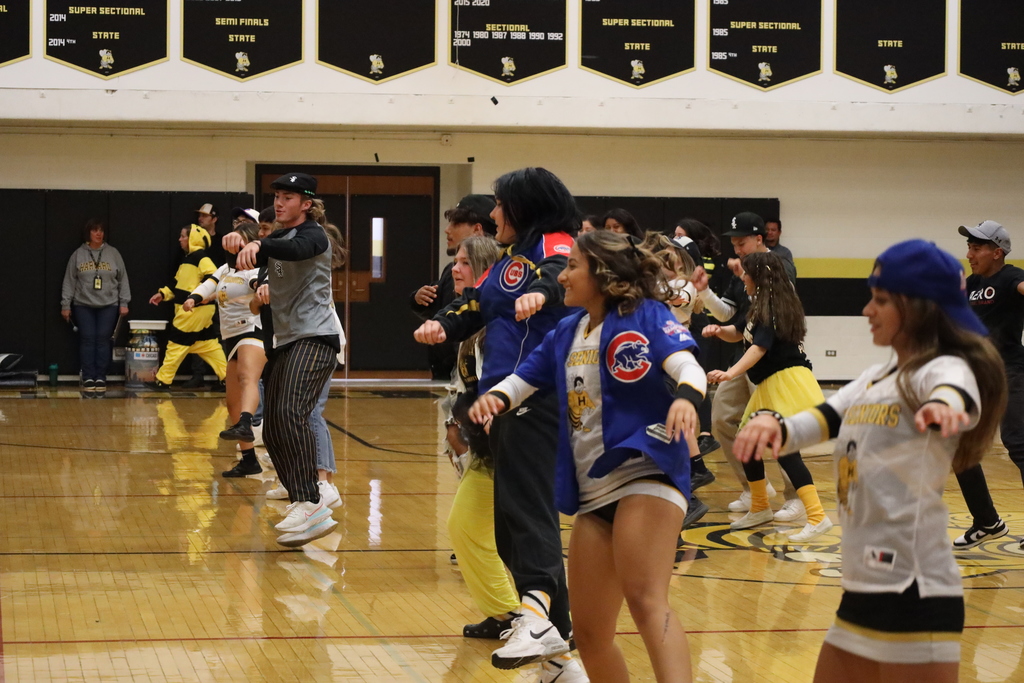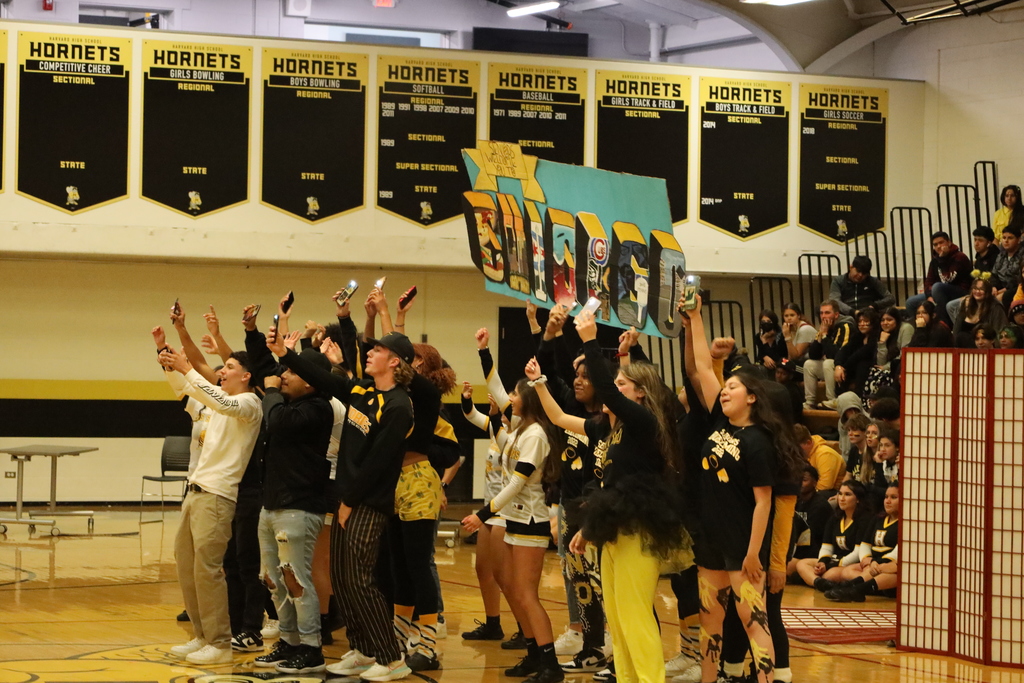 HHS Homecoming Pep Assembly! #HarvardRising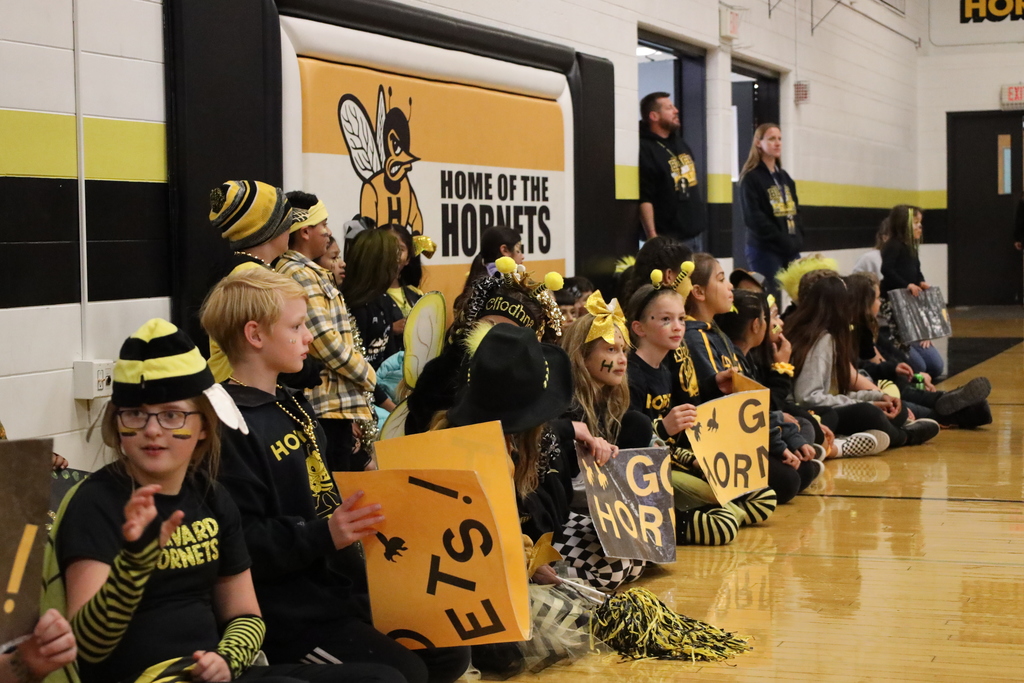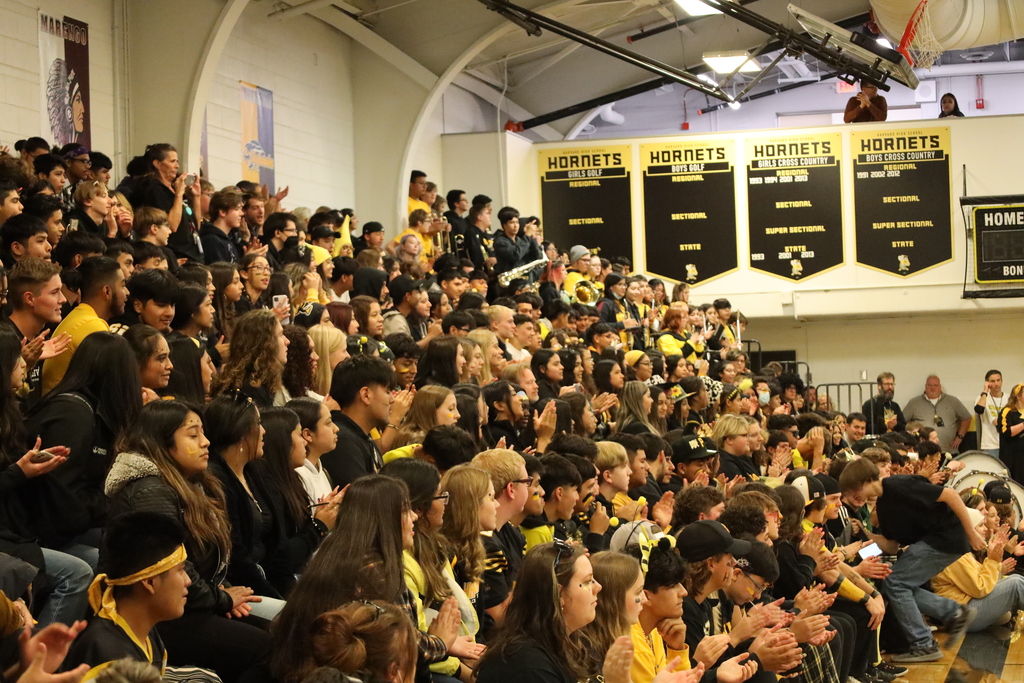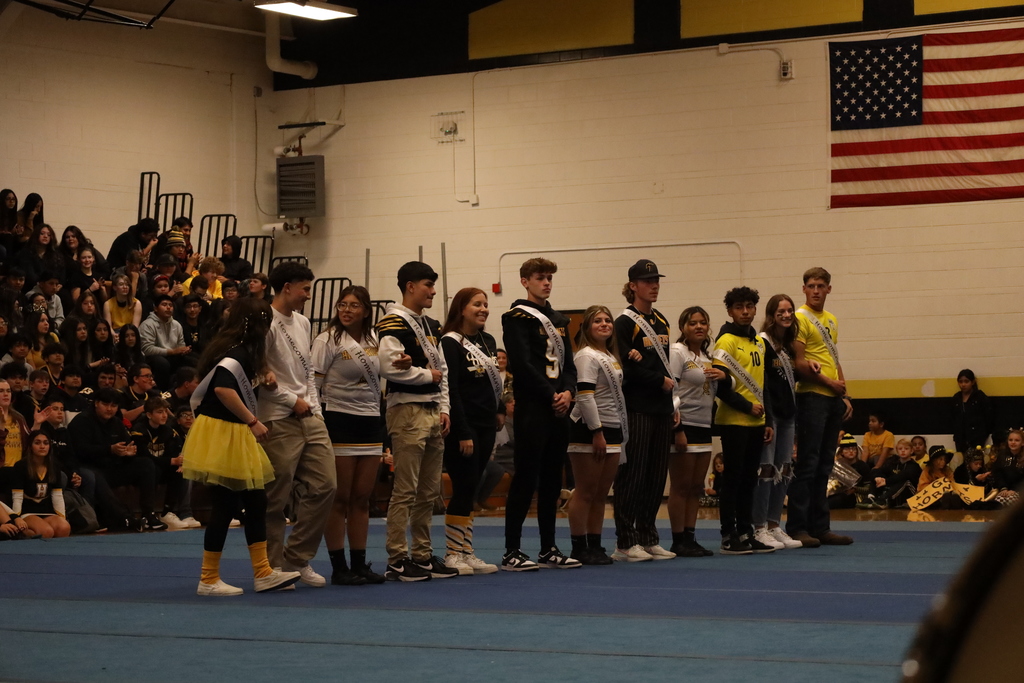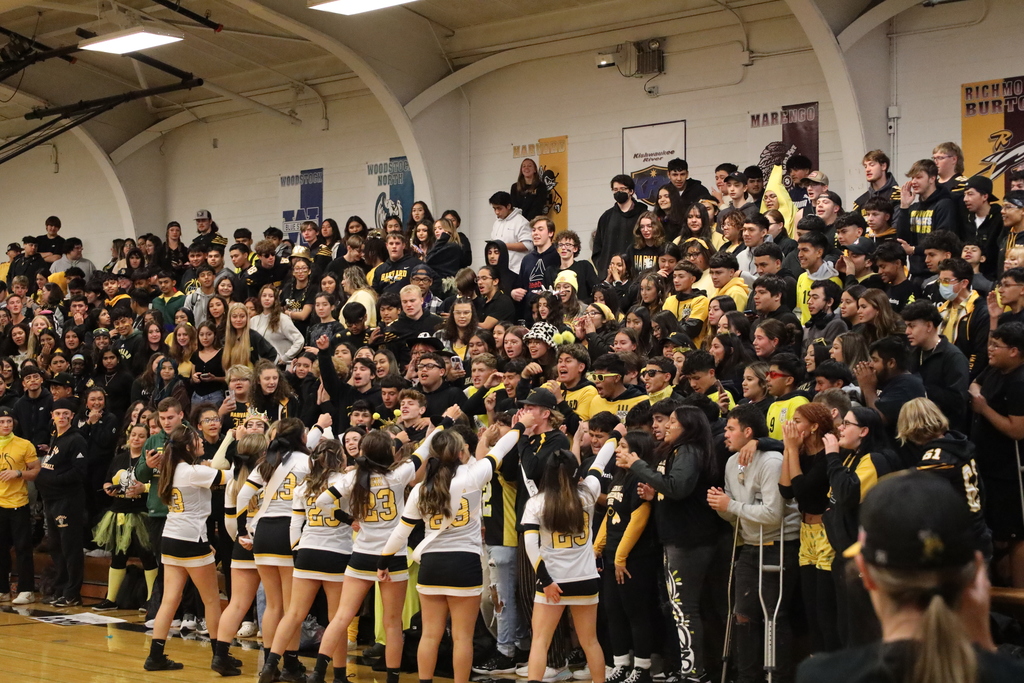 Congratulations to the HHS Soccer Team! KRC Tournament Champions! #HarvardRising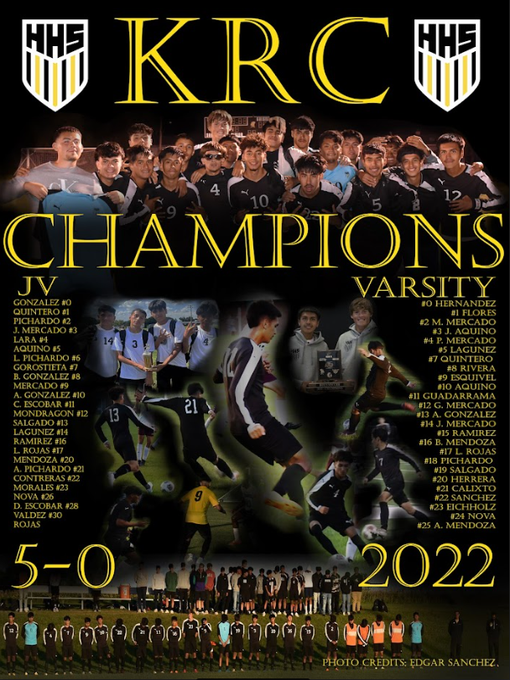 Can you even remember what the old spaces used to look like? We are so excited about the opportunities these new spaces allow us. Here's a quick recap from our Open House - enjoy! #HarvardRising
https://www.youtube.com/watch?v=rVzTb9dkVFk

Join us on September 27 for #FutureFocused Senior Night!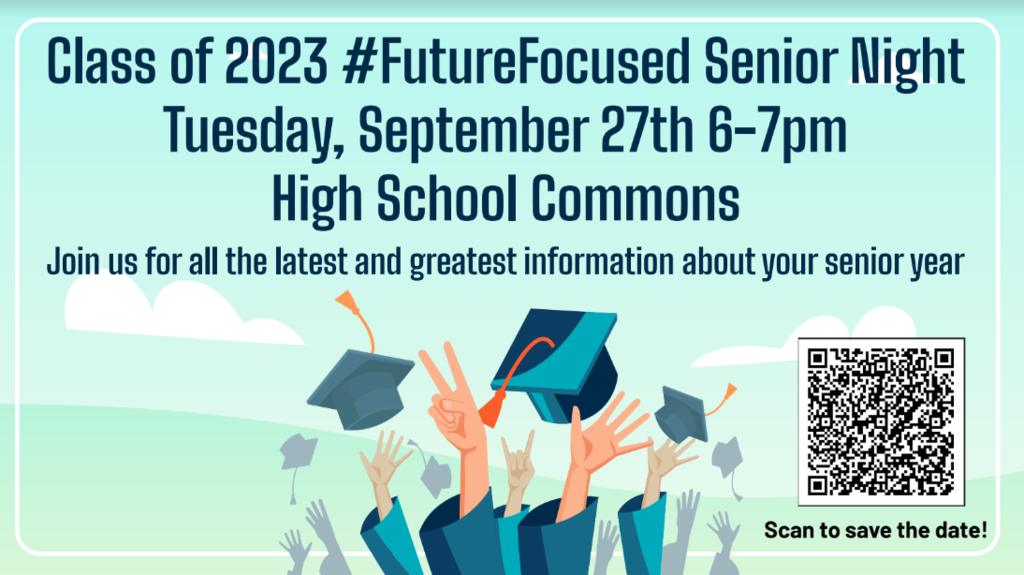 D50's Communication Team is looking to talk with families about how we can improve the website to fit their needs. We want the most important information to be the most accessible for parents.  Is there information that is often difficult for you to find? Is there a link that you wish was accessible from the home page? Is information missing from a school's webpage that you wish was listed? If you have ideas on how we can make information on the website easier for parents to find, please email us back with your ideas. If you would prefer to have a conversation over the phone, please send us a day, time, and phone number when we can call you to connect. Please also identify if you would like to have the conversation in English or Spanish. Thank you for your time and willingness! El equipo de comunicación de D50 busca hablar con las familias sobre cómo podemos mejorar el sitio web para satisfacer sus necesidades. Queremos que la información más importante sea la más accesible para los padres.  ¿Hay información que a menudo le resulta difícil de encontrar? ¿Hay algún enlace al que le gustaría que fuera accesible desde la página de inicio? ¿Falta información en la página web de una escuela que desea que aparezca en la lista?  Si tiene ideas sobre cómo podemos hacer que la información en el sitio web sea más fácil de encontrar para los padres, envíenos un correo electrónico con sus ideas. Si prefiere tener una conversación por teléfono, envíenos un día, una hora y un número de teléfono. cuando podemos llamarte para conectarte. Por favor identifique también si le gustaría tener la conversación en inglés o español. ¡Gracias por su tiempo y disposición!

Today, the Veterans Memorial Wall was escorted to Milky Way Park. D50 students had the opportunity to watch as the route passed by each school. Head over to Milky Way Park September 8th - 11th to view the American Veterans Traveling Tribute. #HarvardRising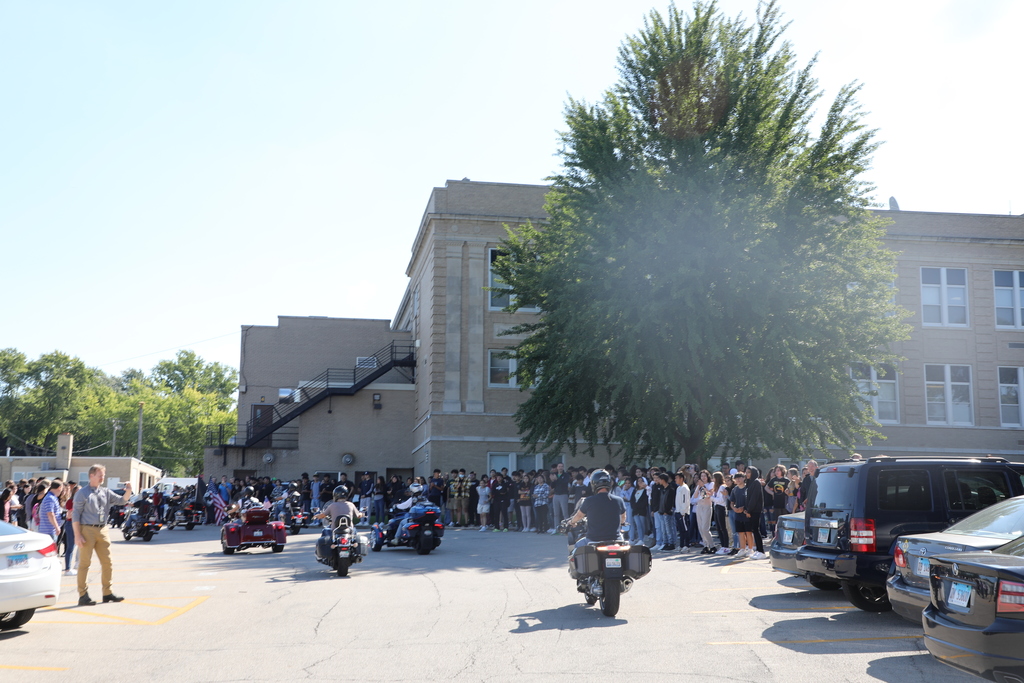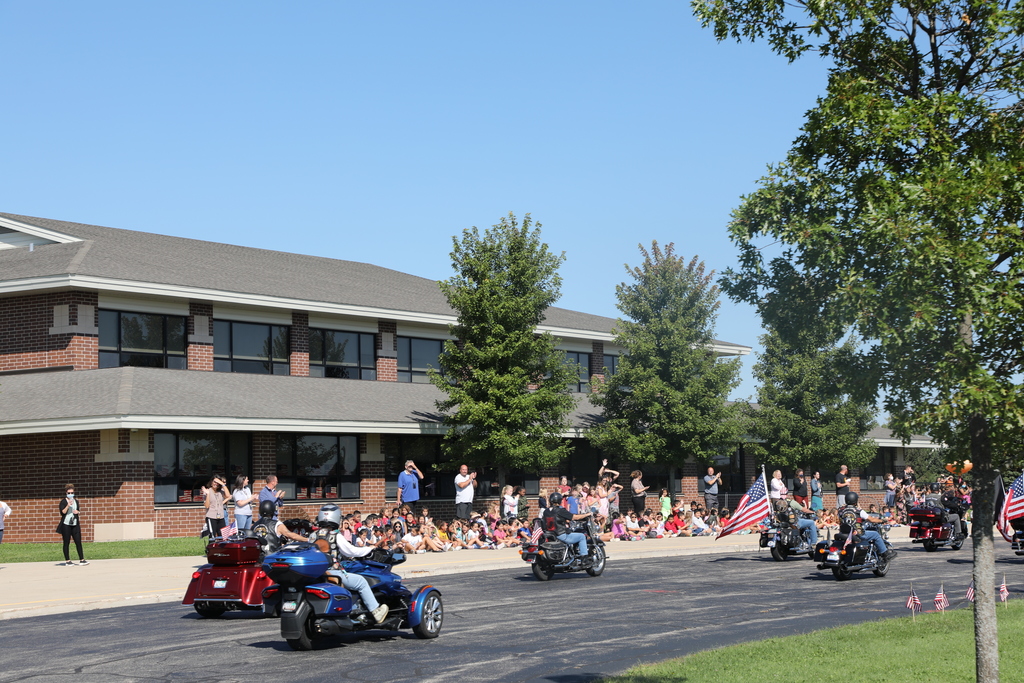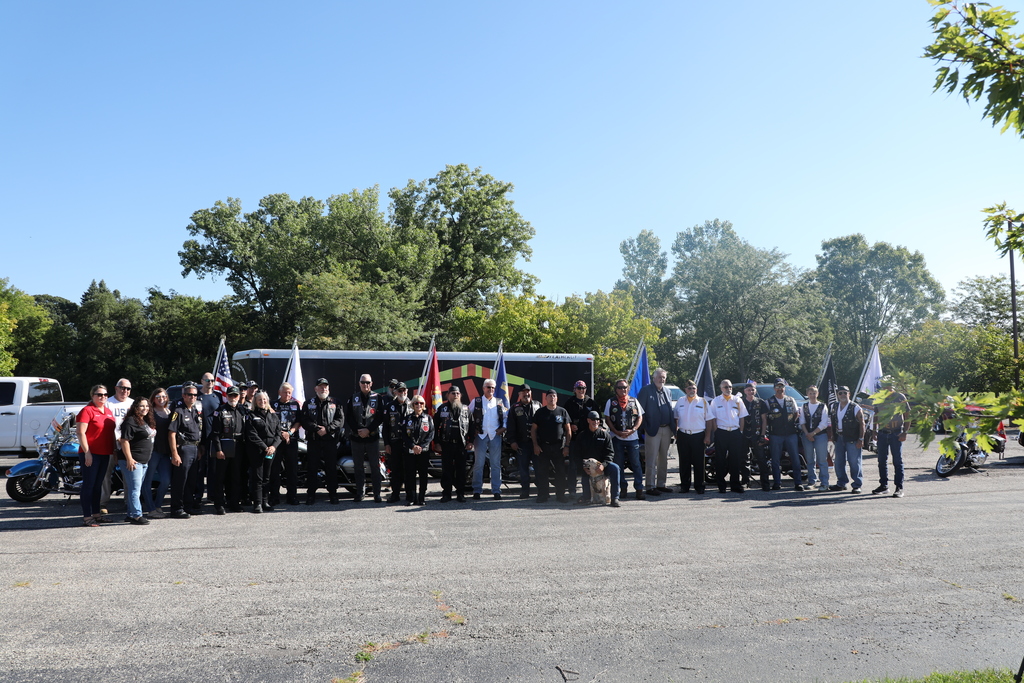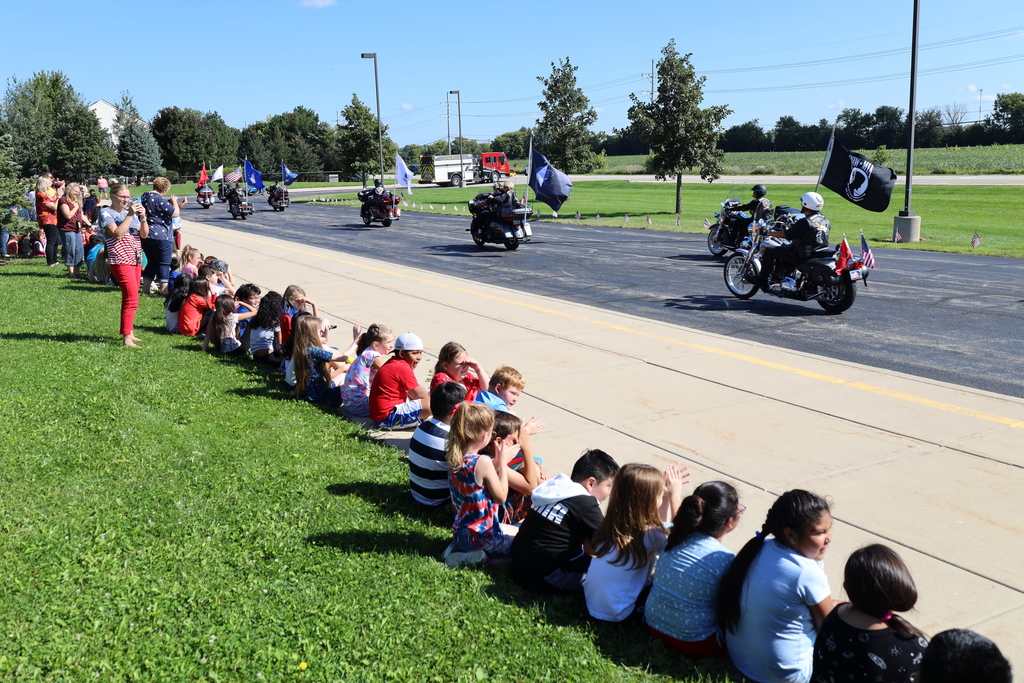 Gear up! The FNBO Challenge is less than a month away! #HarvardRising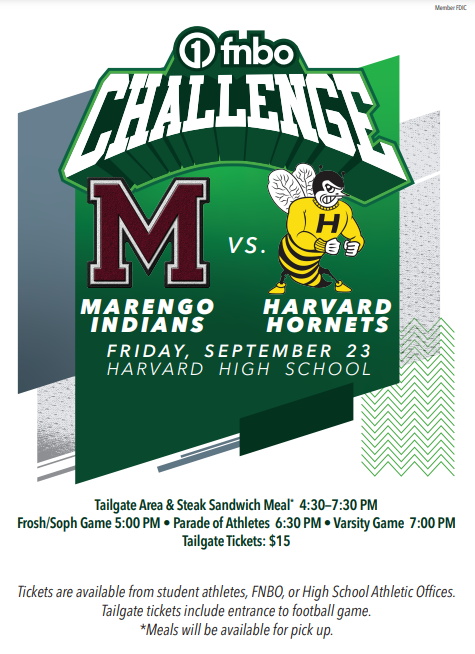 Today, Harvard High School Marching Band had the opportunity to play for our Jefferson Students! #HarvardRising ¡Hoy, la Banda Marchante de la Escuela Secundaria de Harvard tuvo la oportunidad de tocar para nuestros estudiantes de Jefferson! #HarvardRising