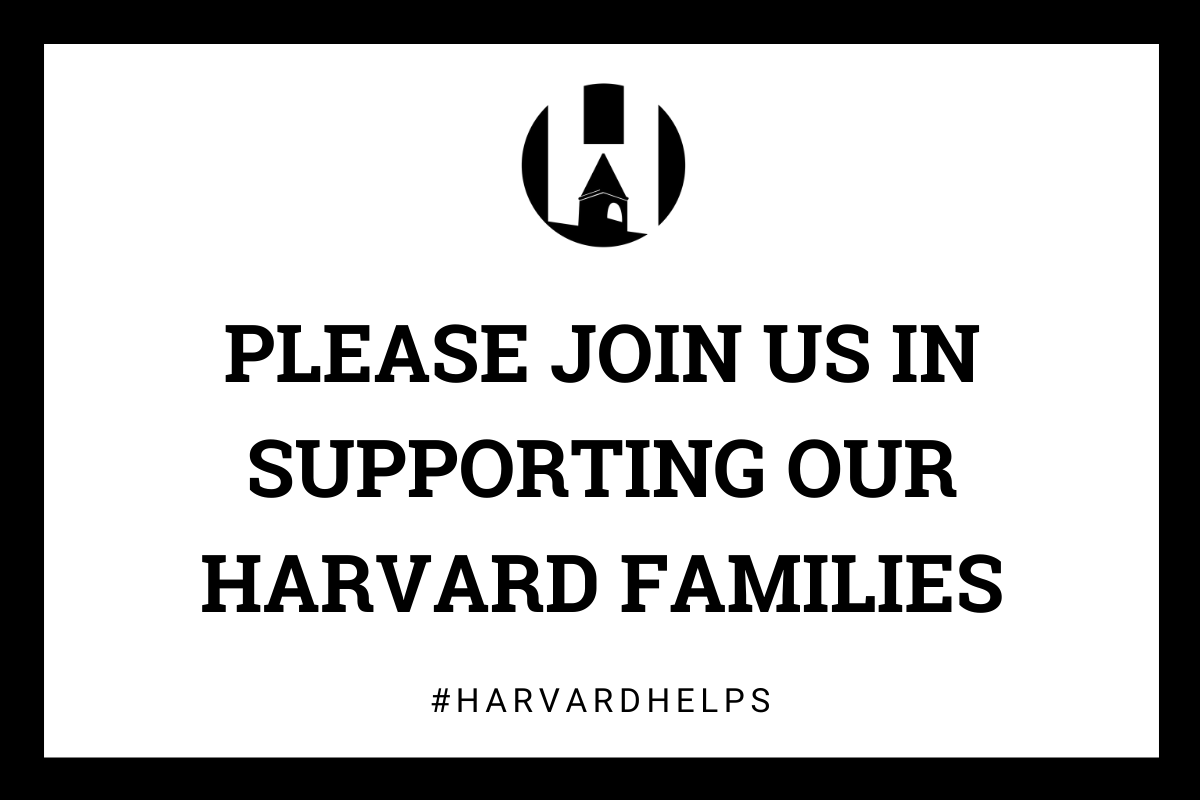 Write One of our community's greatest strengths is how we come together when our neighbors are in need. Please join us in supporting the Herrera, Ortiz and Torres Families.
Here's how you can help:
Donate gift cards to the families by dropping them off at Central Office. Please indicate which family should receive the card, and we'll make sure they are delivered.

Contribute to the families' GoFundMe fundraisers:
Una de las mayores fortalezas de nuestra comunidad es cómo nos unimos cuando nuestros vecinos lo necesitan. Únase a nosotros para apoyar a las familias de Agustín J. Herrera, J. Felix Ortiz y Angel Torres.
Así es cómo puede ayudar:
Done tarjetas de regalo a las familias dejándolas en la Oficina Central. Indique qué familia debe recibir la tarjeta y nos aseguraremos de que se entreguen.

Contribuye a las recaudaciones de fondos de GoFundMe para las familias.