REACH Summer Camp:
REACH Summer Camp is an enrichment program for CUSD 50 students. Campers will enjoy a variety of activities, including indoor and outdoor activities, extended learning and special interest activities/projects, field trips, and on-site special events. Our goal is to provide an engaging and safe environment that focuses on fun, exploration, friendship, and team building. COVID-19 health and safety protocols will be followed during REACH Summer Camp.
Click here to register and learn more about REACH Summer Camp.
El Campamento de Verano REACH es un programa de enriquecimiento para los estudiantes de CUSD 50. Los campistas disfrutarán de una variedad de actividades, que incluyen actividades en el interior y al aire libre, aprendizaje extendido y actividades / proyectos de interés especial, excursiones y eventos especiales en el lugar. Nuestro objetivo es proporcionar un entorno atractivo y seguro que se centre en la diversión, la exploración, la amistad y la formación de equipos. Se seguirán los protocolos de salud y seguridad de COVID-19 durante el campamento de verano REACH.

¡Para obtener más información y registrarse, haga clic aquí!
Please contact Courtney Fejedelem with any questions:
cfejedelem@cusd50.org
(815) 943-4022, Ext. 2144
Jumpstart
Jumpstart is a week-long 'camp' to help students develop relationships with their peers, acclimate to their school building, and learn skills and strategies to help them be successful in the upcoming school year.
Jumpstart is not academic in nature. The purpose of the program is to address each student's social-emotional needs and help them feel comfortable and at ease with the structure and requirements of in-person school.
Jumpstart is projected to run week-long sessions starting at the end of July. More details will be available in the upcoming months.
El propósito del programa Jumpstart es un "campamento" de una semana para desarrollar relaciones, habilidades socioemocionales, de autorregulación y de afrontamiento para que puedan tener éxito en el próximo año escolar. El impulso no es de naturaleza académica. El propósito del programa es abordar las necesidades socioemocionales de cada estudiante y ayudarlos a sentirse cómodos y a gusto con la estructura y los requisitos de la escuela.
Se proyecta que Jumpstart ejecutará sesiones de una semana a partir de finales de julio. Más detalles estarán disponibles en los próximos meses.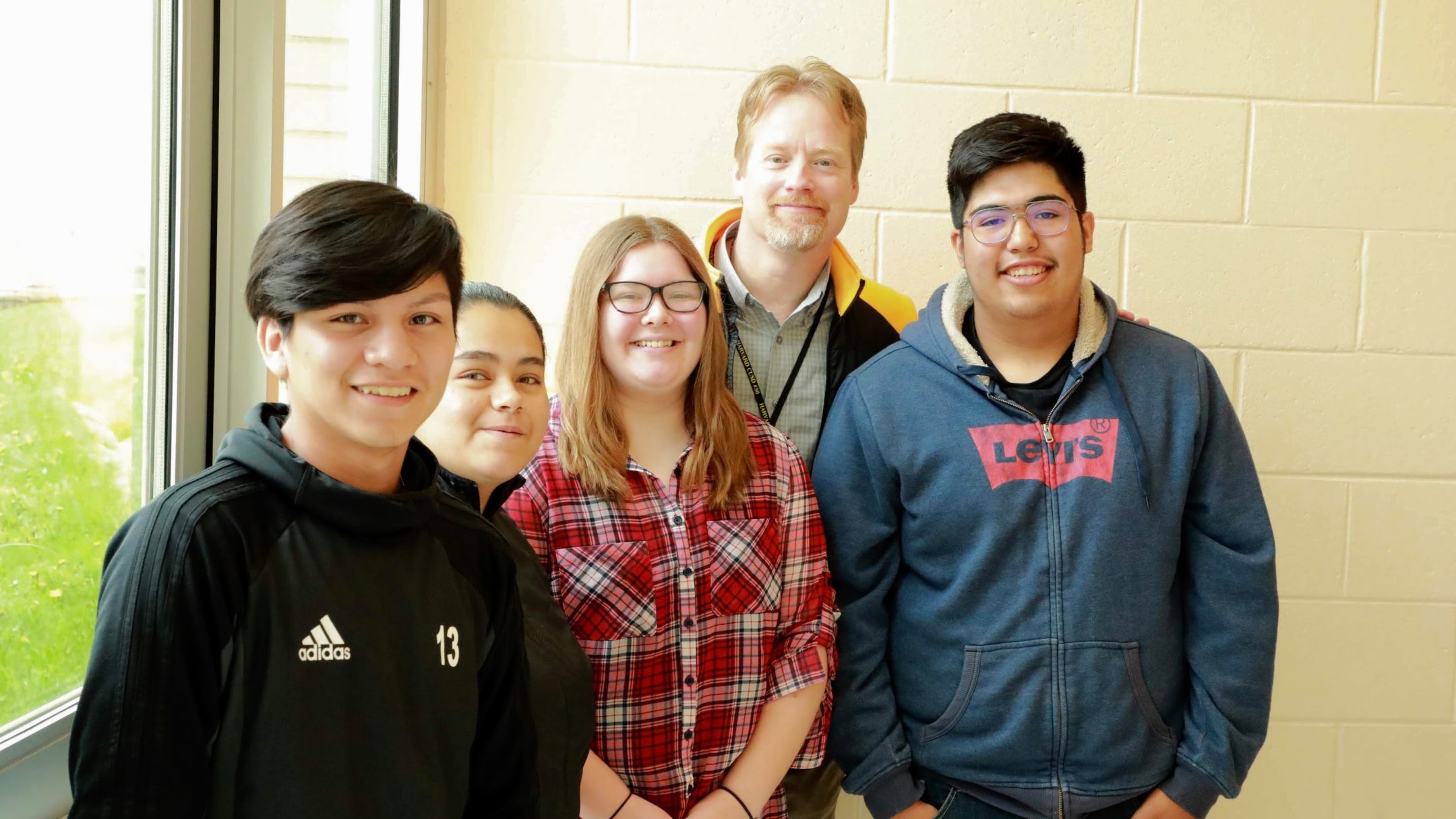 Athletic Sports Camps
Harvard Athletics will be running a variety of different sports camps for all ages. More information on these will be released soon.
Harvard Athletics llevará a cabo una variedad de campamentos deportivos diferentes para todas las edades. Pronto se publicará más información sobre estos.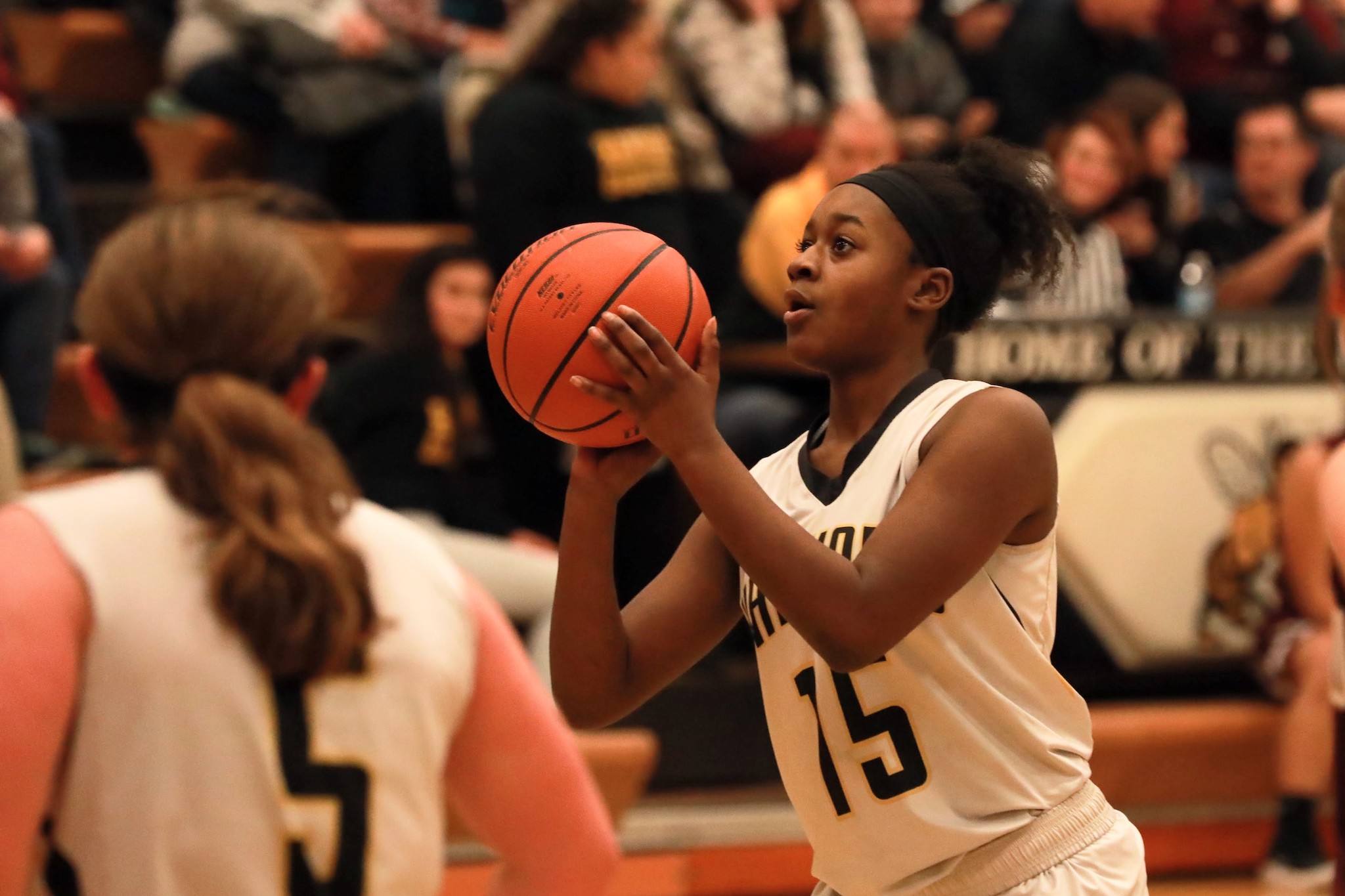 COVID Protocols
COVID Protocol and Symptom Screenings are the same as during the school year. For more information, please visit this page and refer to the COVID resource links.
El protocolo COVID y las pruebas de detección de síntomas son las mismas que durante el año escolar. Para obtener más información, visite esta página y consulte los enlaces de recursos de COVID.