Happy Assistant Principals Week! We are fortunate to have such a stellar team of leaders in our schools. Thank you, APs and Student Service Facilitators! #APWeek21 #HarvardRising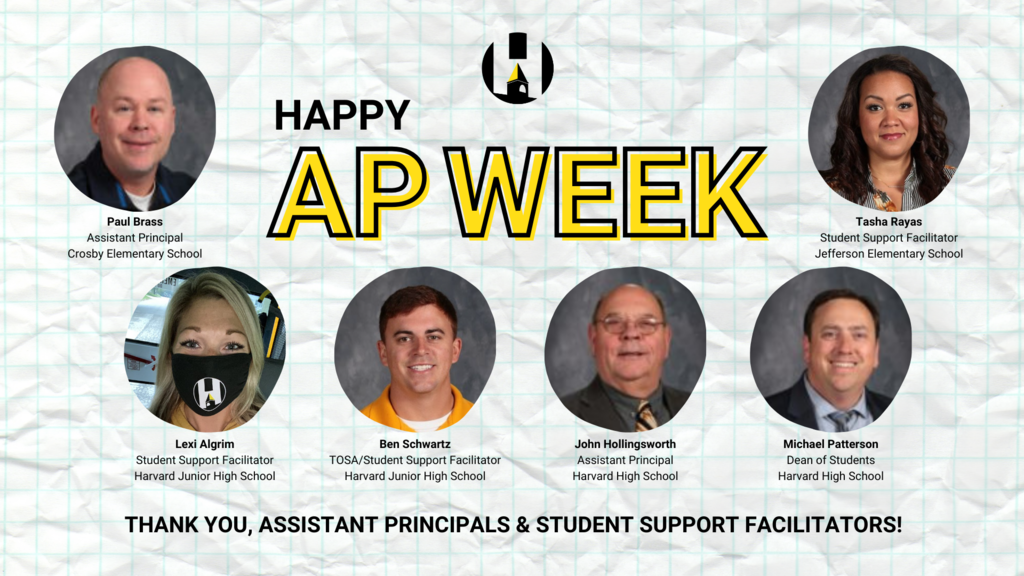 "The Addams Family Quarantined - A Virtual Musical" opens this Friday! Get your tickets today – admission is FREE! Shows: - April 9, 7:00 pm - April 10, 7:00 pm - April 11, 2:00 pm Get your tickets here:
http://harvardhs.booktix.com


Our final principal spotlight is Mr. Hobbs at Harvard High School!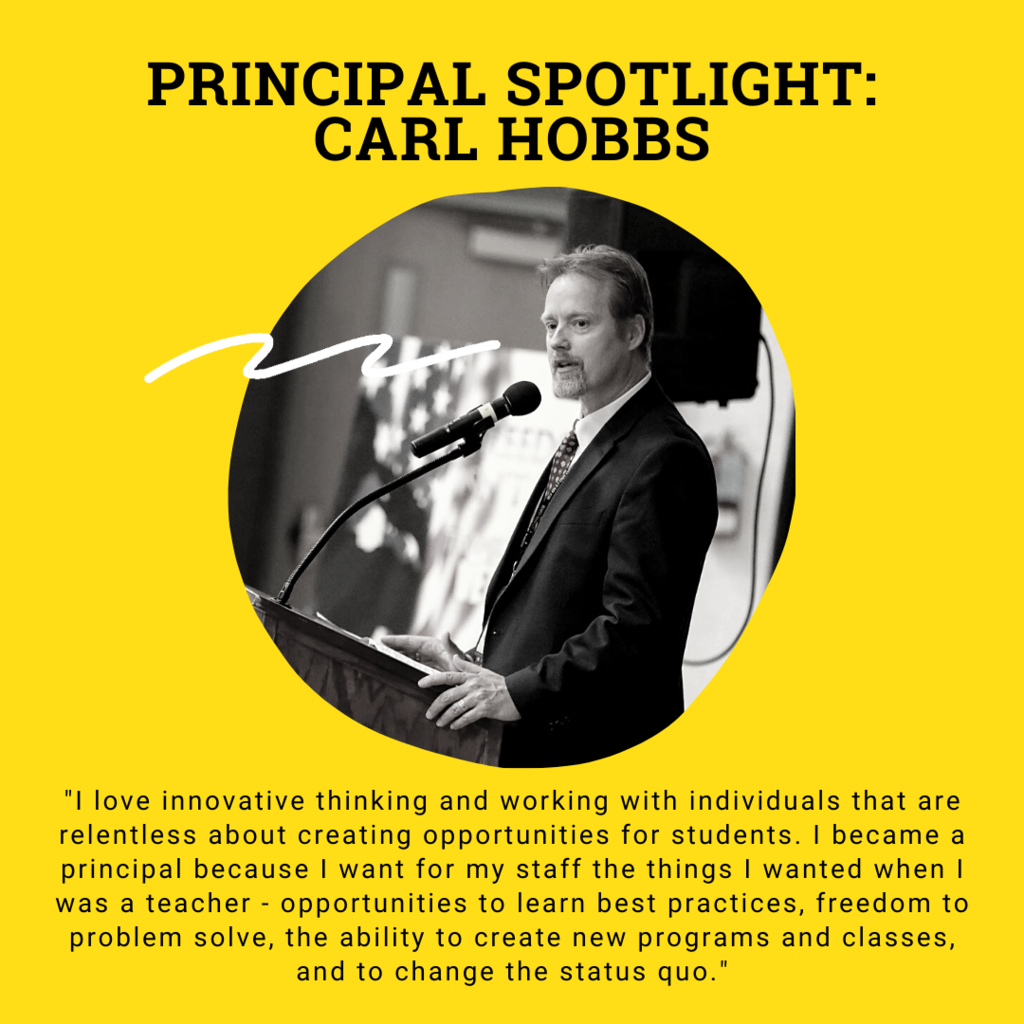 Principal Floeter leads Jefferson Elementary!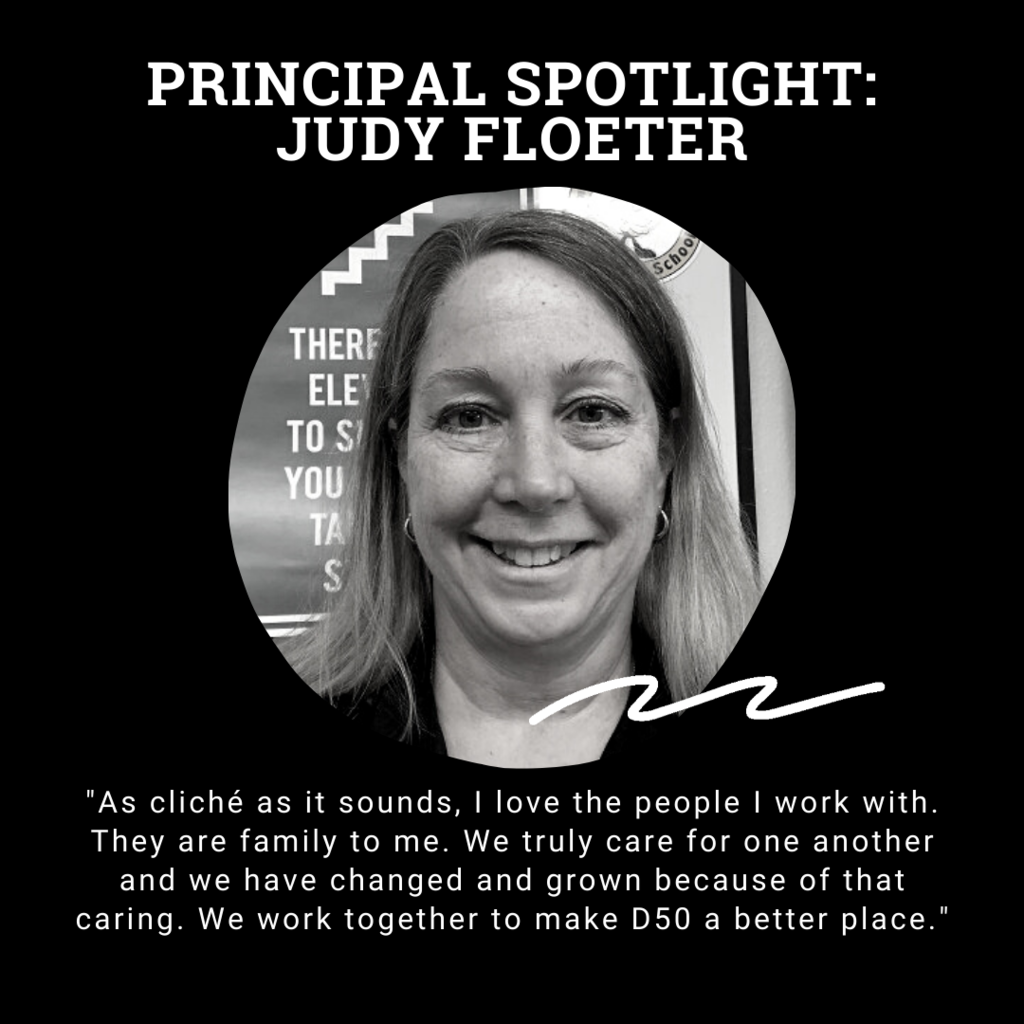 Our third spotlight is Principal Ferguson!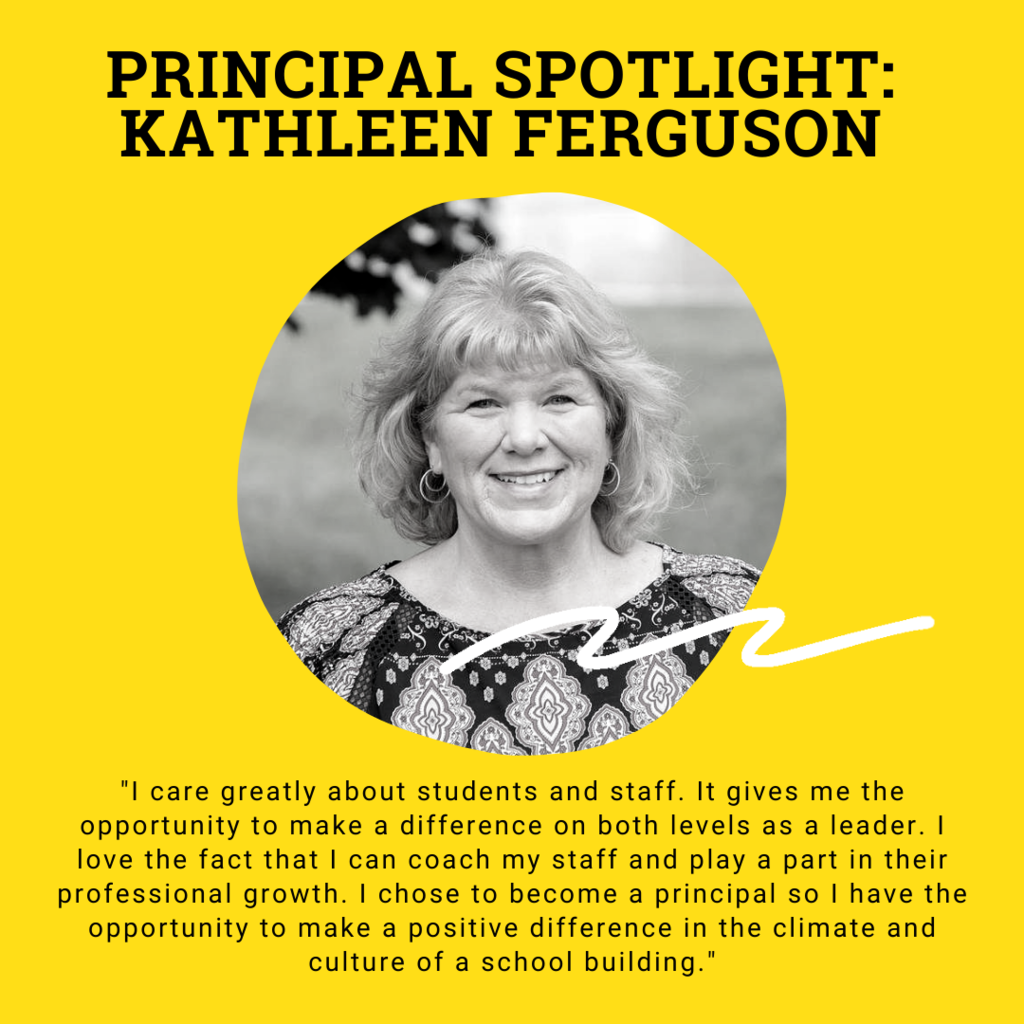 Thank you for all you do, Principal Cardamone!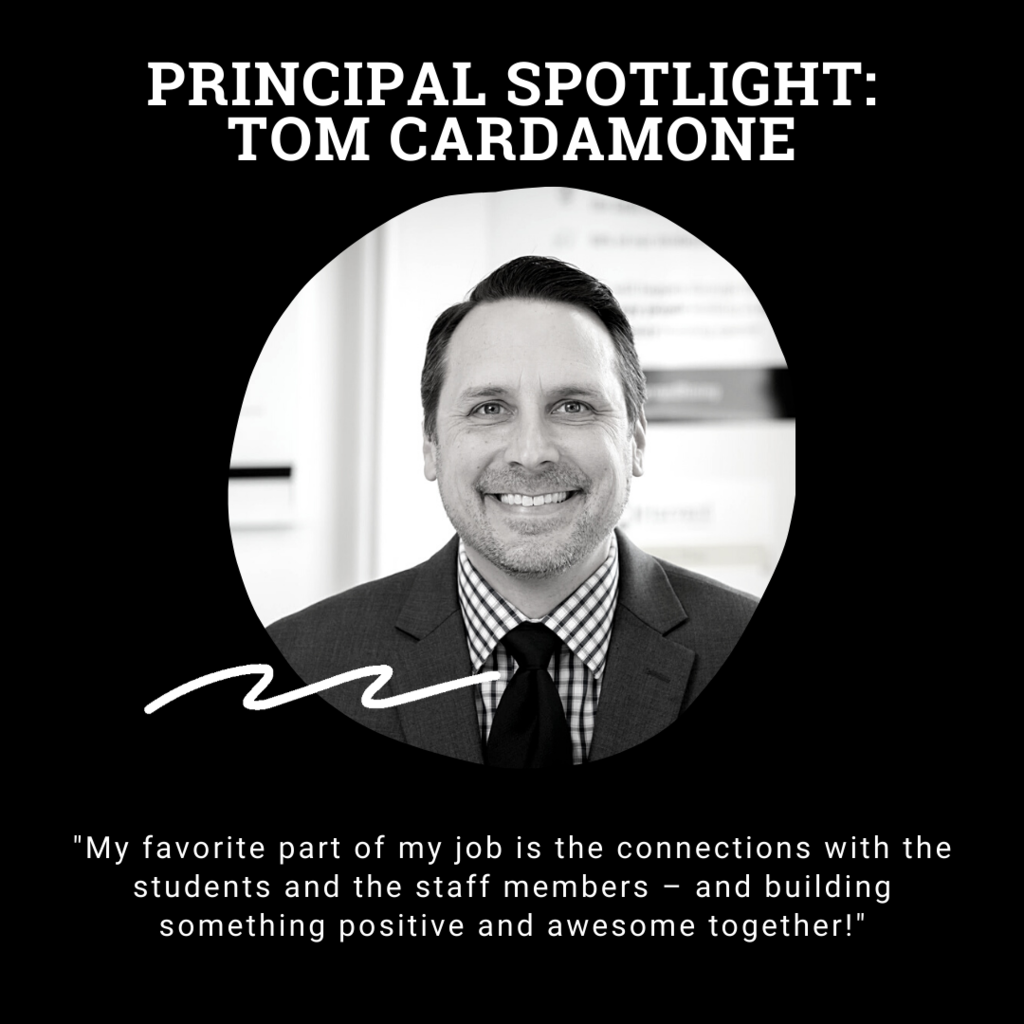 Introducing our Spring Break Principal Spotlight! First up is Principal Gardner from Washington!

7-day meal packs for Spring Break will be available for pick-up on Monday, March 29, from 9:00-11:00 am. Meals will be distributed at Harvard High School from Door 14 (back parking lot). No registration or pre-order required. Meals are available for all students.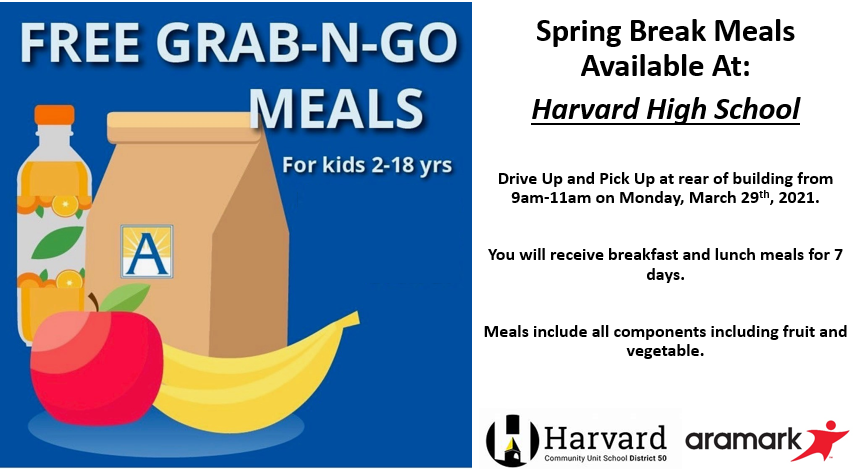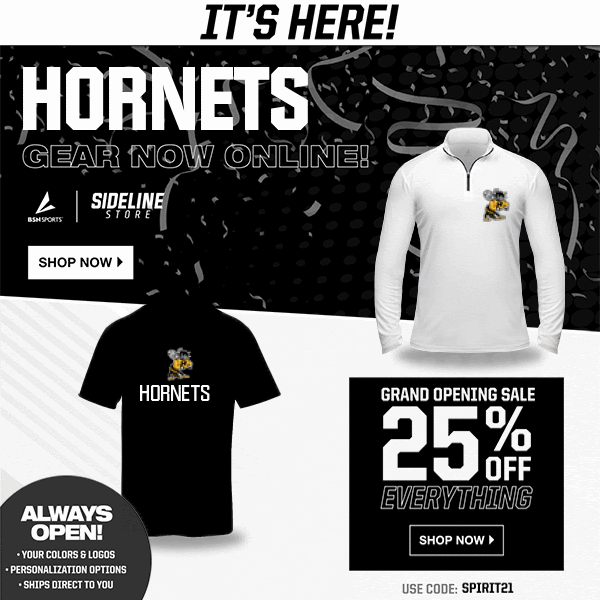 PROGRAM ALERT: The football game for 3/26/2021 against Woodstock North (NOT THIS WEEK) has been moved to Harlem High School in Machesney Park. Address: 1 Huskie Cir, Machesney Park, IL 61115 Varsity will play at 5pm on 3/26/2021 and JV will play at 3pm on 3/27/2021. Spectator guidelines for Harvard families will be the same, as it is still a Home game. This change was made due to the forecasted rain for next week and our ability to turn a field over for 3 straight Home games. We are expecting our final two home games to be played at Harvard High School. If you have any questions, please call the athletic office at 815-943-6461 ex:2280 Thank You

Catch up with the latest student stories, documents, and news updates. It's everything Harvard CUSD 50, in your pocket. If you haven't already, download the app on Android:
https://bit.ly/3rVPigd
or iPhone:
https://apple.co/3559baD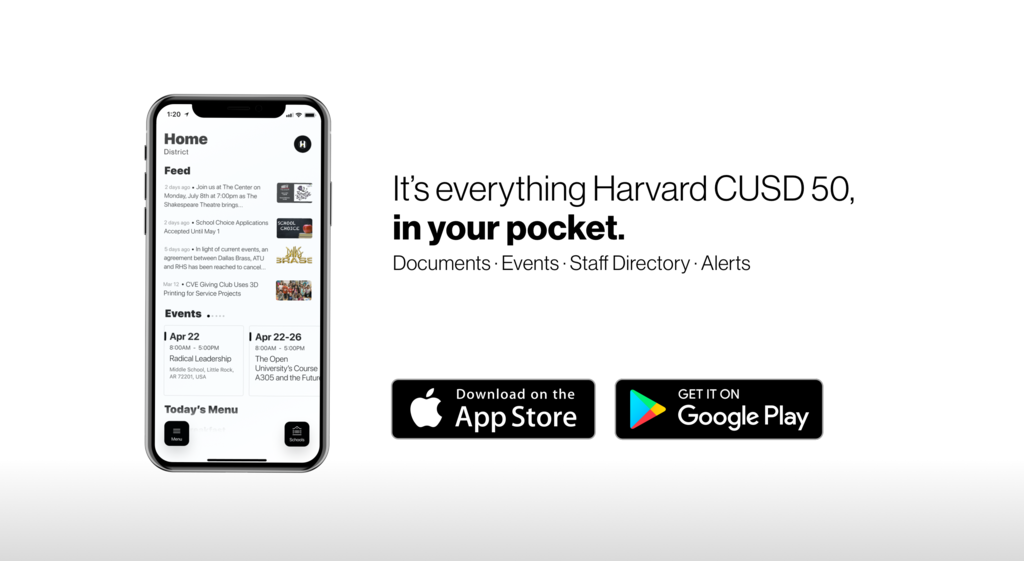 ¿Ha llenado el formulario de verificación de sus estudiantes? ¡Esto debe hacerse antes de que su estudiante regrese a la escuela! Vea el video a continuación para obtener más información.
https://youtu.be/BPHyuYdhnO8

Have you filled out your students verification form? This must be done before your student returns to school! Watch the video below for more information.
https://youtu.be/3y5L7R5Mt24

For the last few months we have provided all Harvard families the opportunity to receive meals and opt-out if they did not want them. As we work to bring students back into the buildings, we will be switching to an opt-in model to receive meals. Early next week, you will receive a survey that will allow you to opt-in for the month of March if you would like your student to receive meals.  Please let us know if you have any questions.