Congratulations to our inaugural group of dual degree (DUO) students at Harvard High School! We are proud of these fourteen hard working students, earning an associate degree before high school graduation! Eight-hundred fifteen credits earned and a total savings of $95,000! #HarvardRising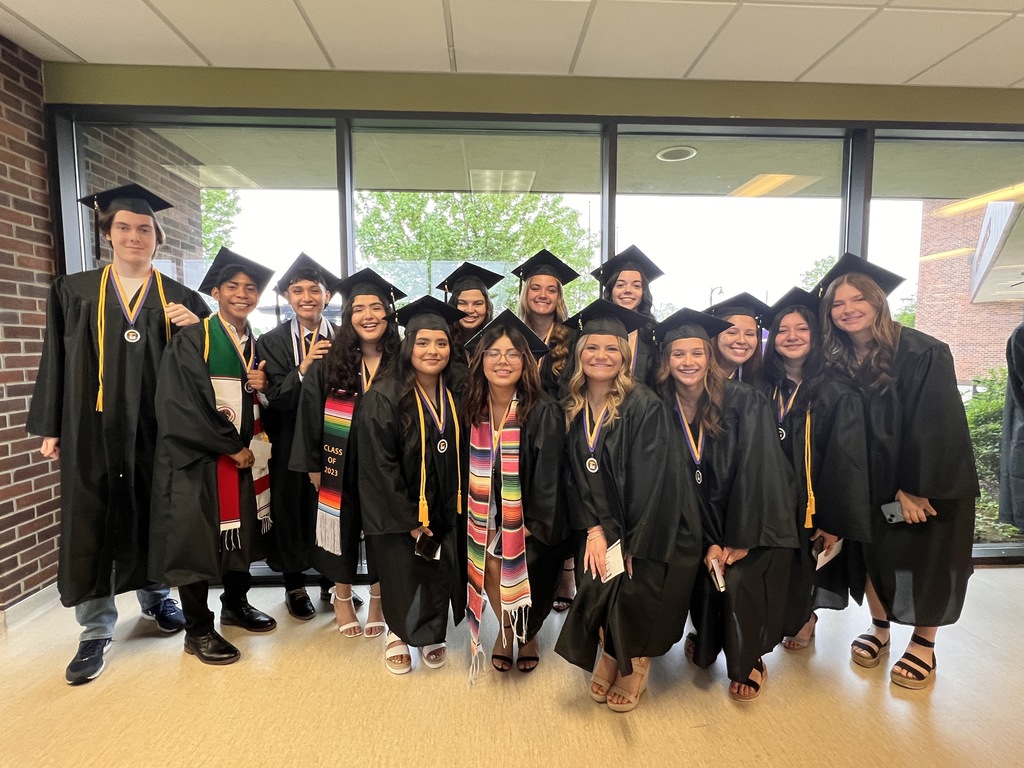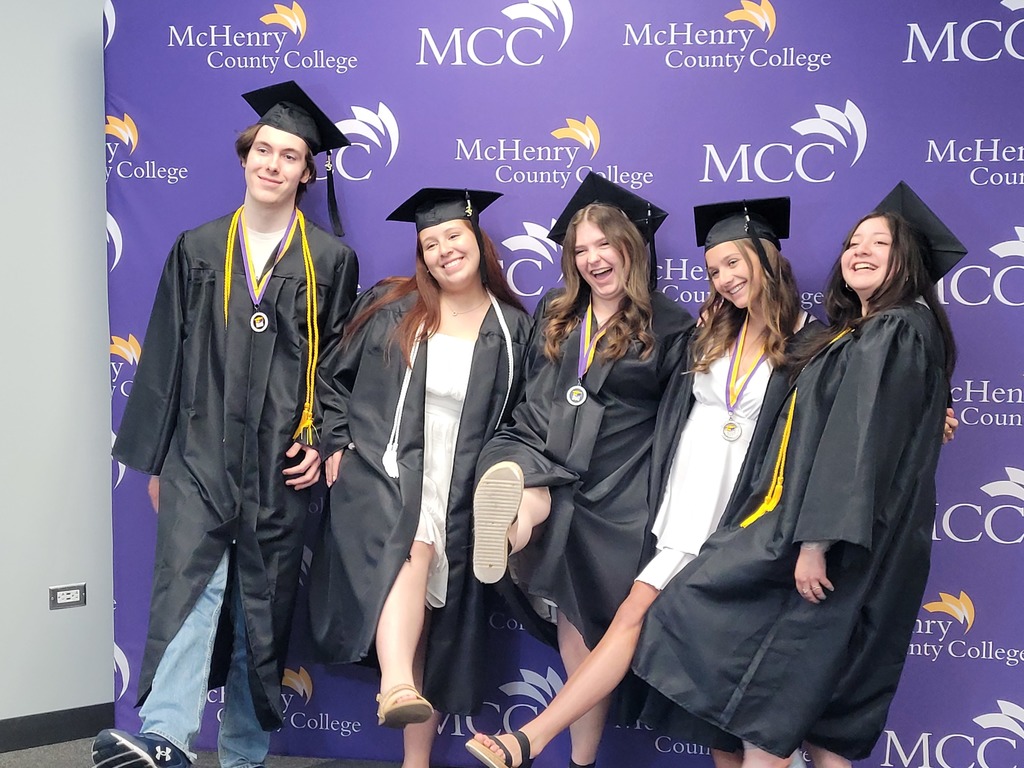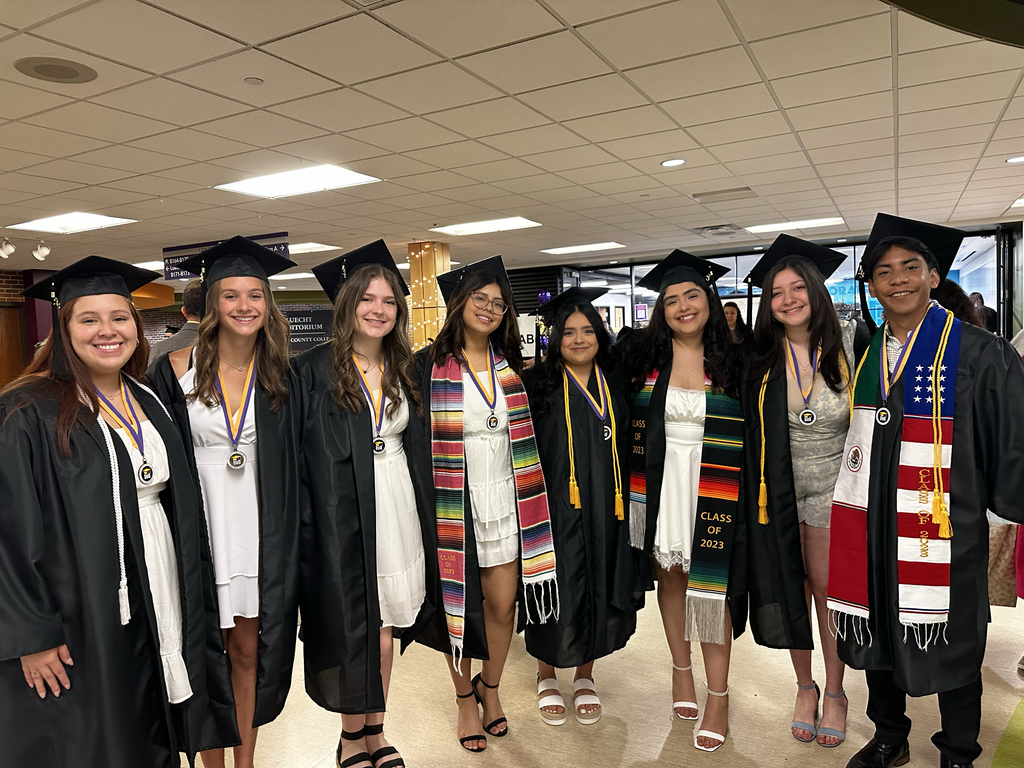 Registration for the 2023-2024 school year is officially open! Visit
www.cusd50.org/registration
to start the process. All Harvard D50 families must register by May 26. #HarvardRising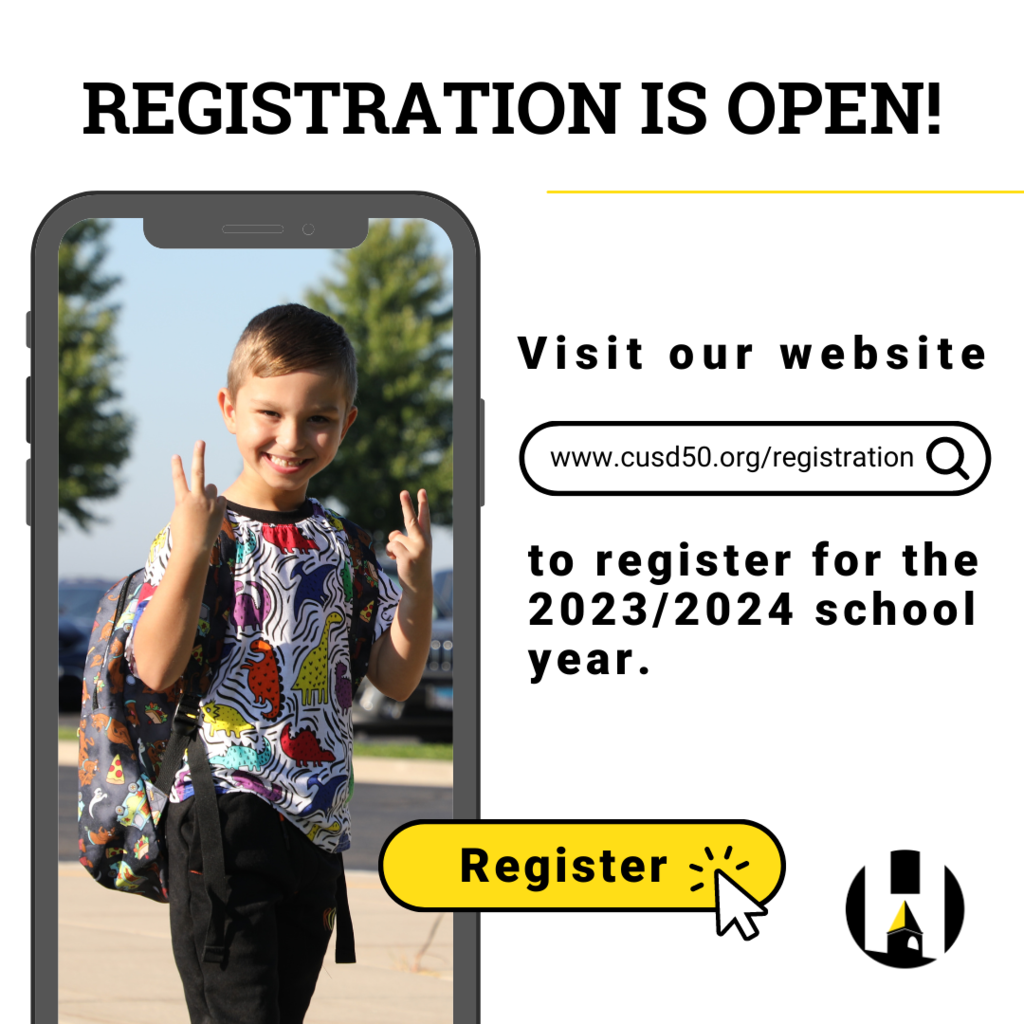 HARVARD COMMUNITY! 🐝 We need your help! The district hopes to partner with an external agency to help us serve our students. They are looking for a rental space in Harvard that could serve up to 40 students. The agency is looking at sites with the following parameters: -4600+ square feet -Building Regulated for Educational Use -No Industrial Spaces -Not in Close Proximity to Alcohol Sales Do you know of the perfect space? Email Superintendent Dr. Corey Tafoya,
ctafoya@cusd50.org
. #HarvardRising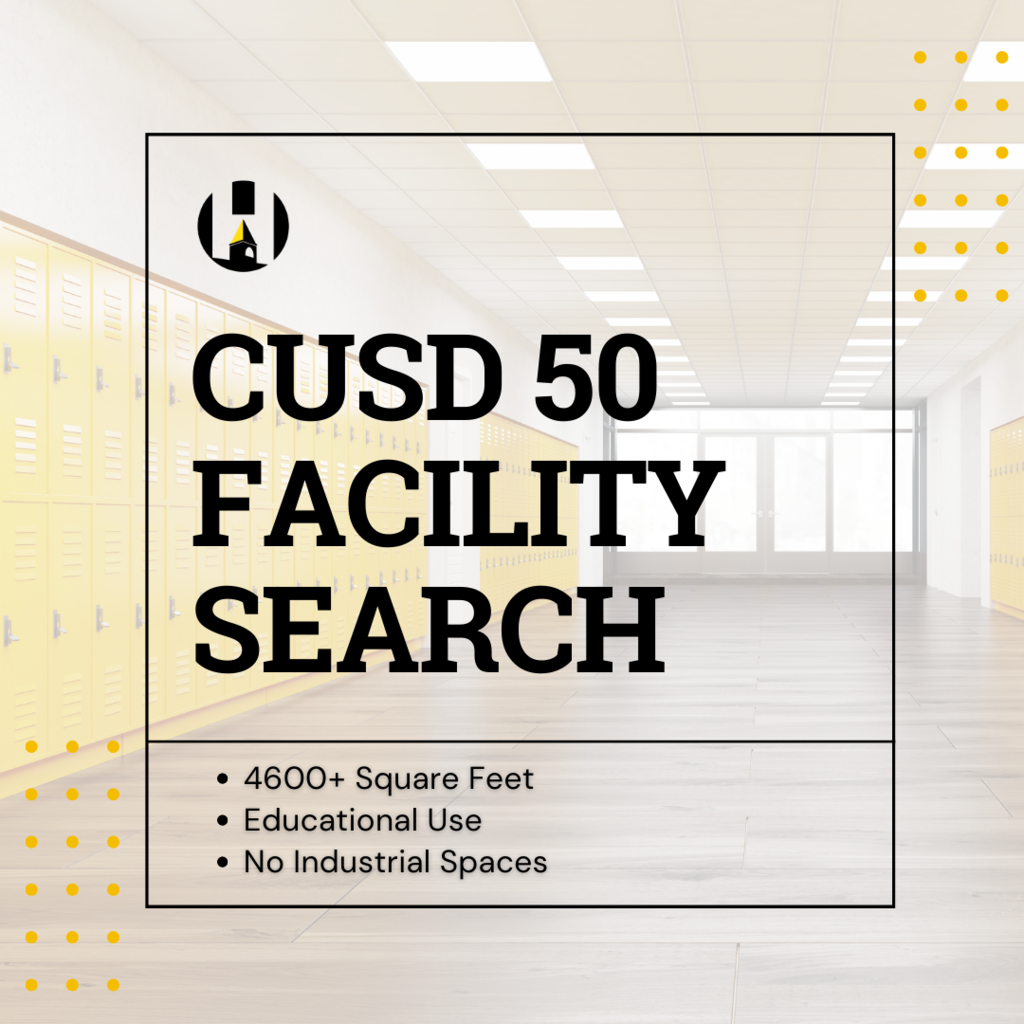 📢 We are excited to announce that Rebecca Adams will be the new principal of Jefferson School CUSD 50 starting with the 2023-24 school year! "Rebecca Adams brings decades of experience in education to Harvard District 50," said Superintendent Dr. Corey Tafoya. "We are excited to welcome her to our leadership team and believe that her dedication to serving all students and collaborative, forward-thinking philosophy is the perfect fit for our #HarvardRising culture." Read the full article here ➡️
https://www.cusd50.org/article/1041435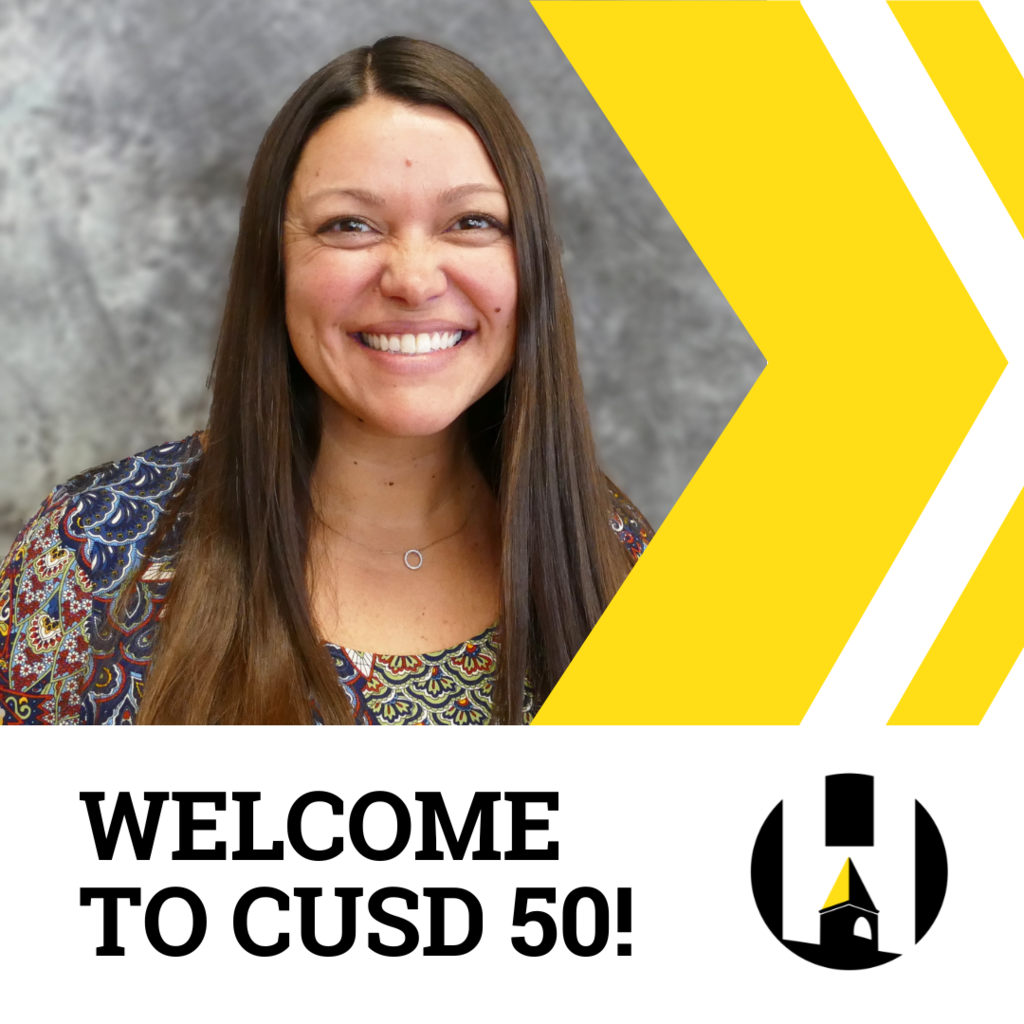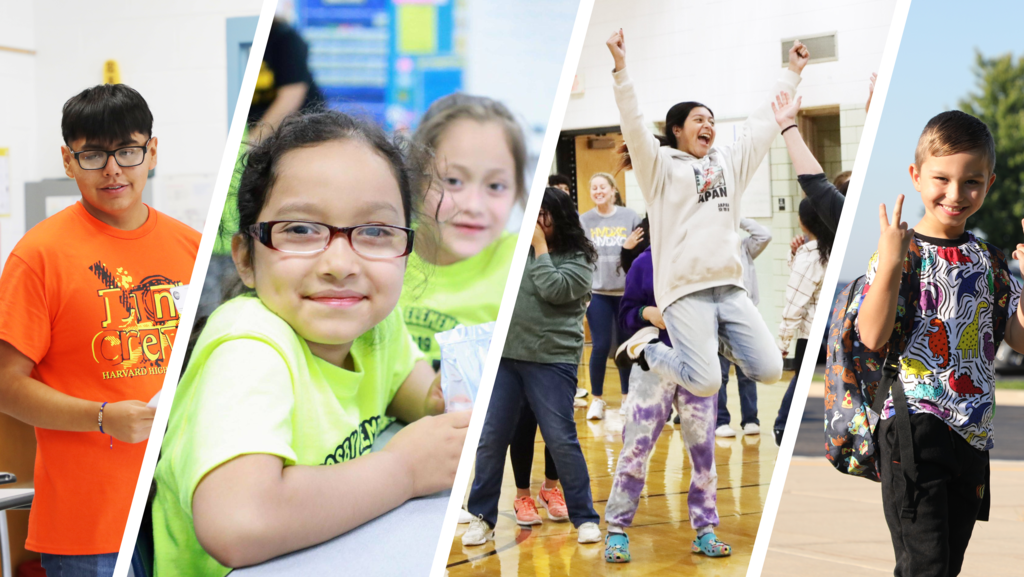 Looking for something to listen to over the holidays? This episode of the #EducationBuzz is the perfect podcast! Superintendent Dr. Corey Tafoya sits down with two D50 alum, Crosby Elementary Assistant Principal Yolanda Roldan and 2nd Grade Dual Language Teacher Maria Mercado, to discuss their journey in education and why they came back to D50. #HarvardRising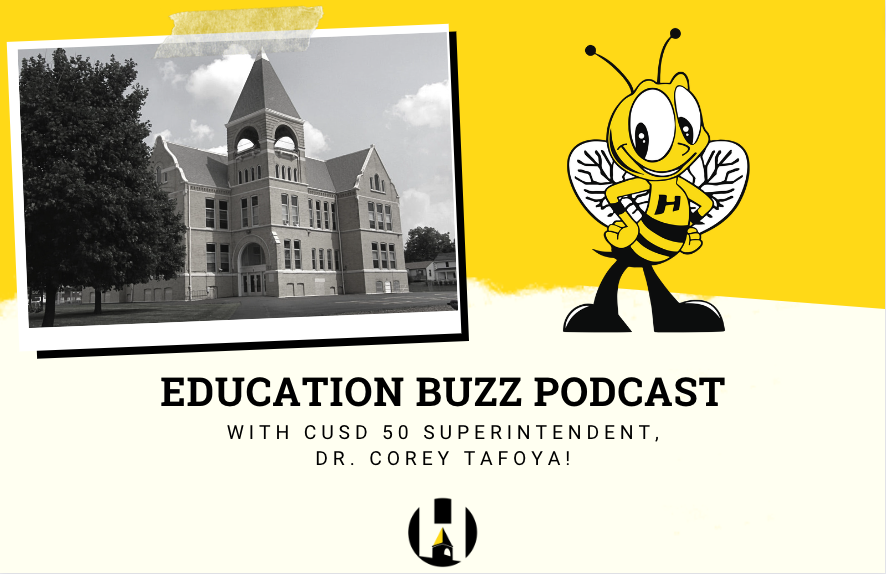 There was so much to celebrate at the last board meeting of 2022! We honored our state scholars, McHenry County honors band members, community partners from FFA and McHenry County College, and listened to the incredible experience of our exchange student from India, Subhikshaa Vijayakumar, a junior at Harvard High School. #HarvardRising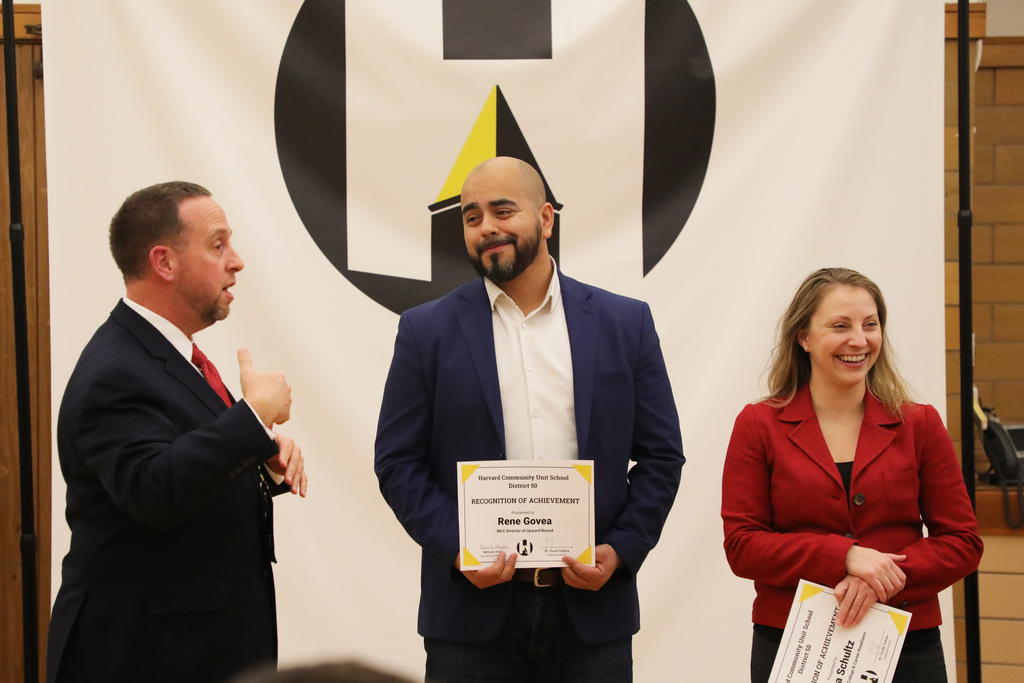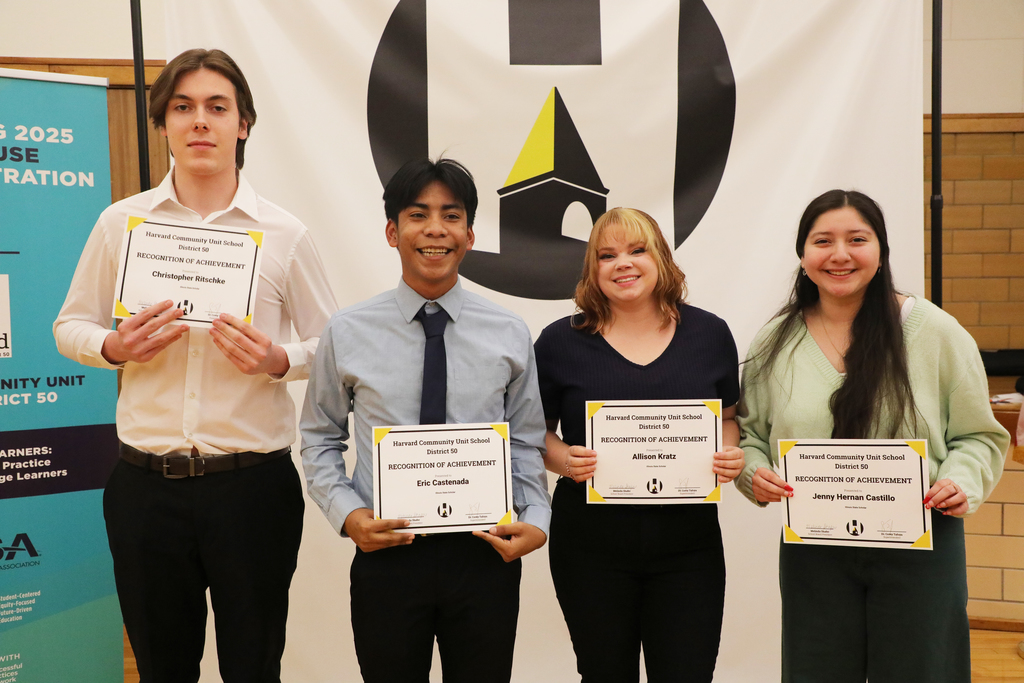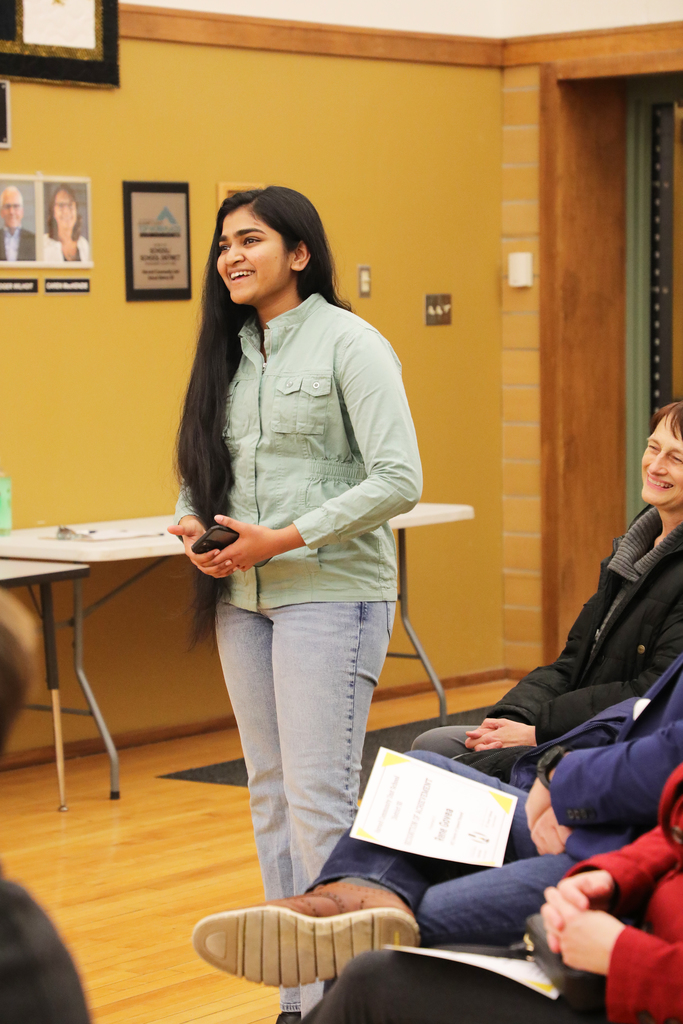 CUSD 50 is hiring Educational Support Personnel! Visit our careers page today to learn more and apply! #JoinHarvardRising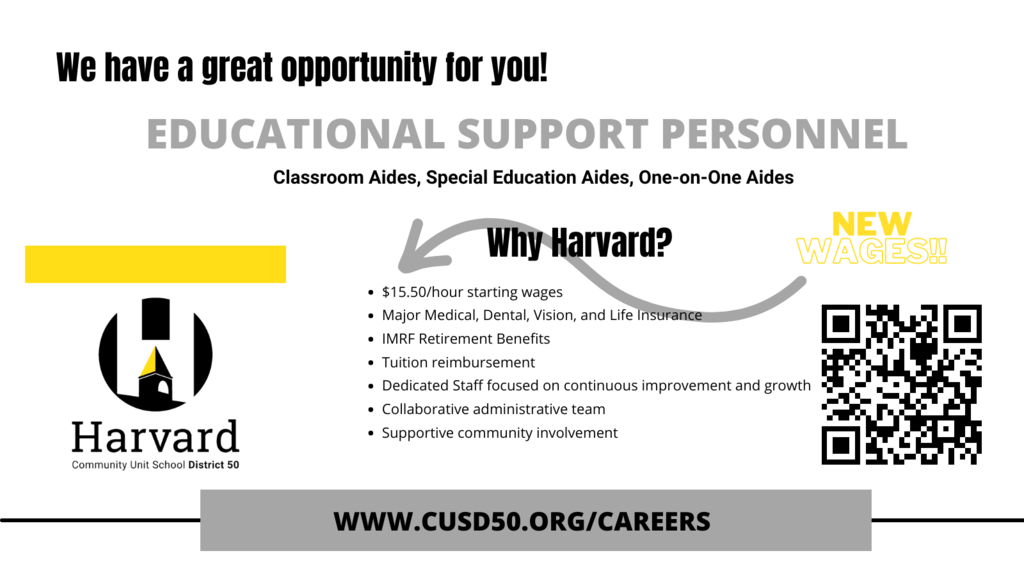 Harvard CUSD 50 would like to wish you and your families a happy and healthy Thanksgiving! We are thankful for our wonderful students, staff, and community that make Harvard so great. #HarvardRising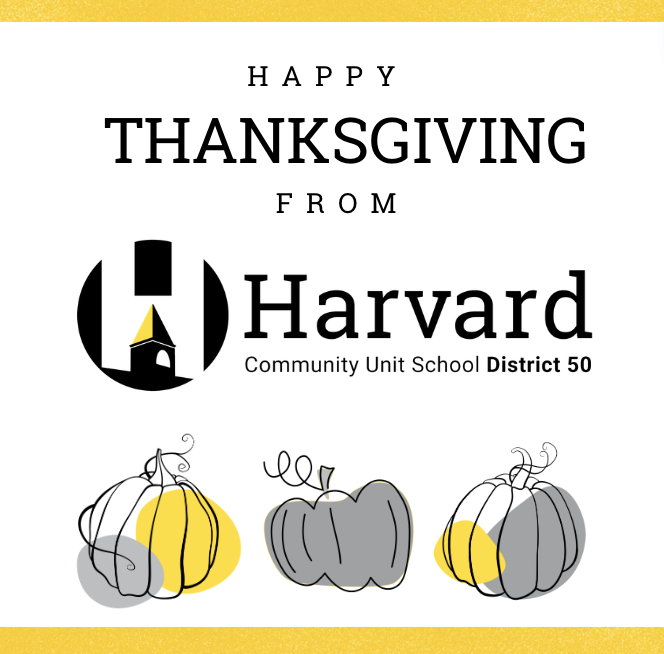 Happy National ESP day to all of CUSD 50's Educational Support Personnel! Thank you for all the inspiring work you do for our students! #HarvardRising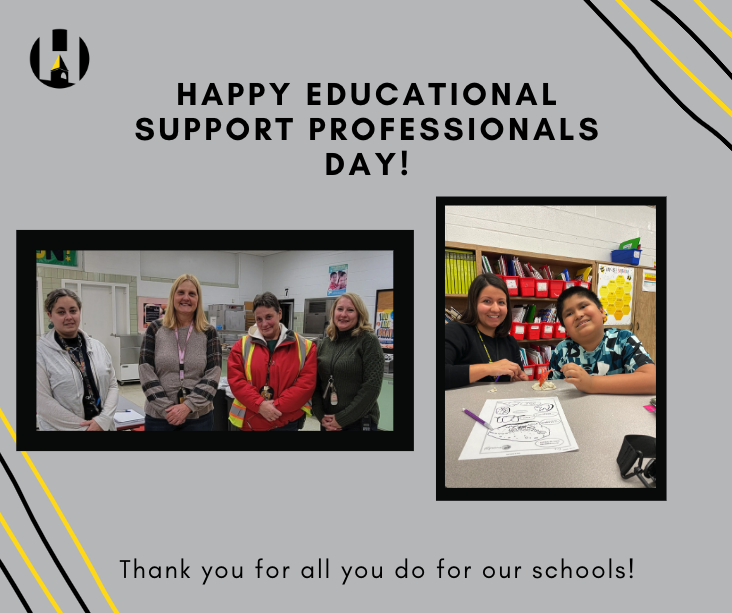 Don't forget to thank a board member today! #HarvardRising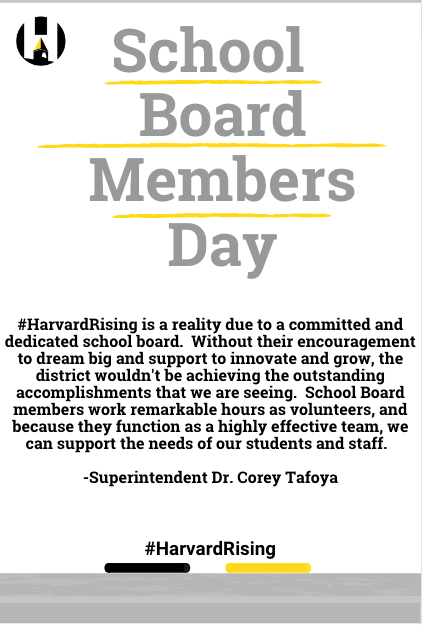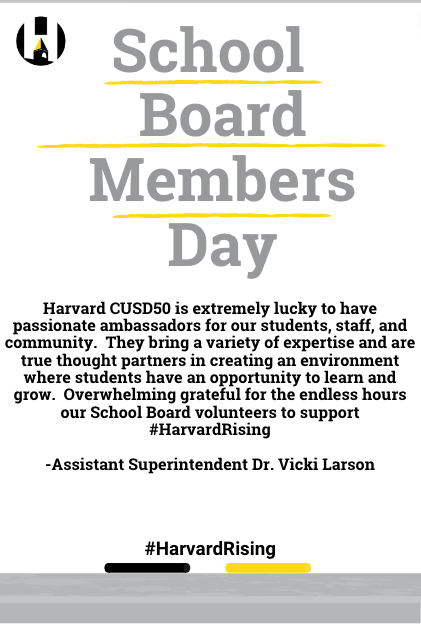 Happy Veterans Day to our nations heroes. Today and every day we thank you for your service! #ThankYouVeterans #HarvardRising

The Harvard High School Class of 2022 Hall of Fame Assembly is tomorrow Friday, November 11th at 1:45 p.m! Here is a look at the four inductees and their many accomplishments! We hope to see you tomorrow! #HarvardRising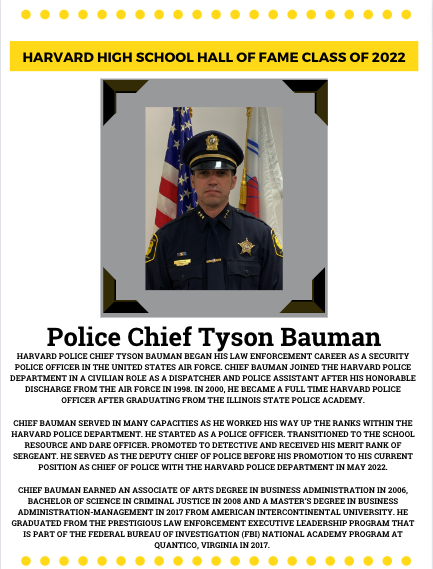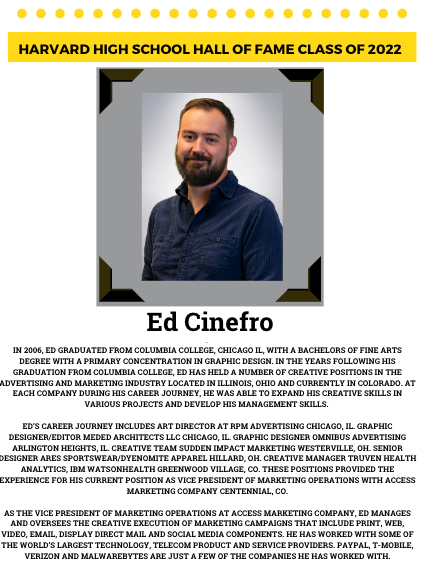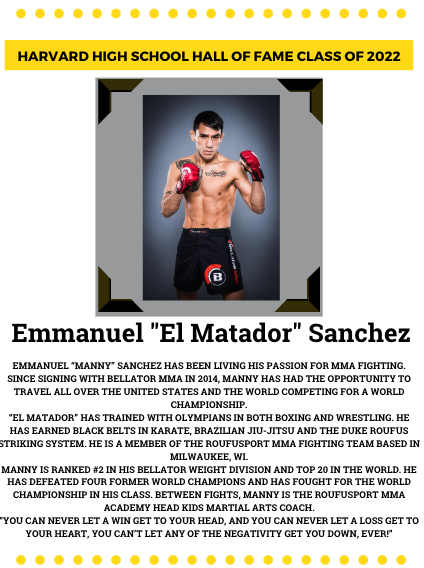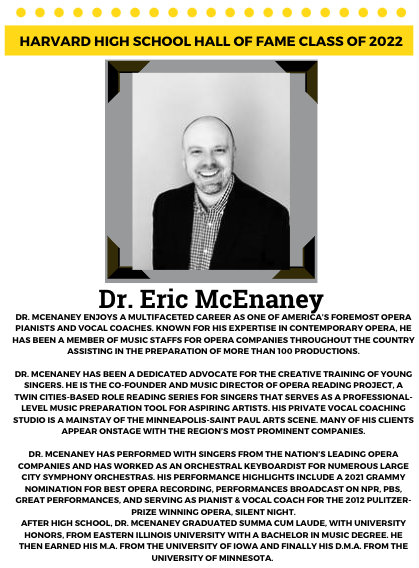 Cozy Up with a book night is December 6th from 6:00-7:30 p.m! Join us virtually for an evening of reading and activities right from the comfort of your home! See the flyer for more details.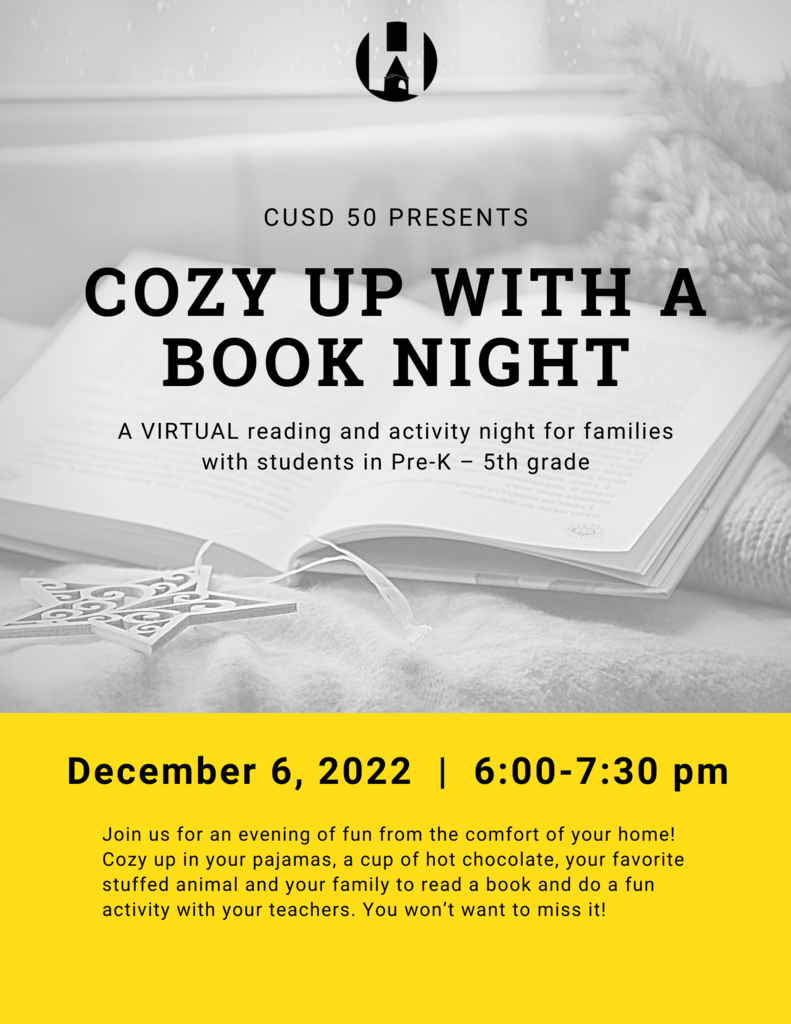 Happy National School Psychology Week to CUSD 50's Psychologists David Bakrins and Cynthia Allamian! We appreciate all you do! #HarvardRising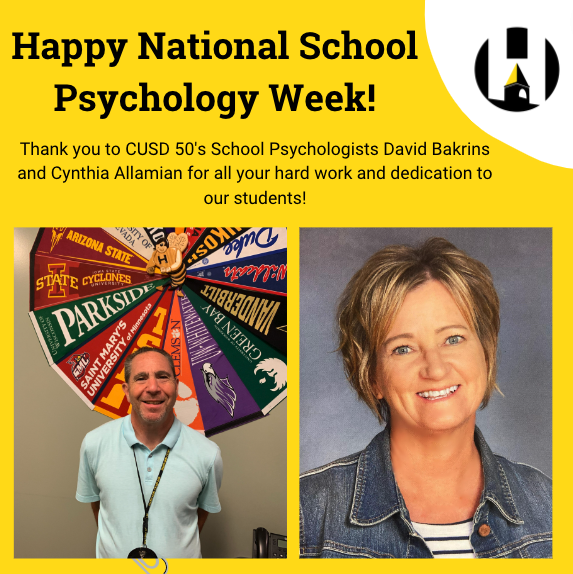 There are big things happening in CUSD 50! Congratulations to all our schools that received recognition this past week. #HarvardRising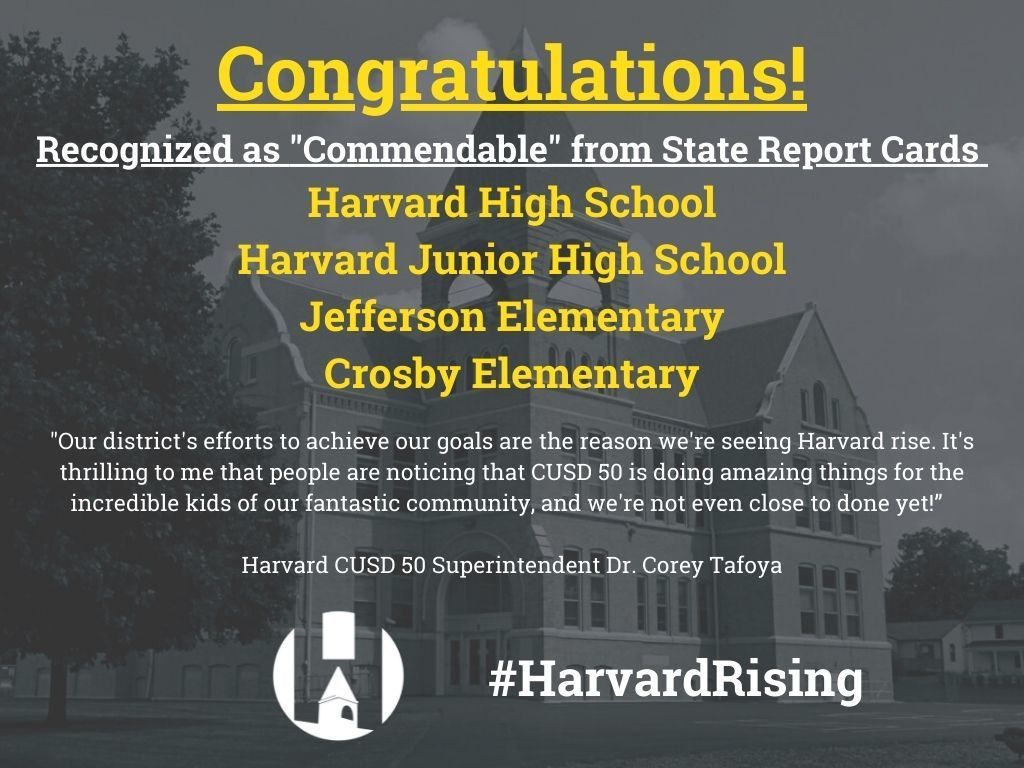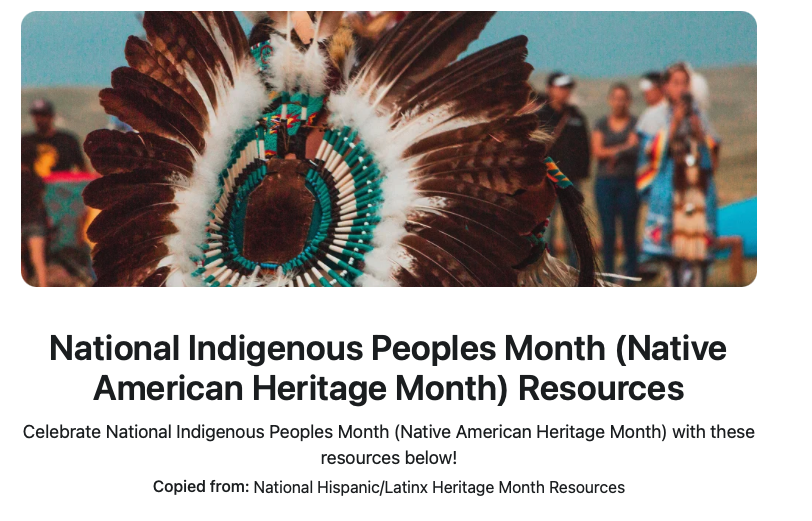 It's Principal's Day in CUSD 50! Don't forget to thank our fantastic leaders in all of our schools! Washington School rounds out this week's student messages. #HarvardRising #PrincipalsWeek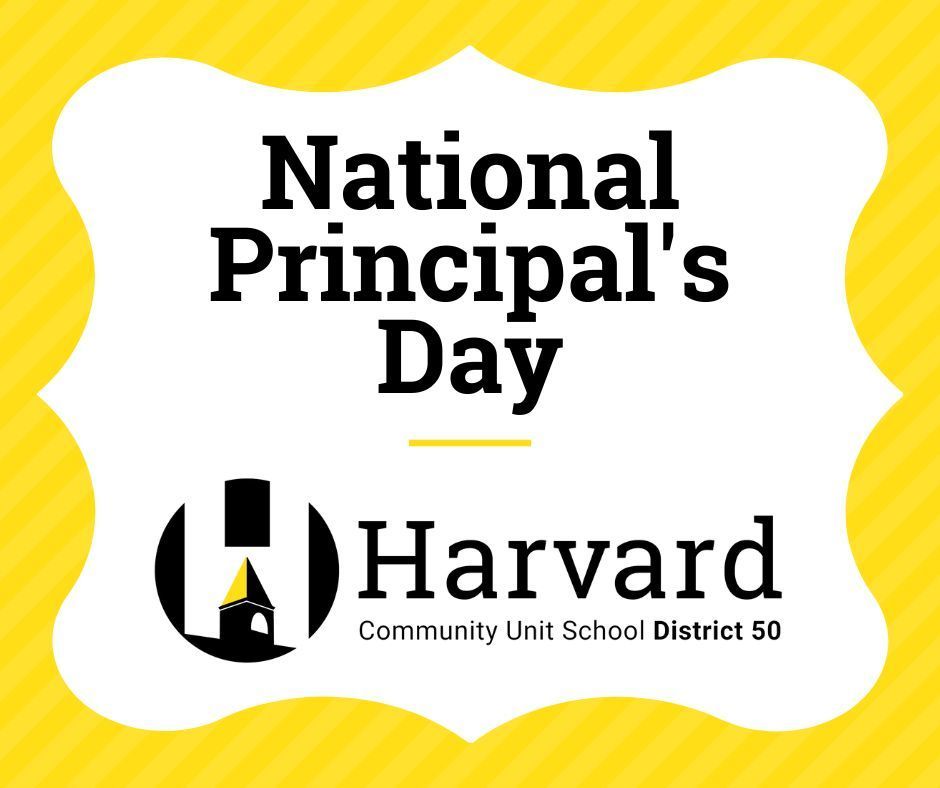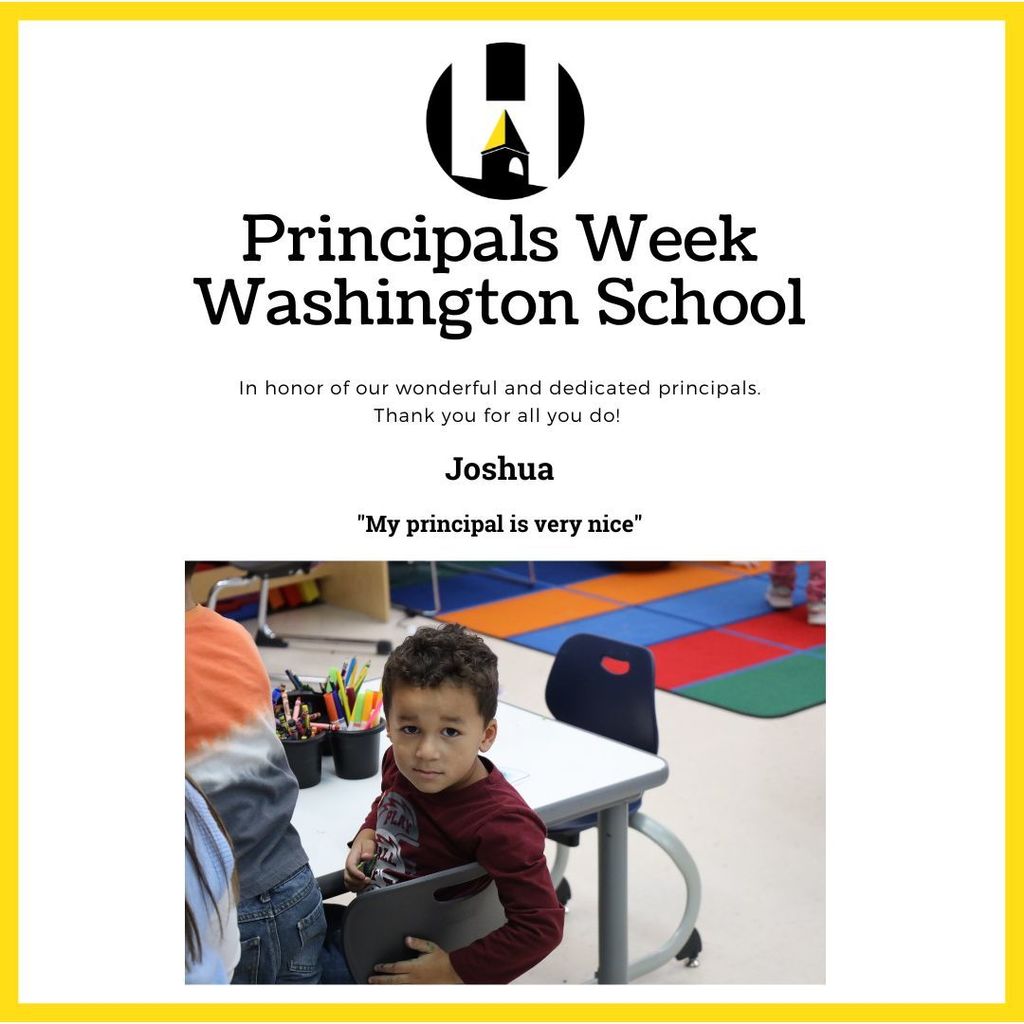 In honor of Principals Week, students were asked what they admire about their principal! Jefferson and Crosby Elementary students had some great things to say. #HarvardRising #PrincipalsWeek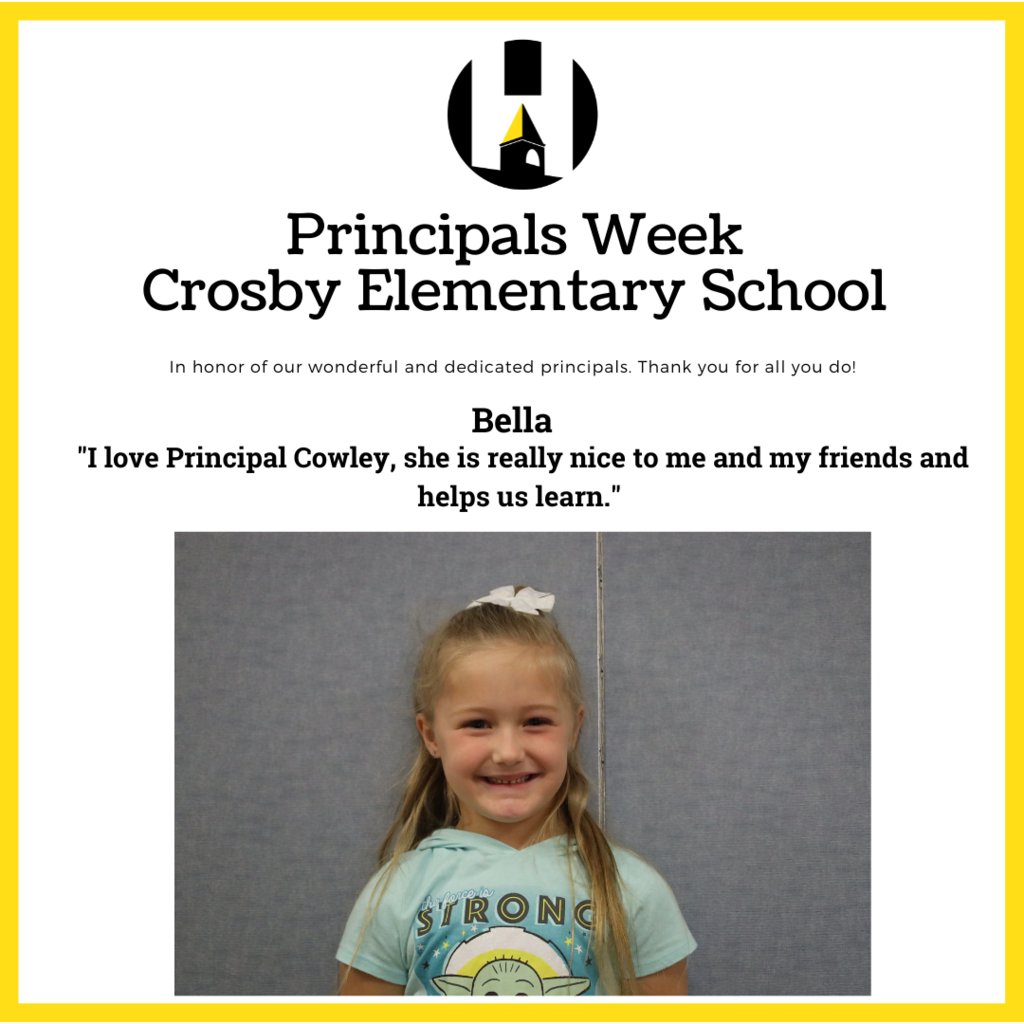 In honor of Principals Week, students were asked what they admire about their principal! HHS and HJH are up first! #HarvardRising #PrincipalsWeek