The Harvard Community Unit School District 50 Board of Education seeks to fill a vacant board position. Interested candidates must complete the application process before 12:00 pm on July 13, 2022. Learn more and apply here:
www.cusd50.org/board-vacancy​​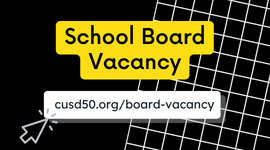 Breakfast and lunch are on us! Join us at Harvard High School until June 30 or at Crosby until June 23 for our scheduled breakfast and lunch times. #HarvardRising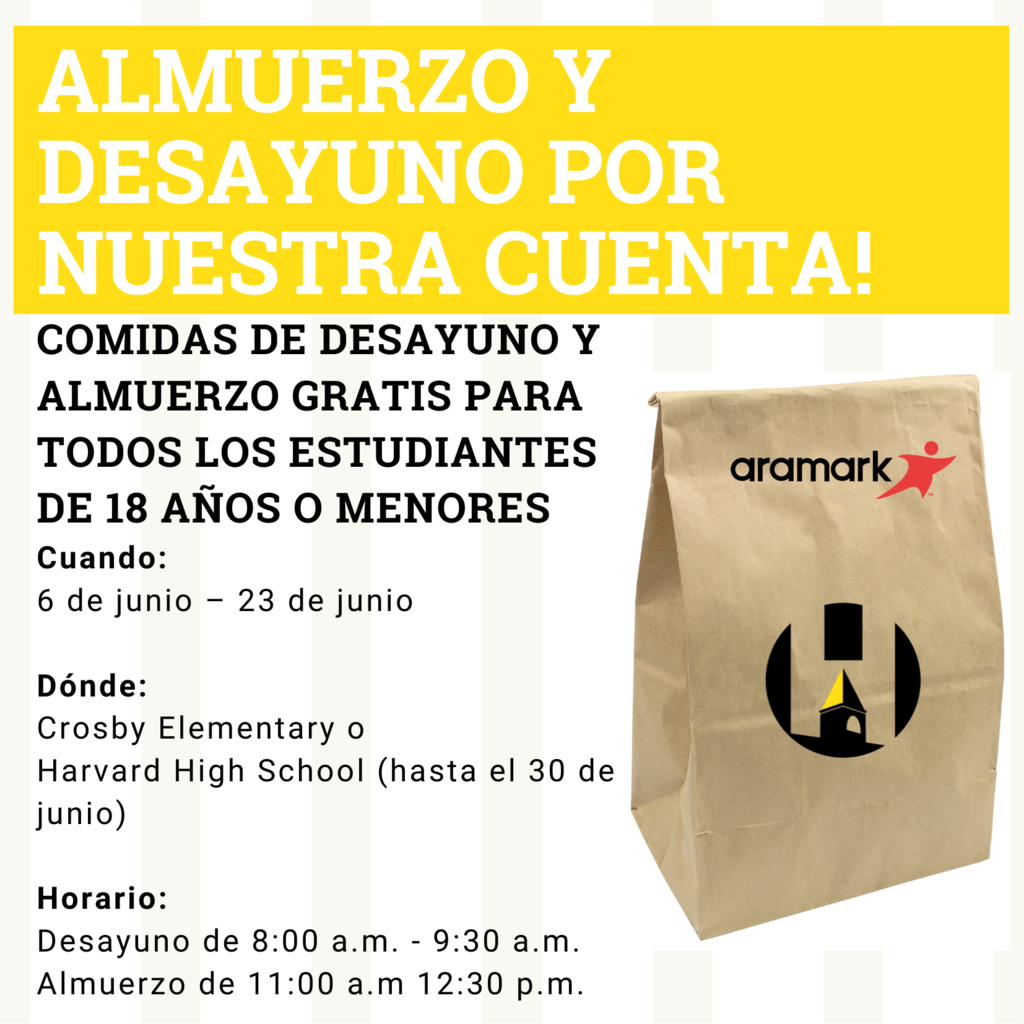 Have a fantastic summer! #HarvardRising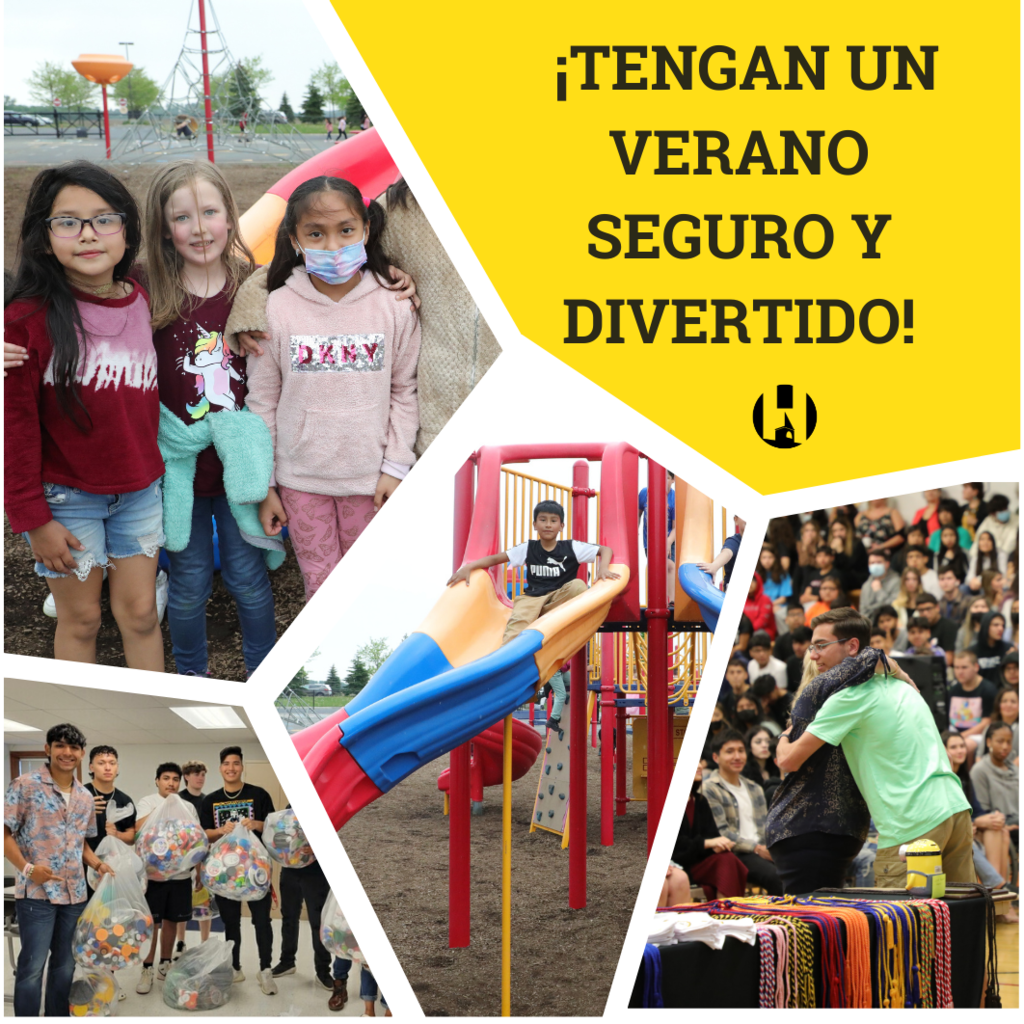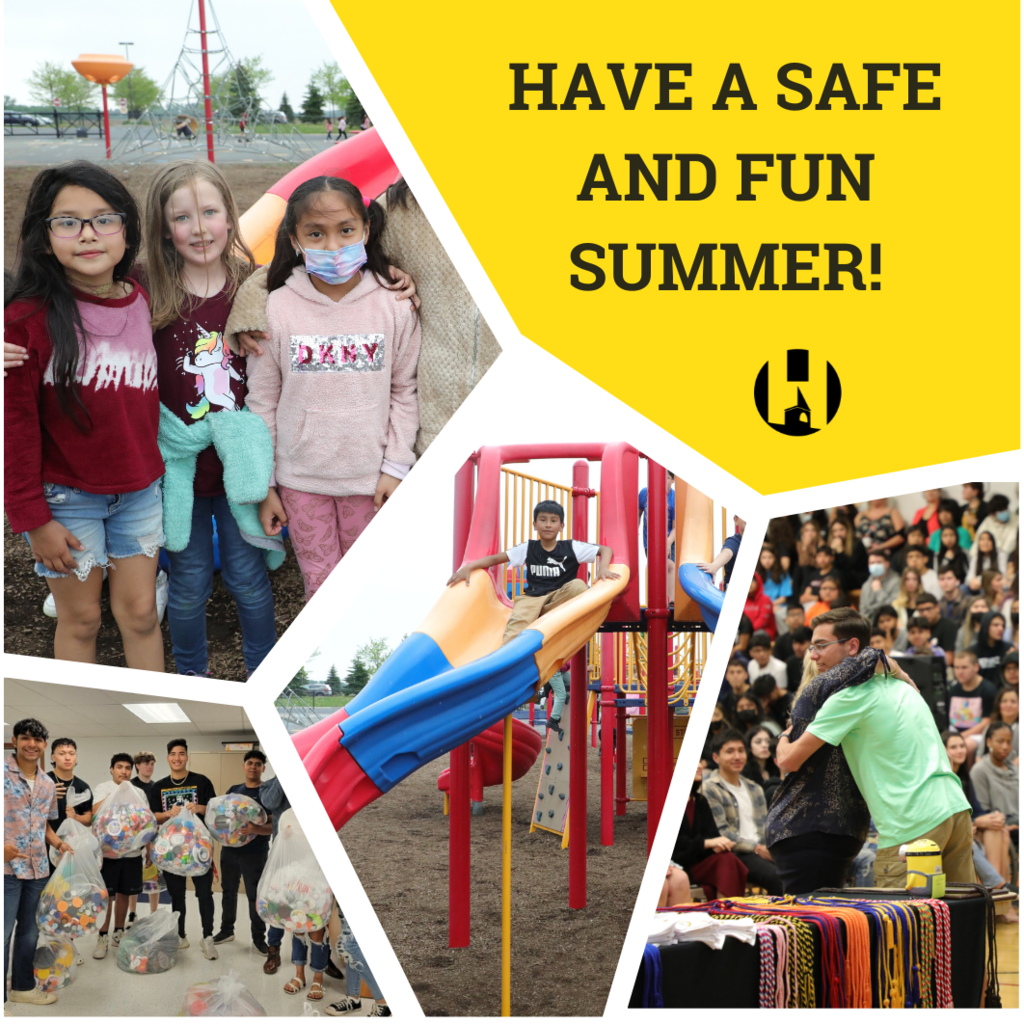 The District Band Concert has been moved indoors to the South Gym. See you there at 6:30 p.m. tonight!

As we wrap up this school year, don't forget to register your students for next year! Registration for the 2022-2023 school year is open, and families must register by the end of this month. Visit
www.cusd50.org/register
for more information! #HarvardRising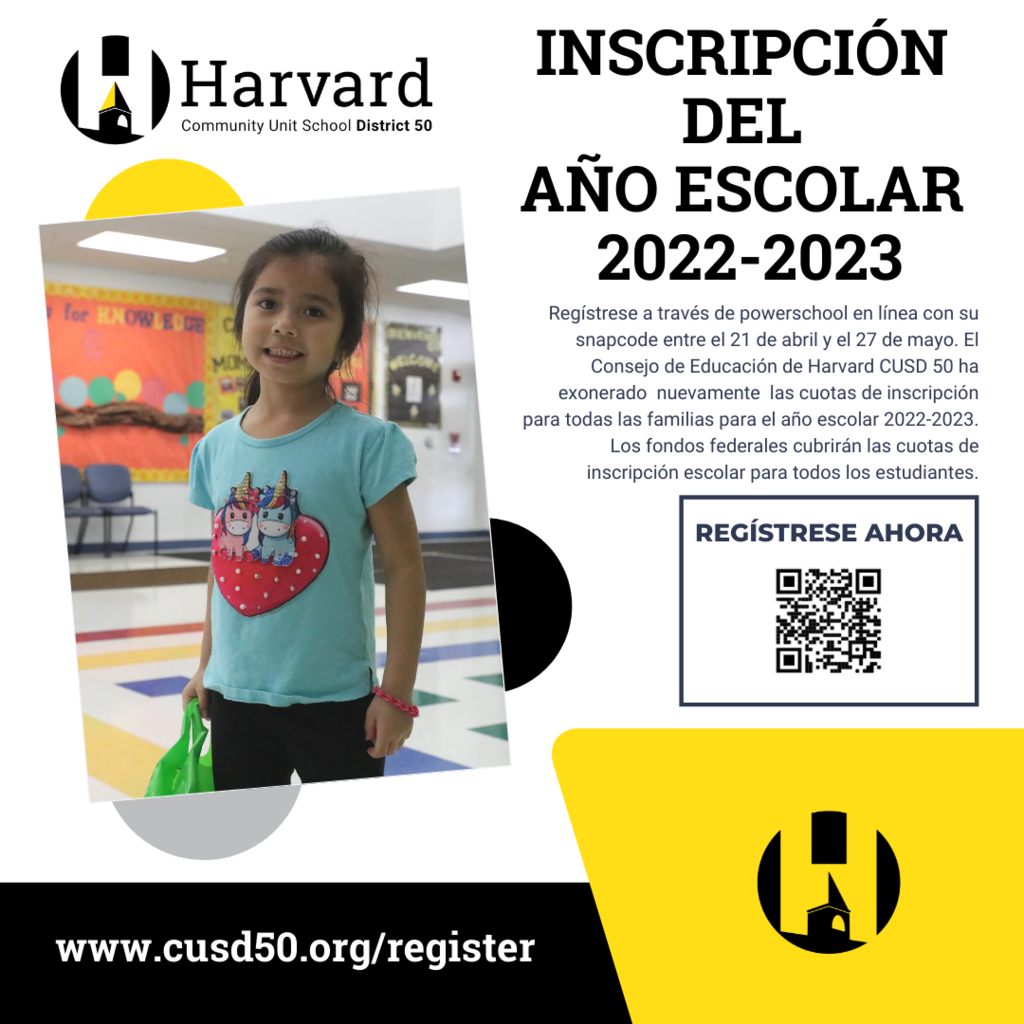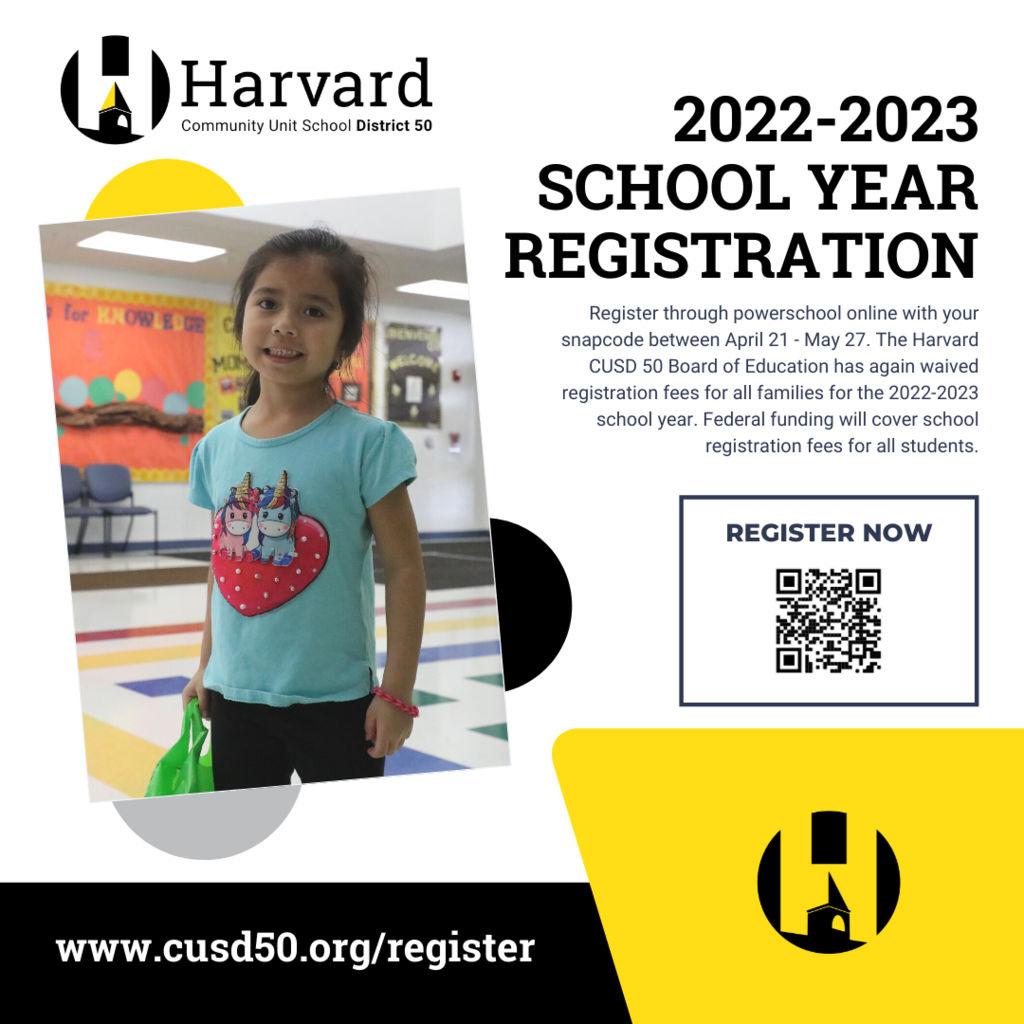 We can't let today pass without sending a thank you to our school nurses! Their work over this school year has had a significant impact on our students and staff. You have been so selfless, and your hard work does not go unnoticed! Happy National School Nurses Day! #HarvardRising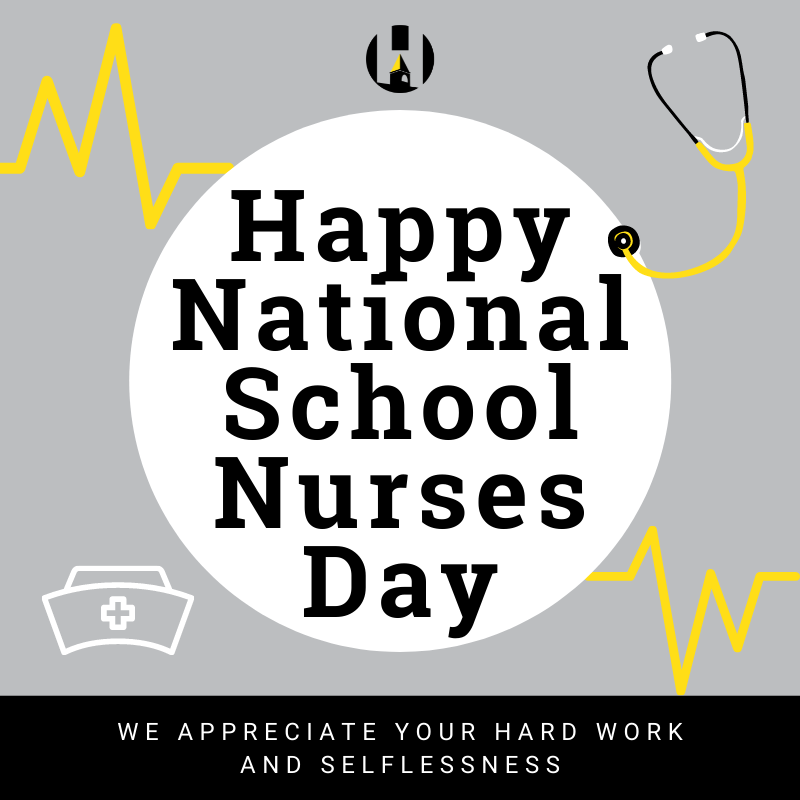 The District Band Concert will be on the football field on May 17th at 6:30. 5th-12th grade band members will be performing. Concessions will be available.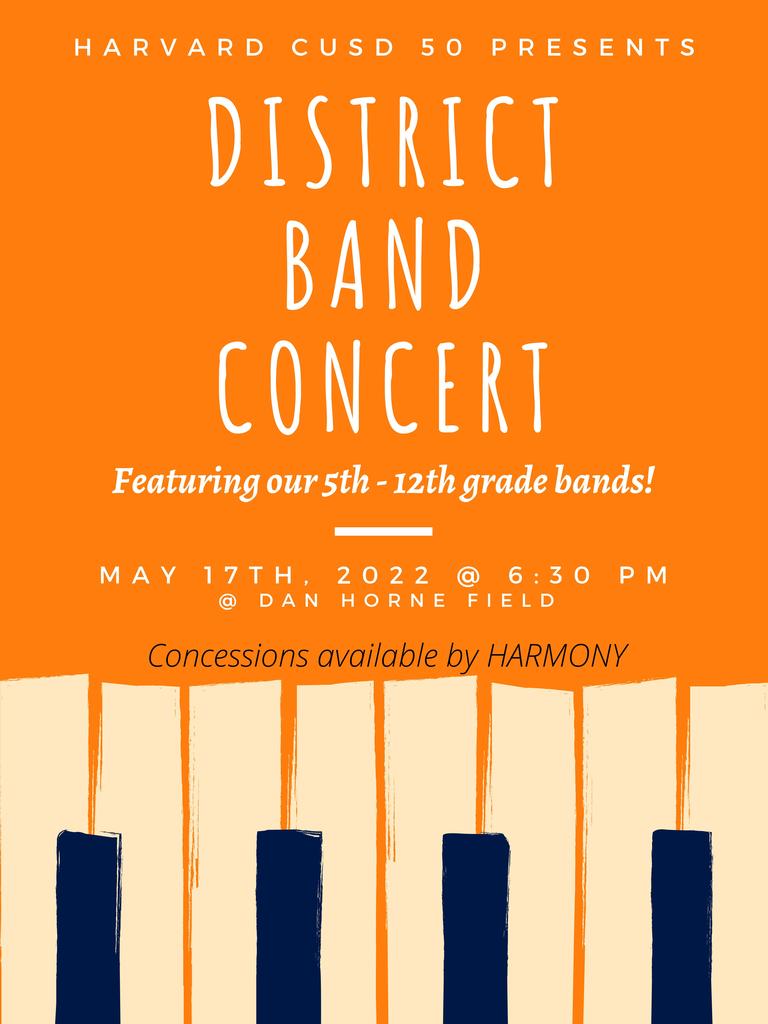 Tomorrow, May 11, is an early release! Washington: No afternoon classes Crosby Elementary: 1:15 pm Jefferson Elementary: 1:05 pm Harvard Junior High School: 1:00 pm Harvard High School: 1:00 pm

A few Jefferson students earned a ride to school on the fire trucks this morning for being respectful, responsible, and safe! Congrats: Rylee Young-Drummer, Letti Elyea, Violet Jones, and Olivia Kruckenberg #HarvardRising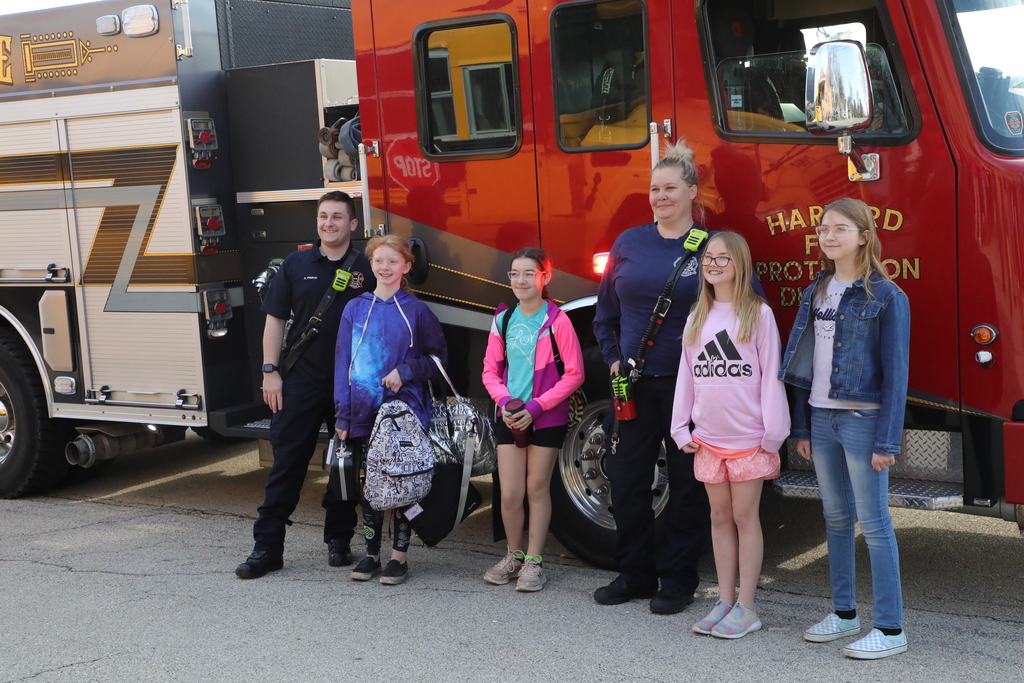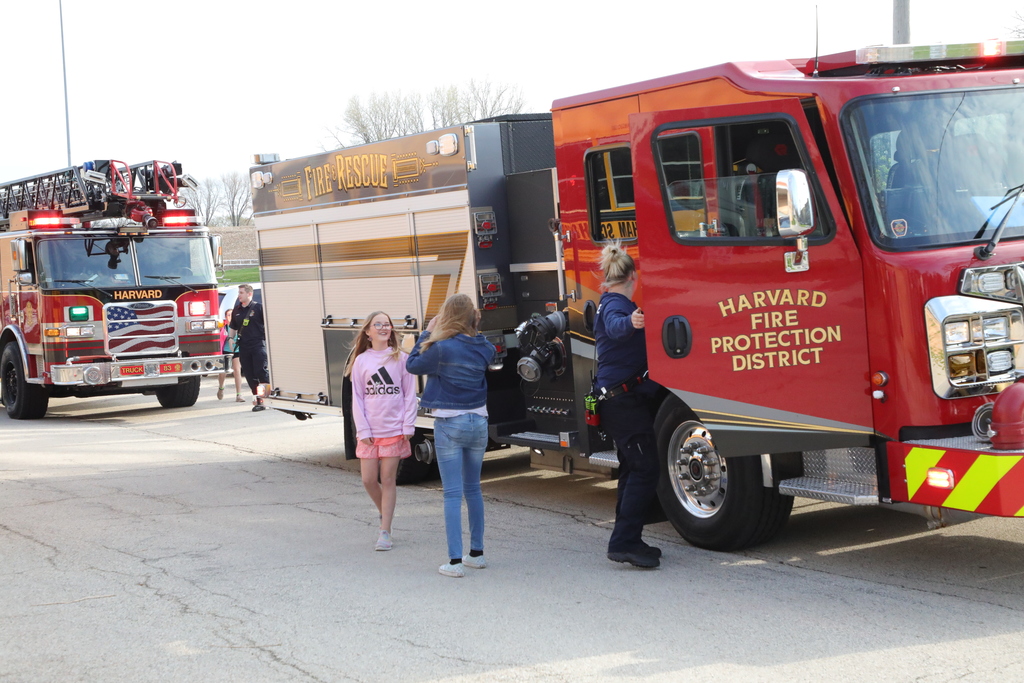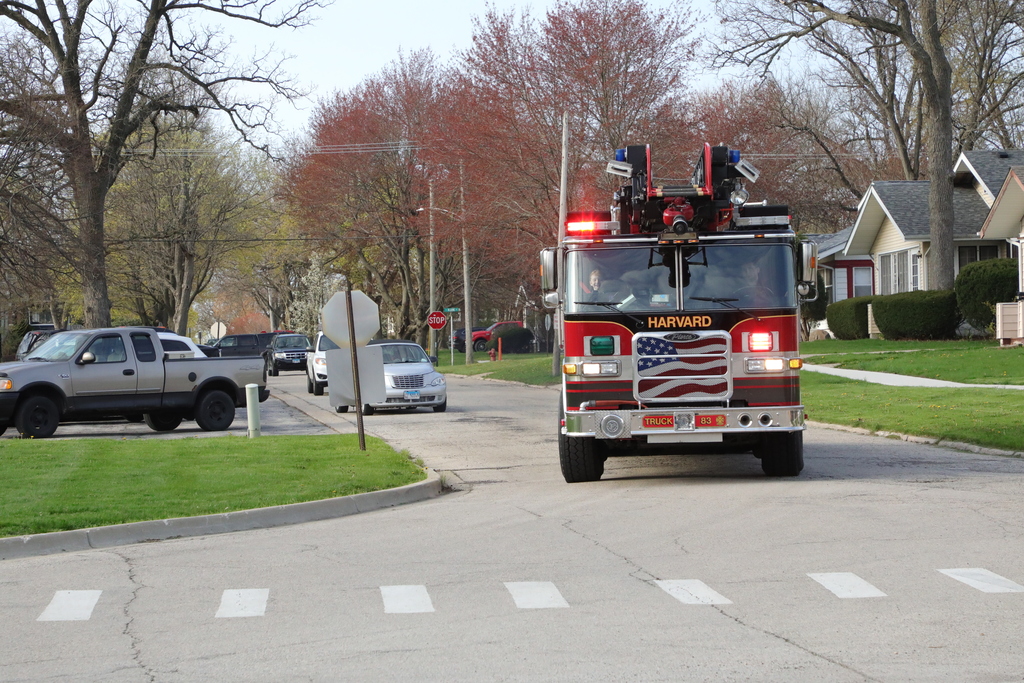 An inside look at the new weight equipment and workout spaces in Harvard High School ! #HarvardRising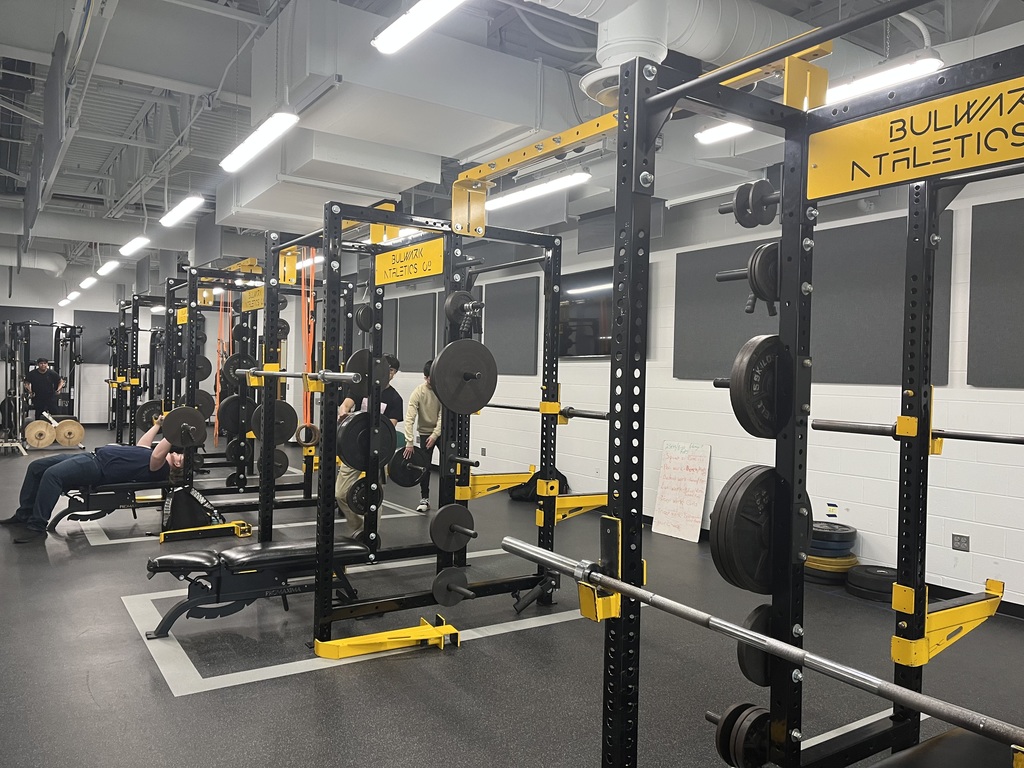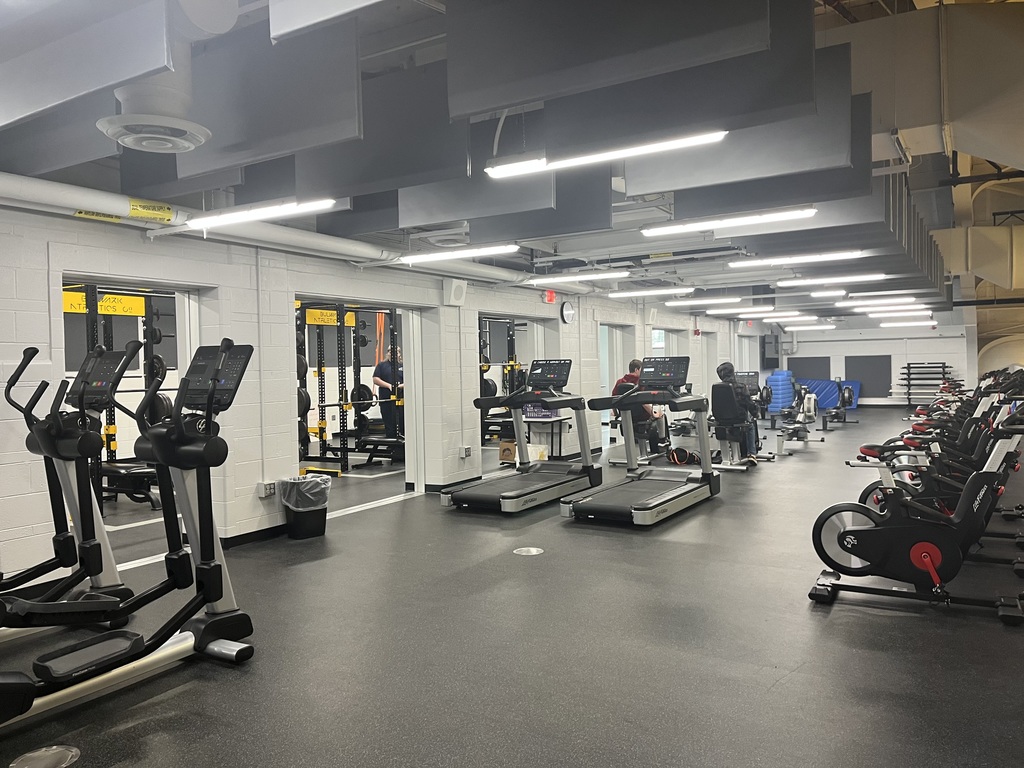 THANK YOU to all of our incredible educators. You make Harvard CUSD 50 a better place! #TeacherAppreciationWeek #HarvardRising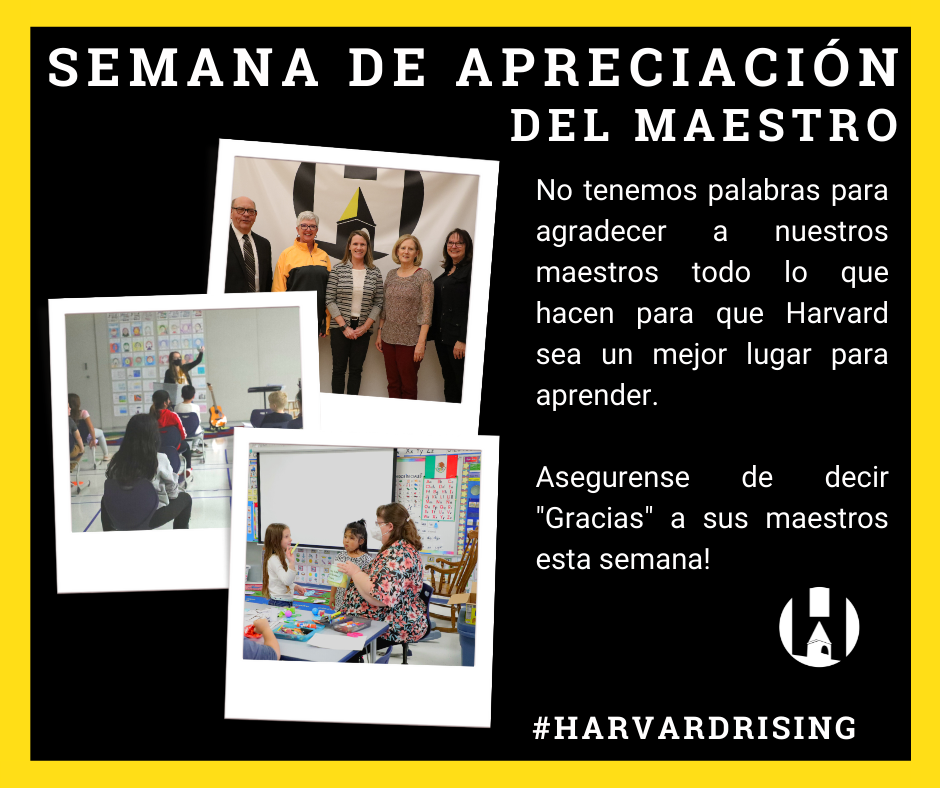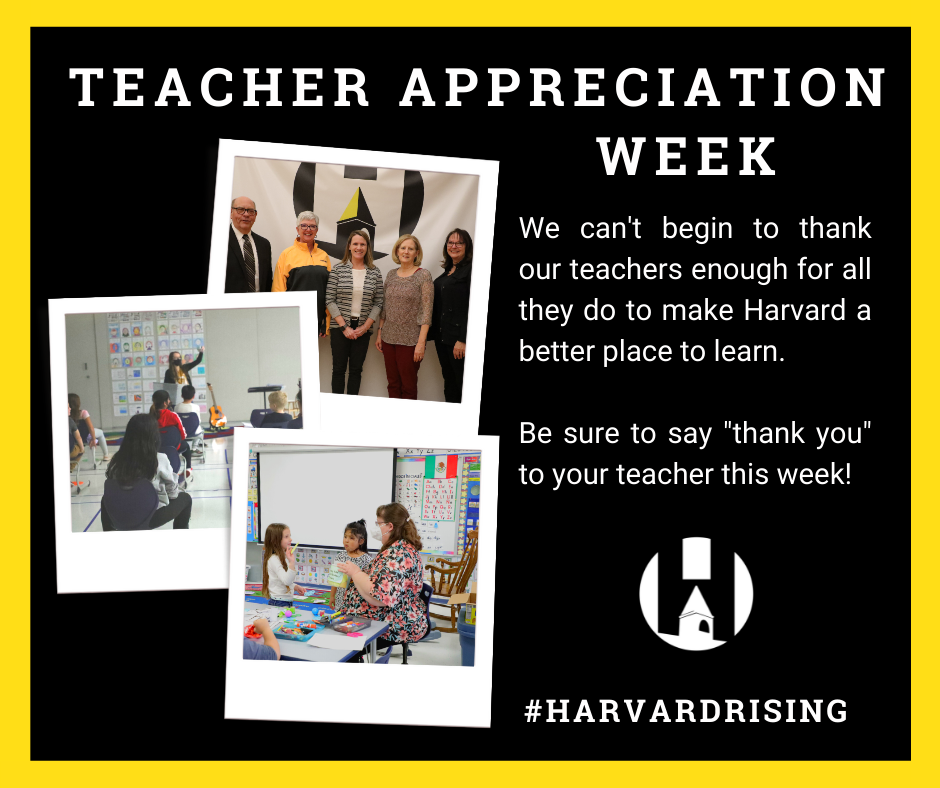 Congratulations to the following Jefferson students who earned a ride to school today from Harvard Fire Department! Violet Jones Bria Olbrich Jackson Branum Anna Woods #HarvardRising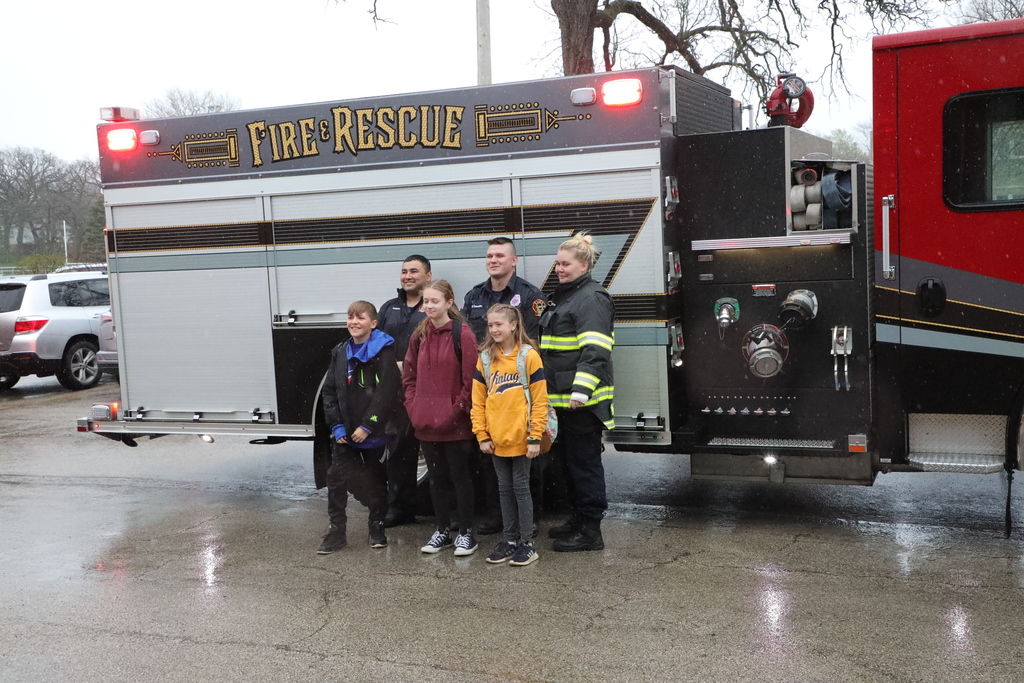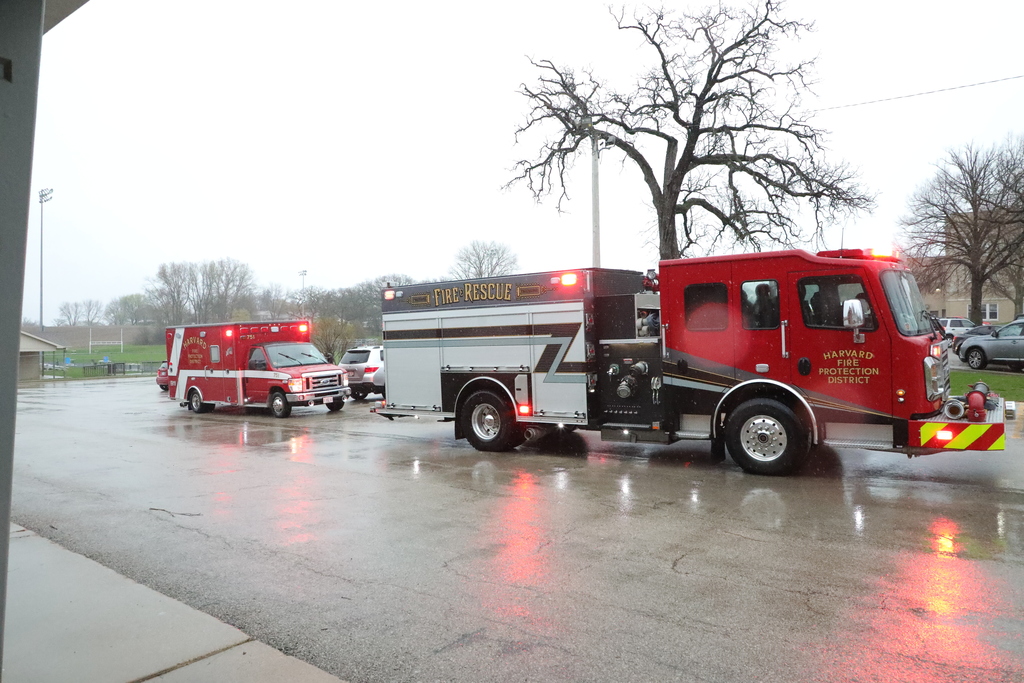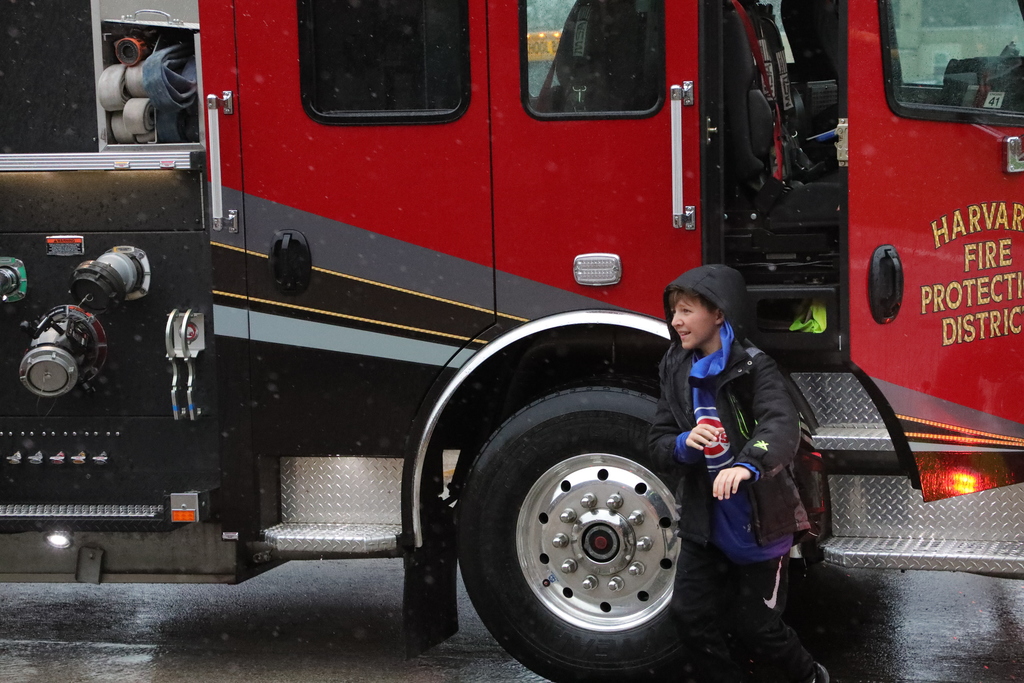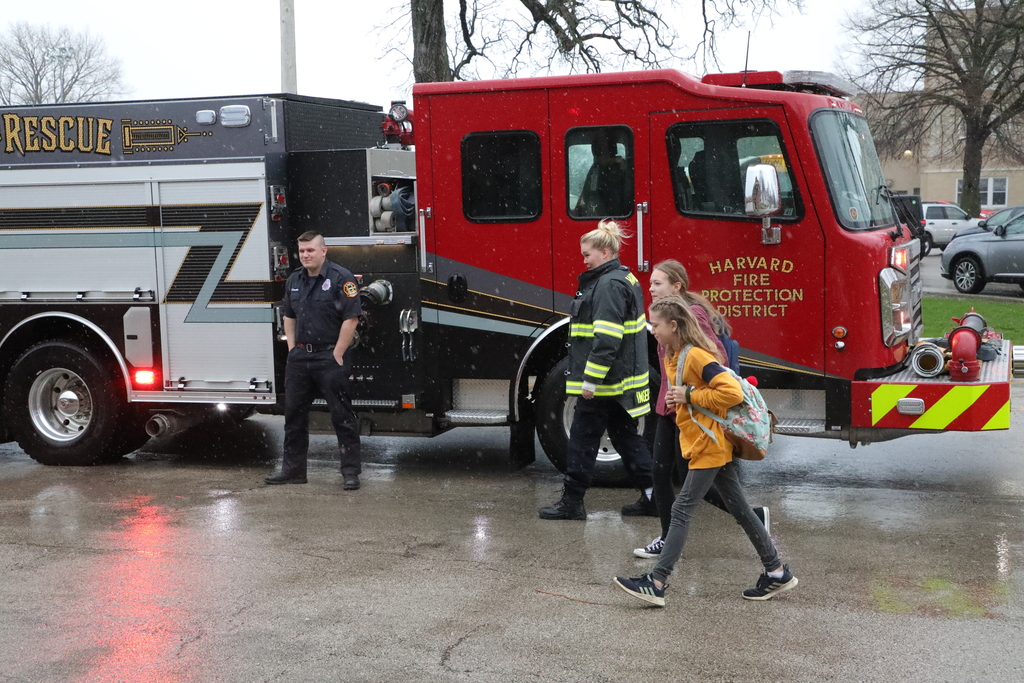 Thank you to all of the Administrative Professionals throughout D50 who continuously serve the staff, students, and school community around them. We are grateful for your work! #HarvardRising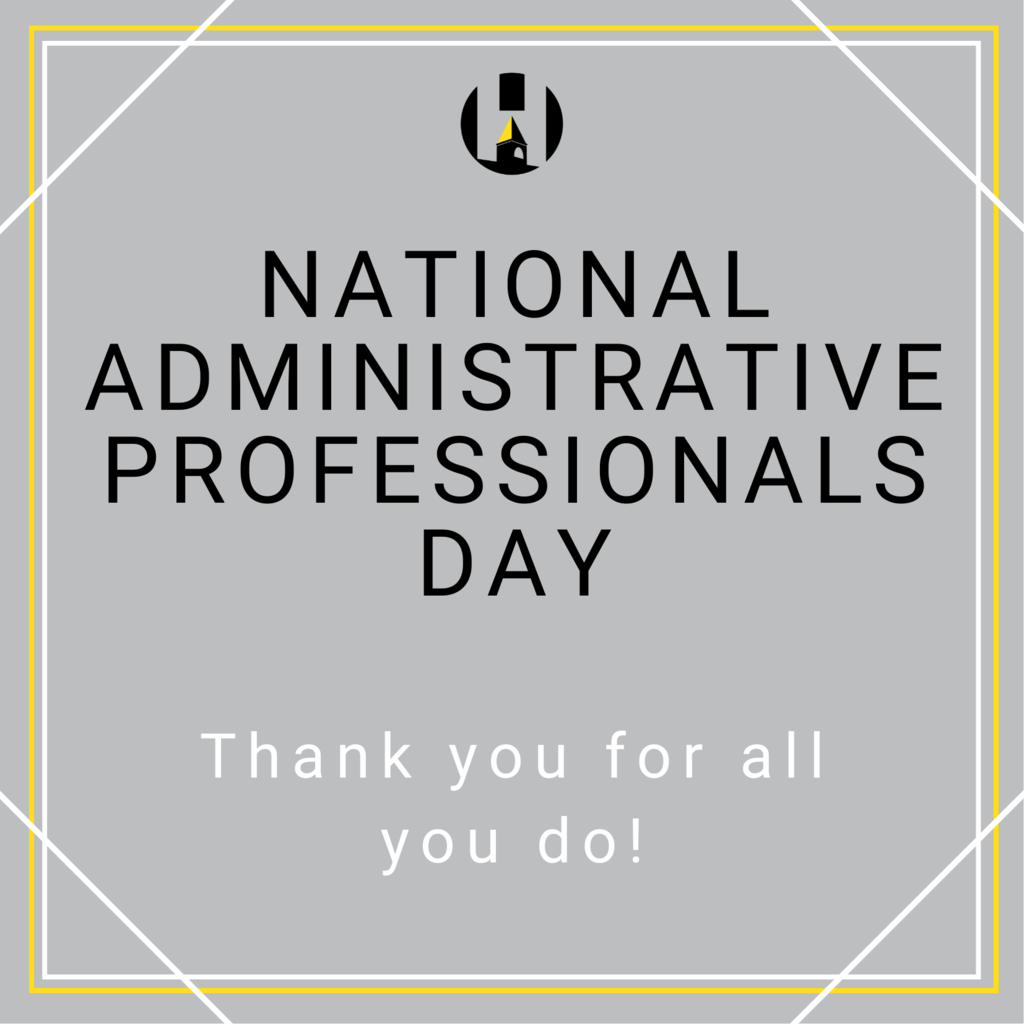 Congratulations to Yair Gonzalez, Aquino Luis Gomez, Caden Scott, and Keegan Medley who competed at the State Drafting Competition this weekend. A special congratulations to Caden Scott finished 3rd Place in the Architectural Board category! #HarvardRising