Families of Graduating Seniors, Don't forget: Harvard High School's Graduation Ceremony is this afternoon at 2:00 pm. Here are the logistics for the event: Gates open at 12:00 pm. The event begins at 2:00 pm. Families should enter through the "Home" side of the stadium Graduates should arrive at 1:00 pm and enter the building through the front door to line up for the ceremony. Socially-distanced seating will be set up in the bleachers Here is the livestream link for the ceremony:
www.21stcenturyvideography.com/
A video of the livestream will be available on DVD, Blu-ray and/or digital download. To order, visit
www.21stcenturyvideography.com
and select "Order Graduation DVD" on the home page. Your DVD will be mailed to you 4-6 weeks after the ceremony date.
Let's celebrate our seniors: • Thursday – Senior Tribute (seniors/parents only) • Friday – Graduation Rehearsal (Senior Lunch to follow) • Saturday – Parade of Scholars • Sunday – Graduation Senior Tribute & Graduation will be livestreamed here:
https://bit.ly/3eXAE3t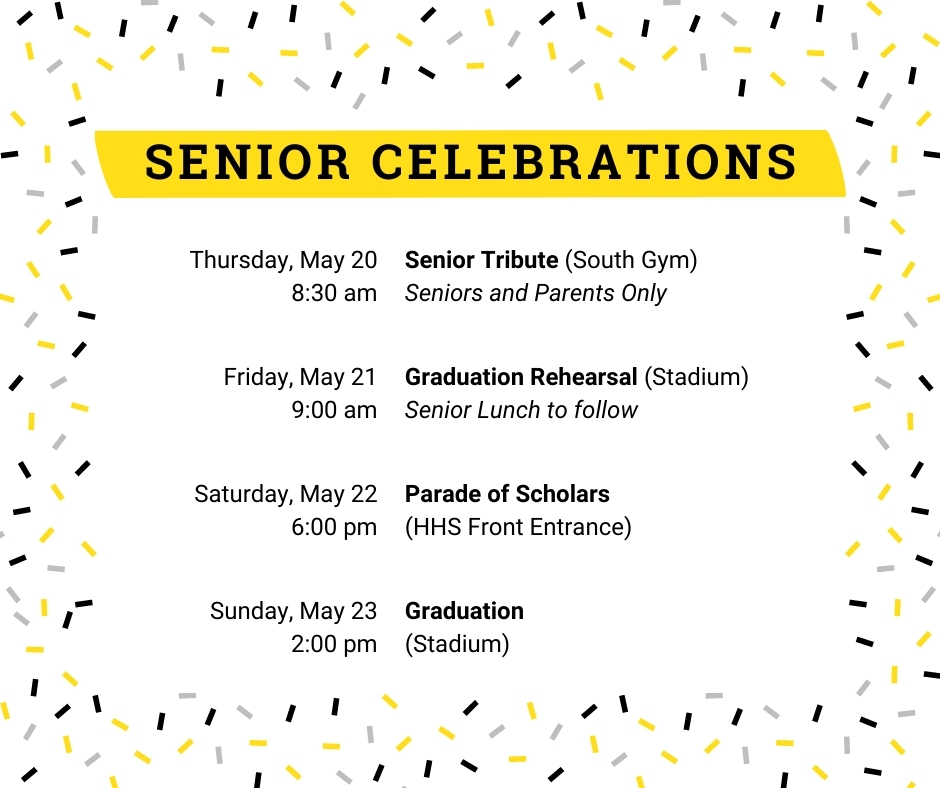 Congratulations to all our band students (and educators!) for a phenomenal concert last night. Bravo!🎵 #HarvardRising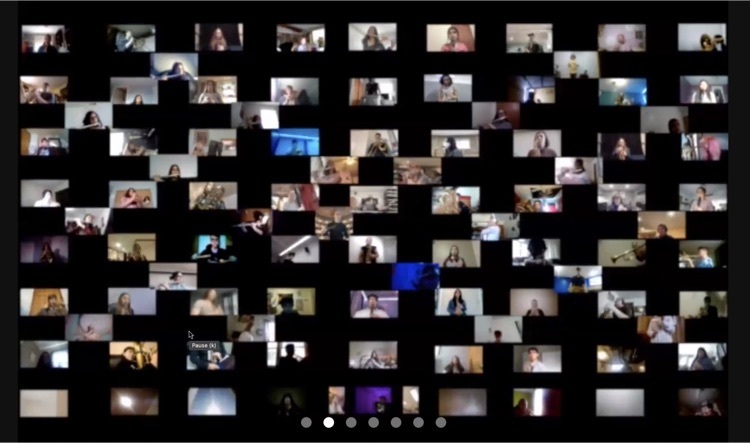 Our healthcare team has gone above and beyond this year! Thank you, to each and every one of you, for keeping our students and staff safe and healthy. Happy #NationalSchoolNurseDay!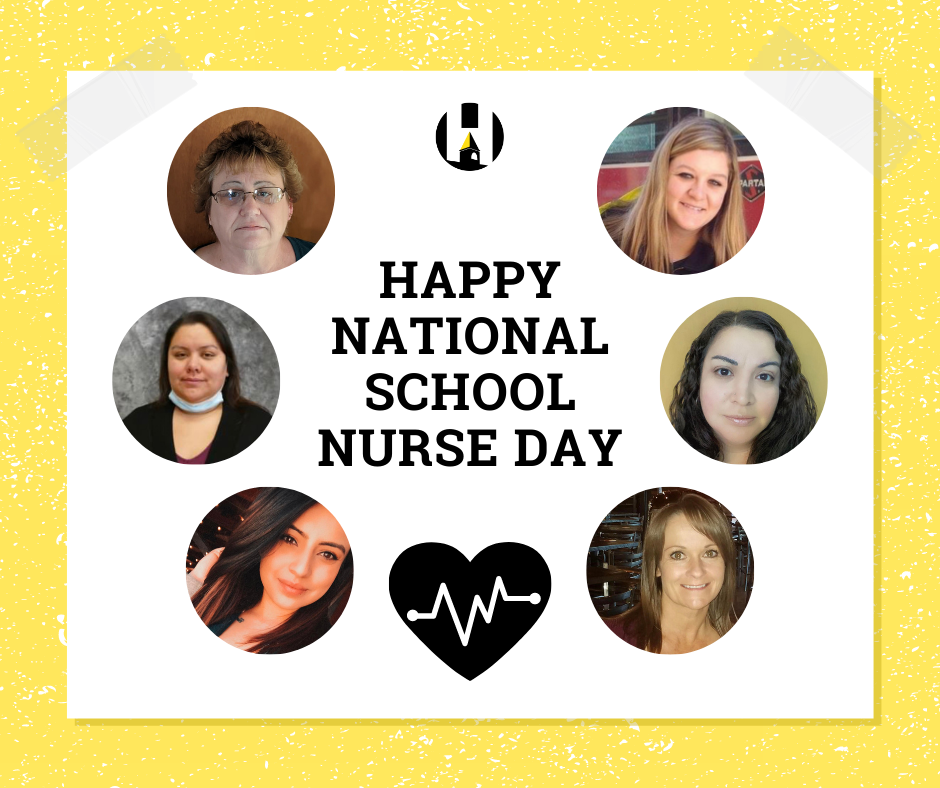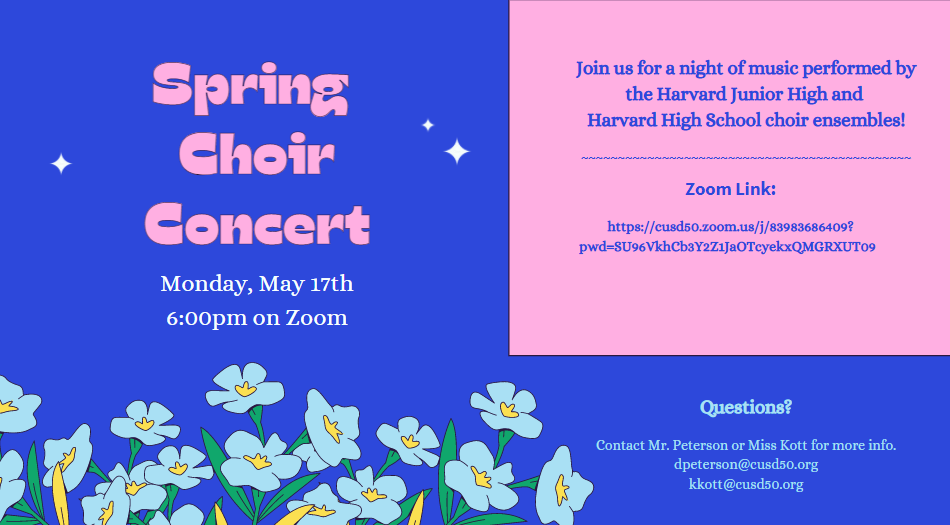 It is time to register for the 2021-2022 school year! Although registration is free, it is mandatory for every student. The deadline to register is Friday, May 21. Please visit our Registration 2021-2022 page:
https://www.cusd50.org/page/registration

We're celebrating the Class of 2021 with some of our favorite traditions!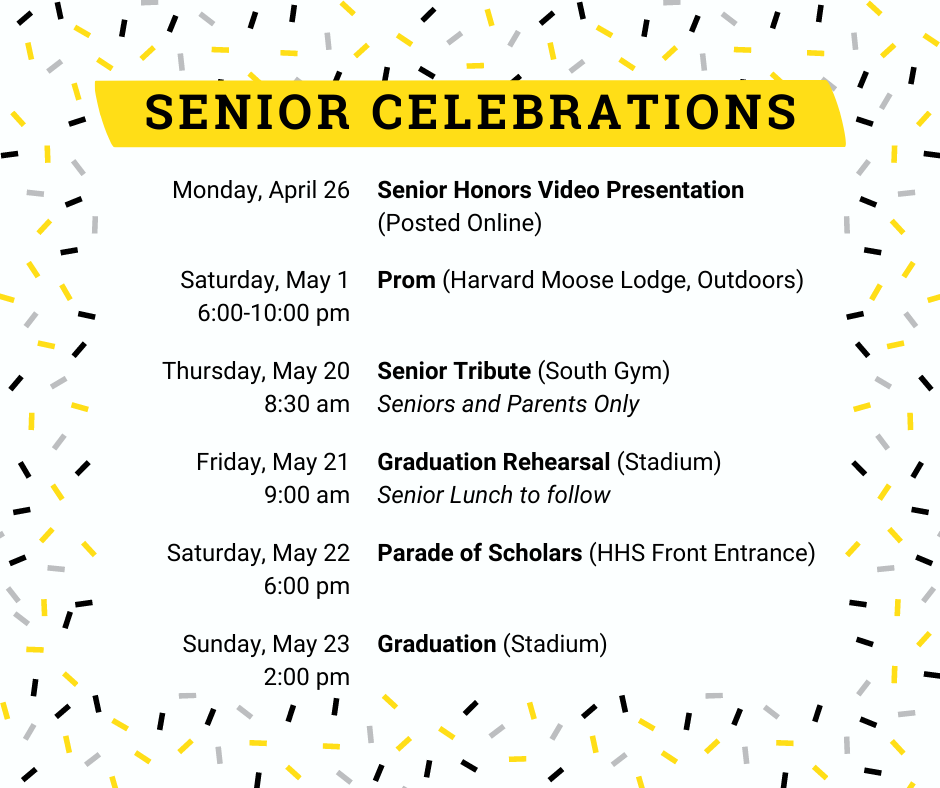 Thank you to all of our Administrative Professionals who help make D50 offices run smoothly!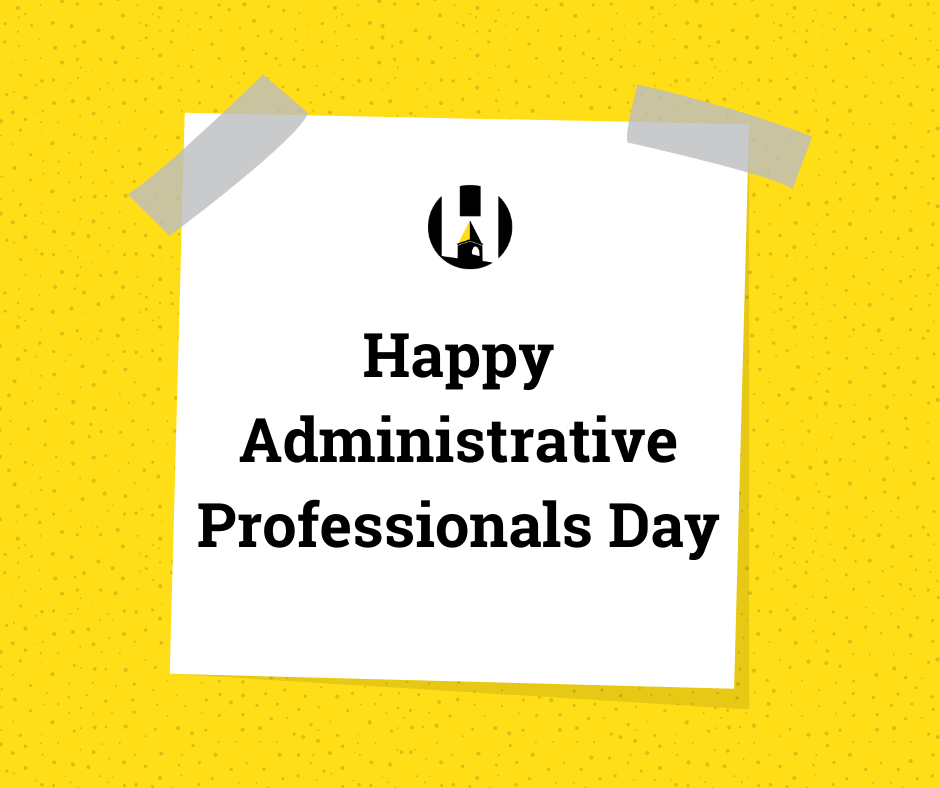 This Wednesday, April 21, is a non-attendance day for all CUSD 50 students. This day is a scheduled Professional Development Day for our staff. As we approach the end of the year and COVID restrictions lessen, more in-person events can happen. All students must complete the Mandatory Quarterly Self-Certification and Verification once before they attend in-person events. If students are at school for in-person learning, this should already be completed. If you are a remote student but plan to attend Prom, Graduation, Promotion Ceremonies, etc., the Mandatory Quarterly Self-Certification and Verification must be completed prior to the event.

Harvard CUSD 50 Class of 2025 had the opportunity to check out Harvard High School today! #HarvardRising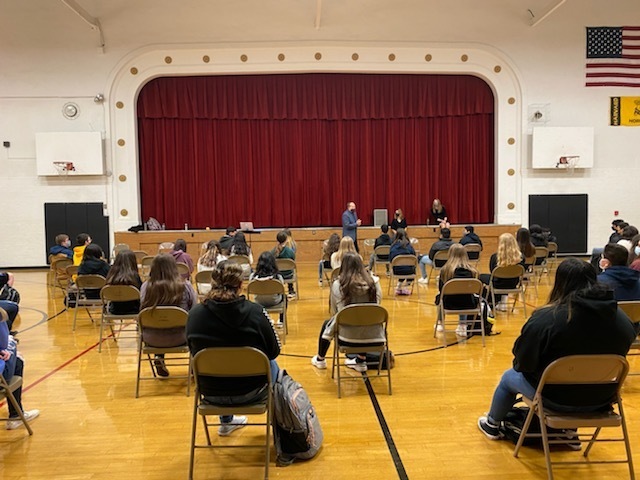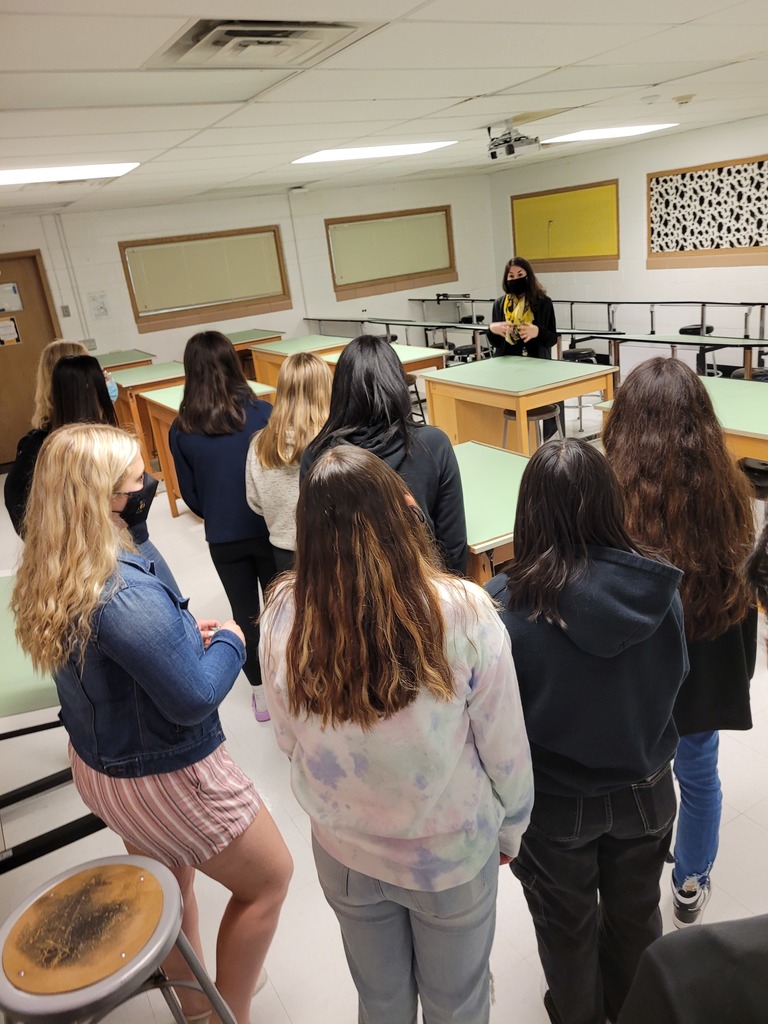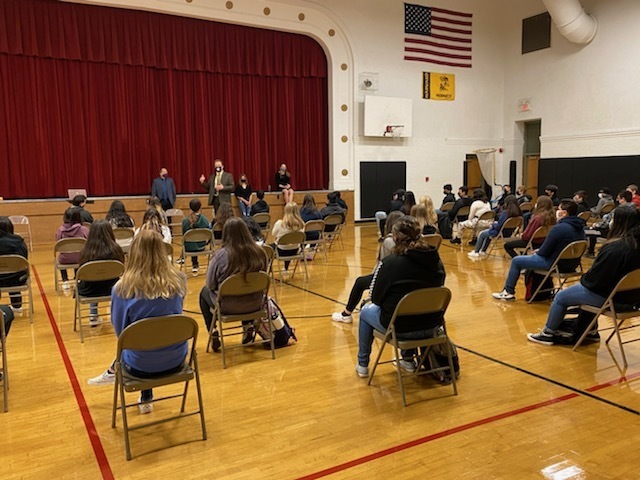 Happy Assistant Principals Week! We are fortunate to have such a stellar team of leaders in our schools. Thank you, APs and Student Service Facilitators! #APWeek21 #HarvardRising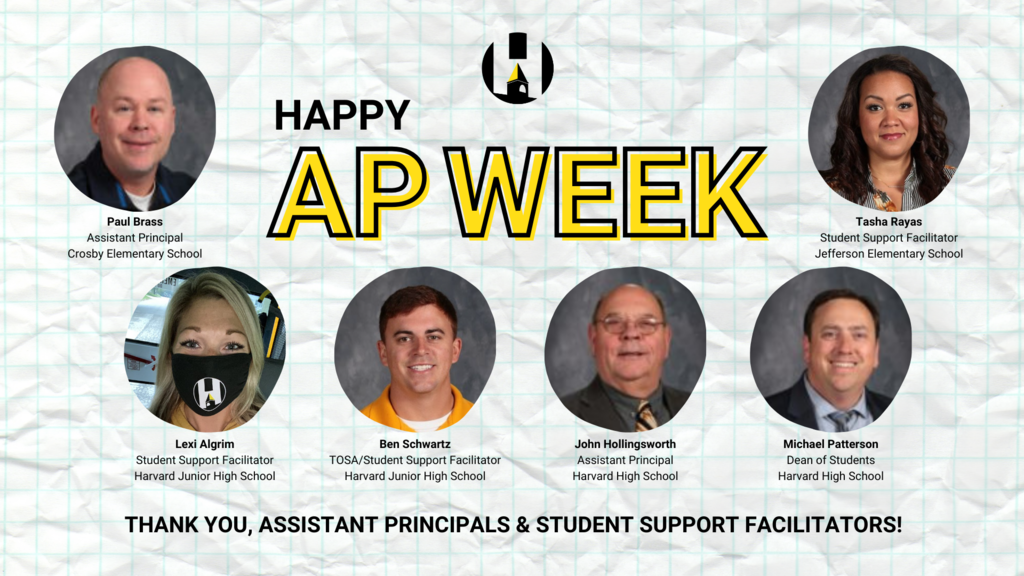 "The Addams Family Quarantined - A Virtual Musical" opens this Friday! Get your tickets today – admission is FREE! Shows: - April 9, 7:00 pm - April 10, 7:00 pm - April 11, 2:00 pm Get your tickets here:
http://harvardhs.booktix.com


Our final principal spotlight is Mr. Hobbs at Harvard High School!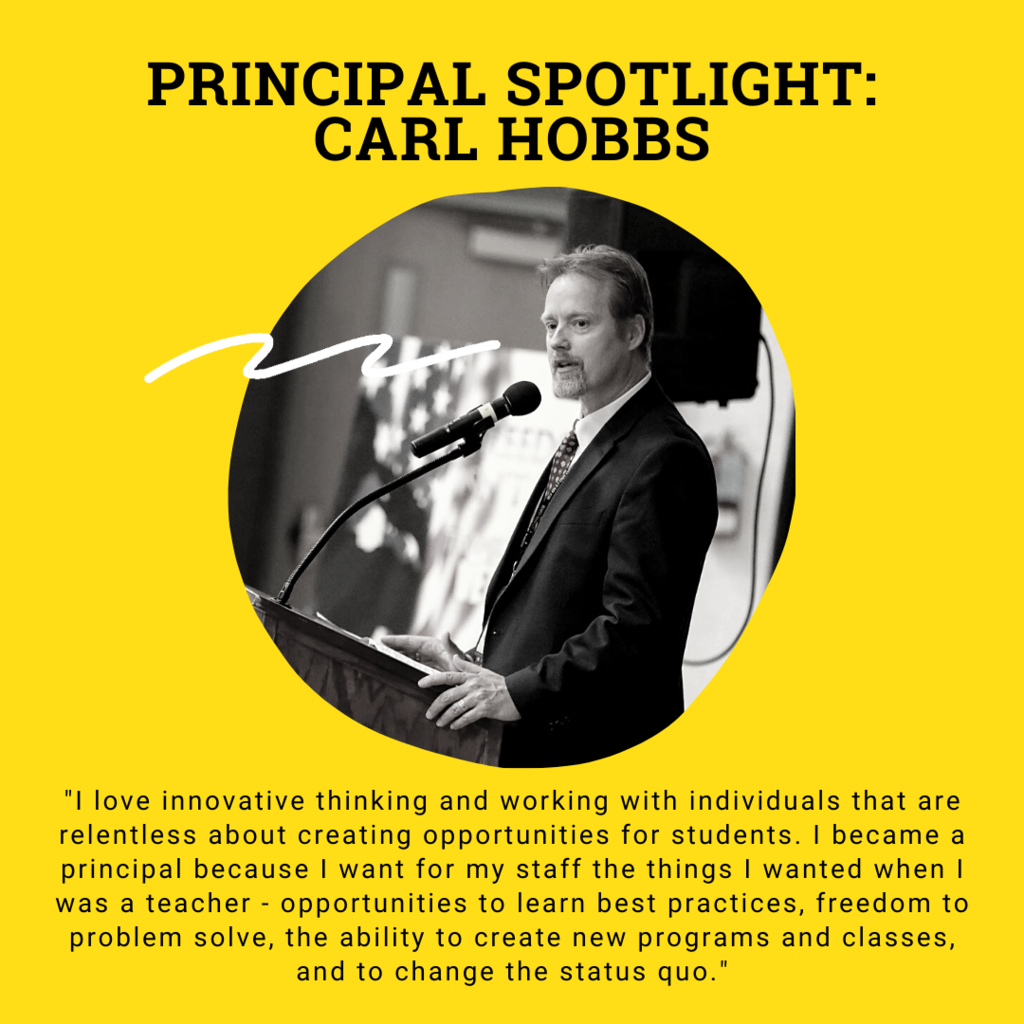 Principal Floeter leads Jefferson Elementary!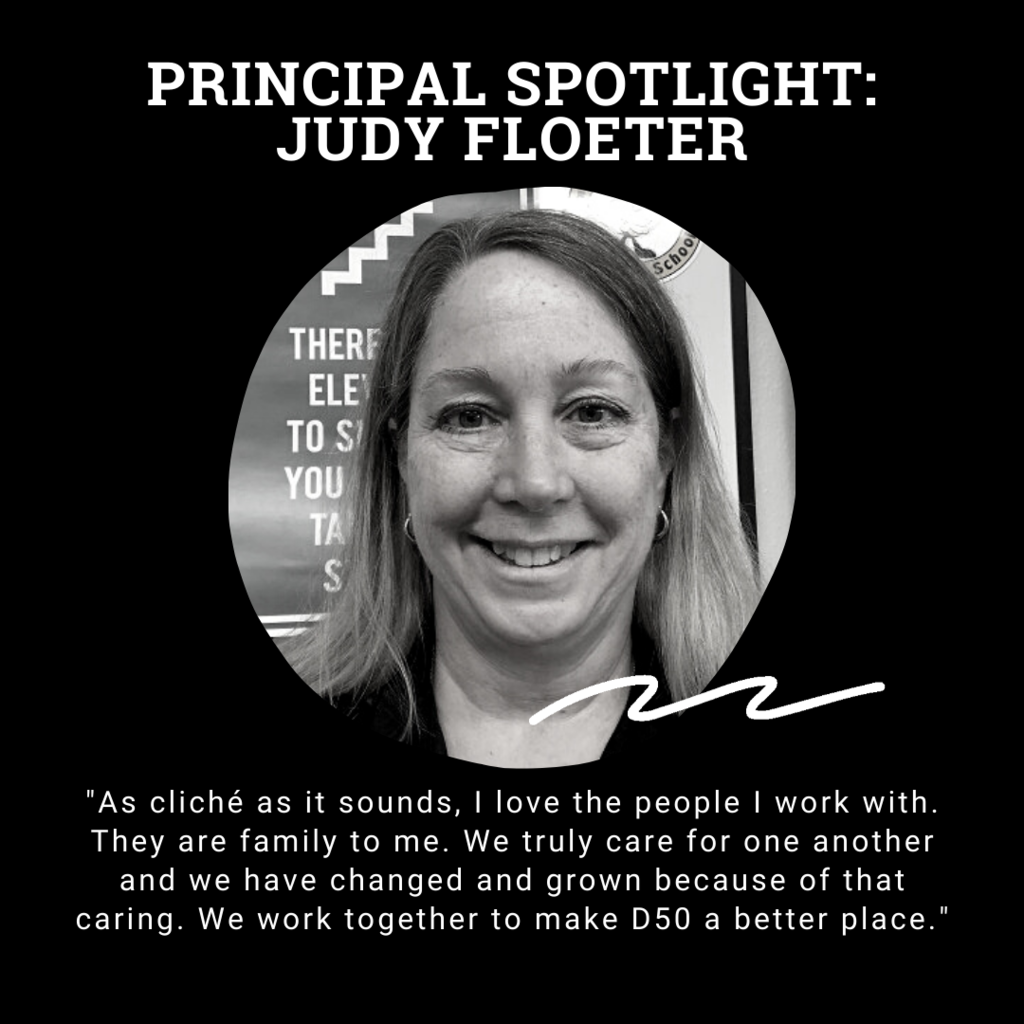 Our third spotlight is Principal Ferguson!